News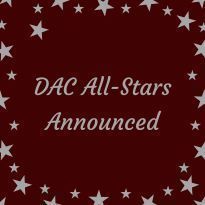 Congratulations Athletes!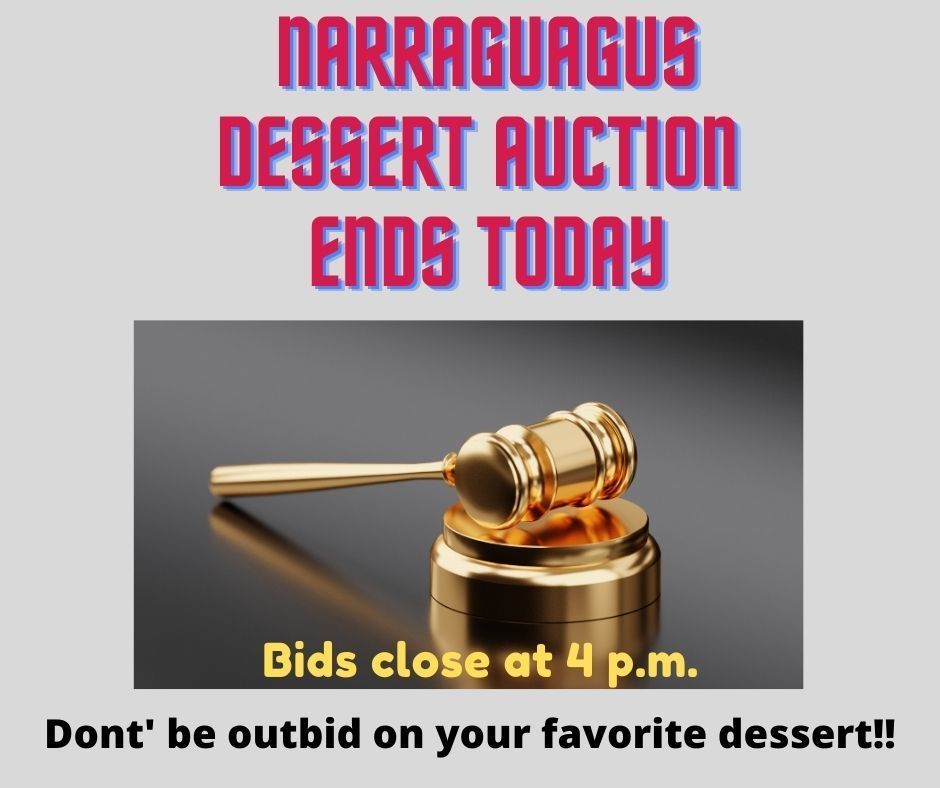 GET YOUR BIDS IN SOON.....AUCTION CLOSES TODAY AT 4:00 P.M.
HERE'S THE LINK TO OUR ONLINE AUCTIONhttps://www.facebook.com/event...
SEE ALL NEWS
LIVE FEED
Sarah Grant
7 days ago
Travel Guidance
Consejos papa viajeros
view image
Lisa Emerson
8 days ago
Attention Seniors and Parents!! The 2021 Local Scholarship Book is now available!! The book can be accessed in the Class of 2021 Google Classroom. Please email Mary if you have any questions at mgordon@msad37.org
Lisa Emerson
10 days ago
The 2021 Induction of the NJSHS chapters of the National Honor Society and National Junior Honor Society can be viewed at the following link: https://youtu.be/8pXAjfPa7NM
The 7th grade induction will be at 6:00, 8/9th grade at 6:30, and 10-12th grade at 7:00.
SEE ALL posts