News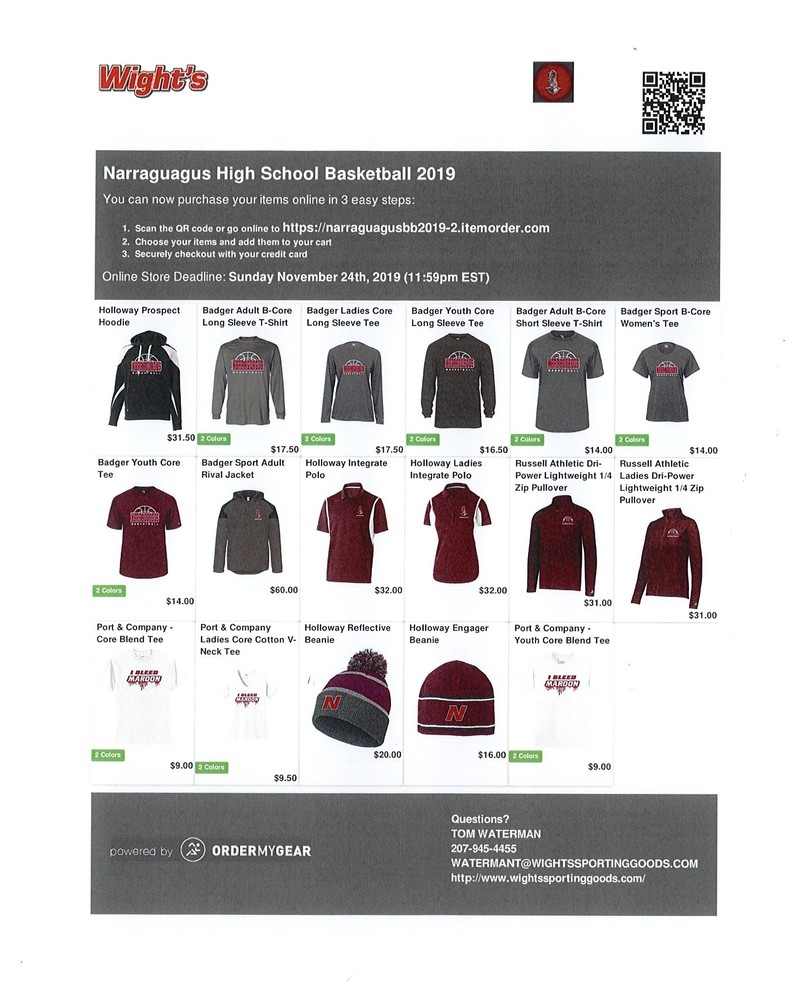 Wight's Sporting Goods has set up an online store to purchase a variety of Narraguagus gear items. The store is only open until 11:59 p.m. on Sunday, November 24th. Easy access....scan the QR...
There have been some changes in the high school basketball schedule.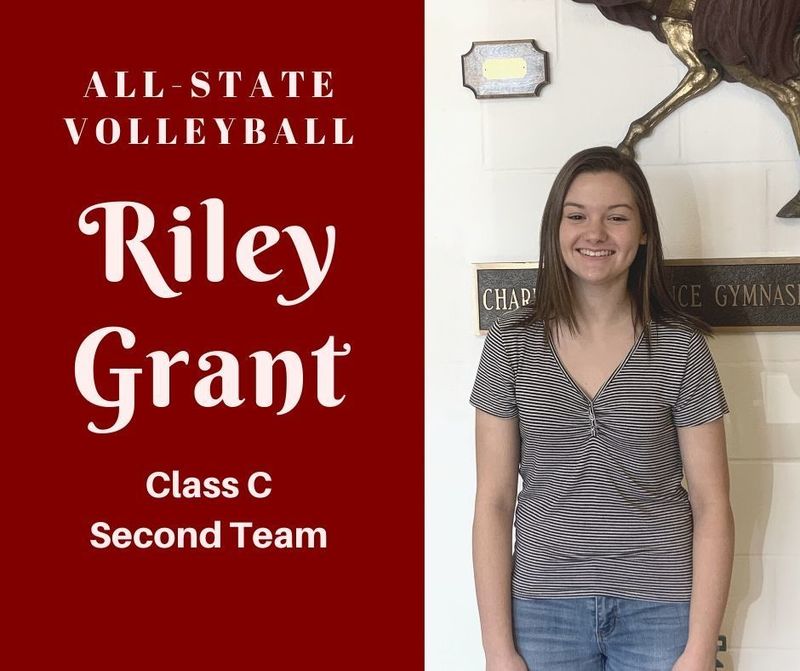 All State Volleyball teams are voted on by all the Coaches in Class C. 6 players are chosen for the first team and 6 for the second team.
SEE ALL NEWS
LIVE FEED
Sue Dow
4 days ago
8th grader science students in Mrs. Dow class participated in a lab about expanding yeast. They took pre and post measurements of their lab and will complete a lab report.
view image
Sue Dow
4 days ago
More static electricity pics
view image
Sue Dow
4 days ago
Bad hair day in 7th grade science with Mrs. Dow. Static electricity lab.
view image
SEE ALL posts