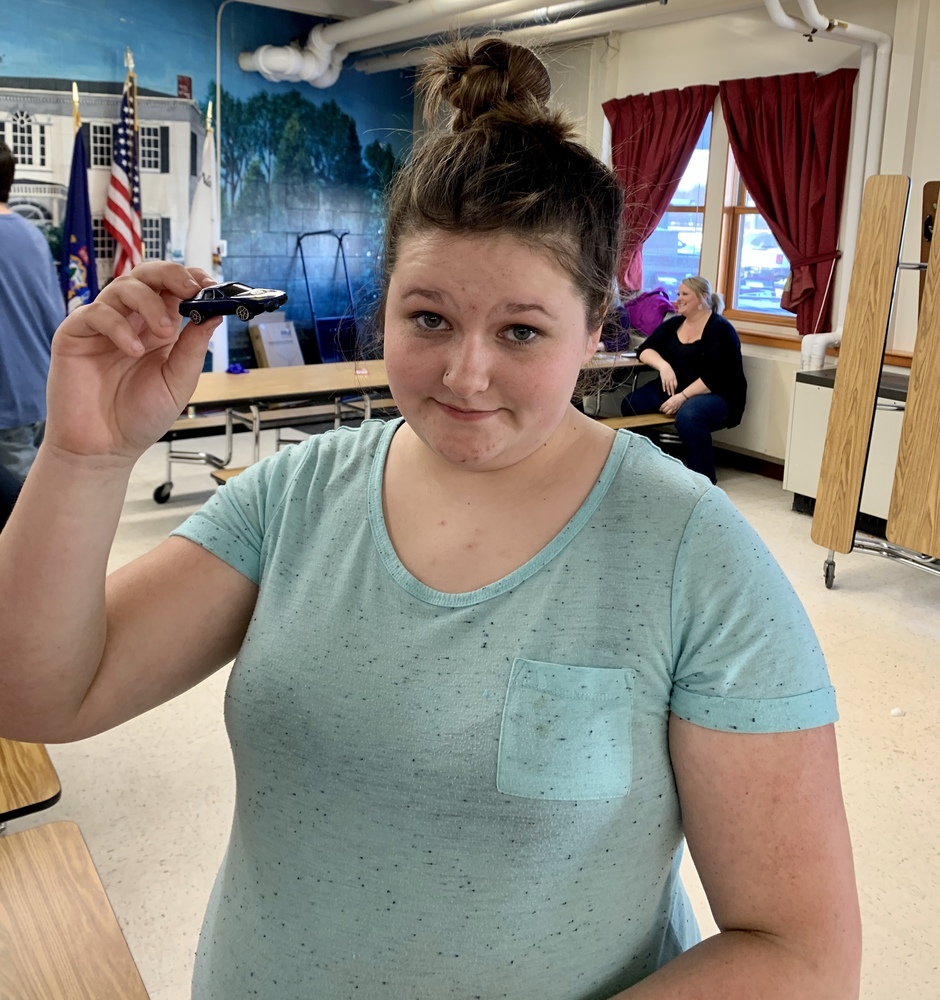 Pre-Vacation Fun!
Lisa Emerson
Wednesday, January 01, 2020
On the Friday before vacation, students were given the opportunity to end the school day with some holiday fun. Included in these festivities were:
A penny carnival where an assortment of prizes could be won by dropping tickets into the bags of the items they hoped to win - Over 75 prizes were up for grabs, and each student was given 20 chances to win - All the prizes were donated by the faculty and staff (A huge thank you to all of them for their generous support!!)
Cotton candy, popcorn, and ice cream sundaes to enjoy - Thank you to the PTSG for helping with popping the corn and handing out the treats!
A prize wheel where they could win or lose points for their team, win a small prize of their own, or even win a new car! (Matchbox sized of course)
Team games that included a tug-of-war competition, a saran wrap ball challenge, a present relay for Santa, an Oreo cookie challenge, and a basketball arcade game.
From the looks on everyone's faces, as well as the ample sugar consumed, it was a great way to kick off the holiday vacation!
Hopefully everyone has recovered from this fun filled afternoon and are ready to get back to school tomorrow morning, bright and early!
Some new car winners are below!!