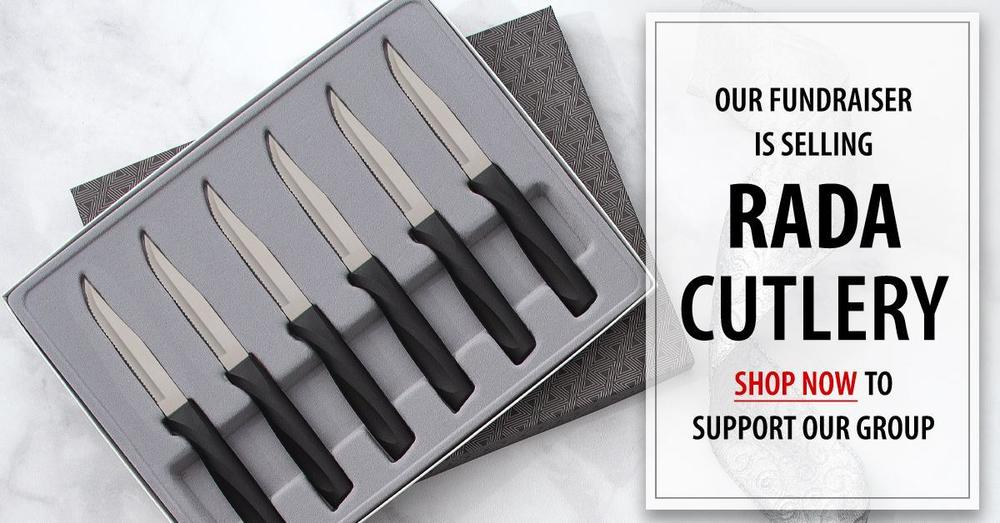 High School National Honor Society Fundraiser
Lisa Emerson
Wednesday, January 15, 2020
The High School National Honor Society is holding a Rada Knives fundraiser. Online orders can be made through the group's website at https://radafundraising.com/?r.... and are available any time this year.
Catalog orders can be made by seeing any National Honor Society member. Catalog orders are due 2/5.
If you have any questions, please email Mrs. Emerson at lemerson@msad37org, or see any NHS member.