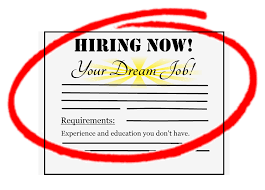 ACCEPTING APPLICATIONS FOR EVENING CUSTODIAN
Dawn Fickett
Friday, January 31, 2020
RSU/SAD #37 VACANCY
RSU/SAD #37 is accepting applications for an Evening Custodian at Harrington Elementary with a start date of March 2, 2020. Pay based on experience, health insurance after 60 days of employment, and paid sick/personal leave included.
For information/application, contact:
Superintendent of Schools
1020 Sacarap Rd.
Harrington ME 04643
Telephone: 207-483-2734
Email: dfickett@msad37.org
Applications will close when a suitable candidate is found.
EOE