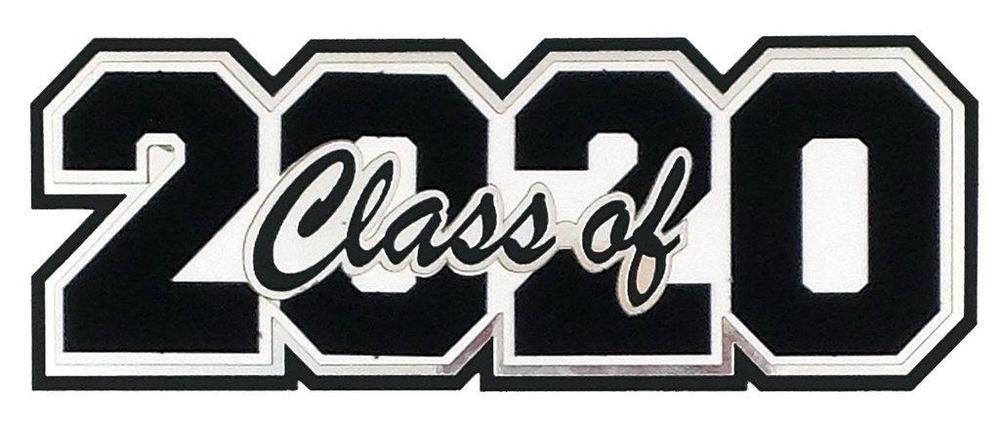 Graduation 2020 Announced
Dawn Stubbs
Friday, May 15, 2020

Dear Seniors, Parents and Community:
We are excited to announce that Narraguagus will have a Senior Graduation Ceremony on June 5, 2020 at 2:00 p.m. After much thought and careful planning, we have designed a ceremony that reproduces a traditional graduation as authentically as possible while adhering to the crowd size restrictions and safety standards set forth by the Governor and Department of Education. I write today to share the details with you.
As of June 1, we are allowed to have a gathering of no more than 50 people. Luckily, the Class of 2020 is a smaller class of only 36 students. Six administrators and staff members will be present in the gym to facilitate the ceremony and the creation of a livestream video. This will allow each graduate to invite a maximum of eight guests to view the moment of their graduation.
In accordance with the health and safety recommendations of the Governor and Department of Education, we will have to follow some new procedures. Seniors will march into the gym and then be seated while remaining six feet apart at all times. Everyone in the gym will be wearing a mask. Families will remain in their cars until invited to approach the gym to watch their student graduate. Once a student is awarded their diploma, their family will be asked to leave the gym so that the next family may enter. The entire event will be live streamed; we will post that information as we get closer to the time of the event.
Although we are heartbroken that the Seniors did not get to end their year at school and we will not be able to have an audience at their graduation ceremony, we feel grateful for the chance to offer a traditional ceremony, as many schools in our area and across the state and nation will have either no ceremony or only a virtual one.
We are asking that only the eight members of the family come to the school on graduation day. We want family members to be able to park as close as possible so that they can comfortably line up when invited by the ushers. Again, it is heartbreaking to tell our staff and community that they cannot be in the audience for graduation. With your help, we can make this graduation ceremony truly memorable for our Seniors.
Thank you for your patience and support,
MaryEllen H. Day, Principal