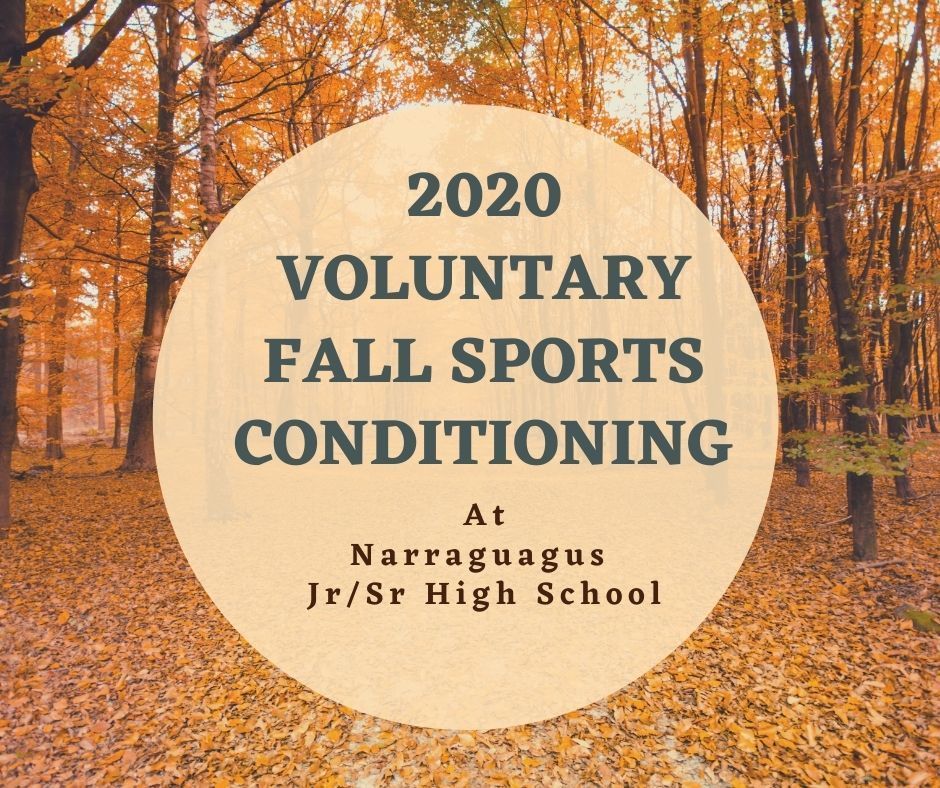 Voluntary Fall Sports Conditioning
Dawn Stubbs
Monday, August 24, 2020
Today is the start of the MPA Phase 4 VOLUNTARY Fall Sports Conditioning program, which runs for the next two weeks. This is considered summer work, it's voluntary and for those interested in Fall Sports only.
Paperwork and physicals are not required to attend these sessions. Paperwork will be required on September 8th.
The following times have been set up for today, August 24:
Boys' Soccer: 4:00-5:30 with Coach Tyler Tenney
Volleyball: 6:00-8:00 with Coaches Holly Fraser & Hilary Oliver
Girls' Soccer: 6:00-7:30 with Coach Devonte Stevens
Tomorrow, August 25:
Cross Country: 8:00 a.m. with Coach Tricia Brown
Check with the coaches for other times and dates.