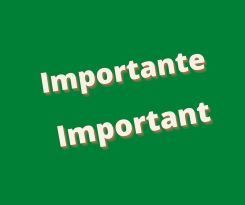 Link to 4 days a week survey. Enlace a la encuesta sobre la semana de 4 diaz.
Sarah Grant
Monday, March 22, 2021
We are hopeful that students can begin attending 4 days a week on April 5th - if you fill out this Google Form (Survey) by March 26. If you have already filled out this Form, no need to do it again. Students who sign up after Friday will start on the following Monday, and so on, going forward.
https://forms.gle/fARXUuo2D477...