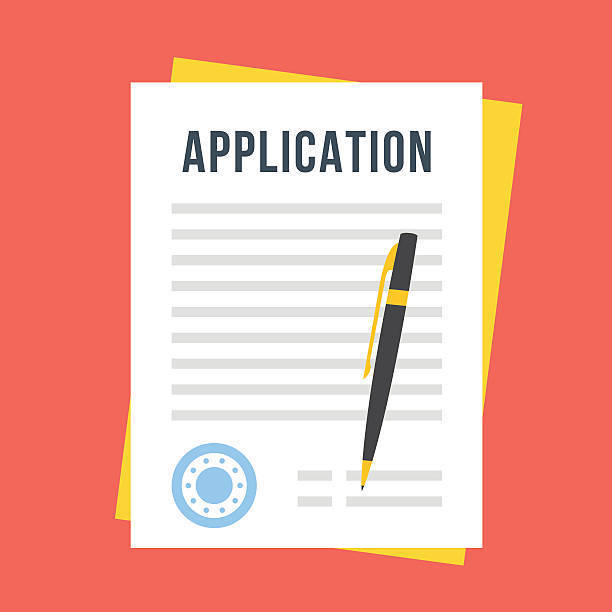 Job Openings for 2021-2022
Dawn Fickett
Wednesday, April 21, 2021
RSU/SAD #37 VACANCIES FOR 2021-2022
Teaching positions:
Jr. High Math (re-advertised)
Secondary Math (re-advertised)
Elementary Special Education Teacher (re-advertised)
CNA/CRMA Instructor for our CTE program
Support positions:
Spec Ed Ed Tech II or III
Full-time Custodian at CWCIT
Applicants are required to be certifiable in the appropriate endorsement area.
For information/application, contact:
Superintendent of Schools
1020 Sacarap Rd.
Harrington ME 04643
Telephone: 207-483-2734
Email: dfickett@msad37.org
Applications will close on Friday, May 14, 2021.
EOE