News
Pre-K had lots of fun making applesauce today. This comes after learning about the life cycle of an apple tree. Though they enjoyed making the applesauce they liked eating their animal crackers...
They planted the seeds, Amanda C. harvested it, Mrs. Cirone cooked it in the pressure cooker, and Grade 1 enjoyed corn on the cob... with butter of course!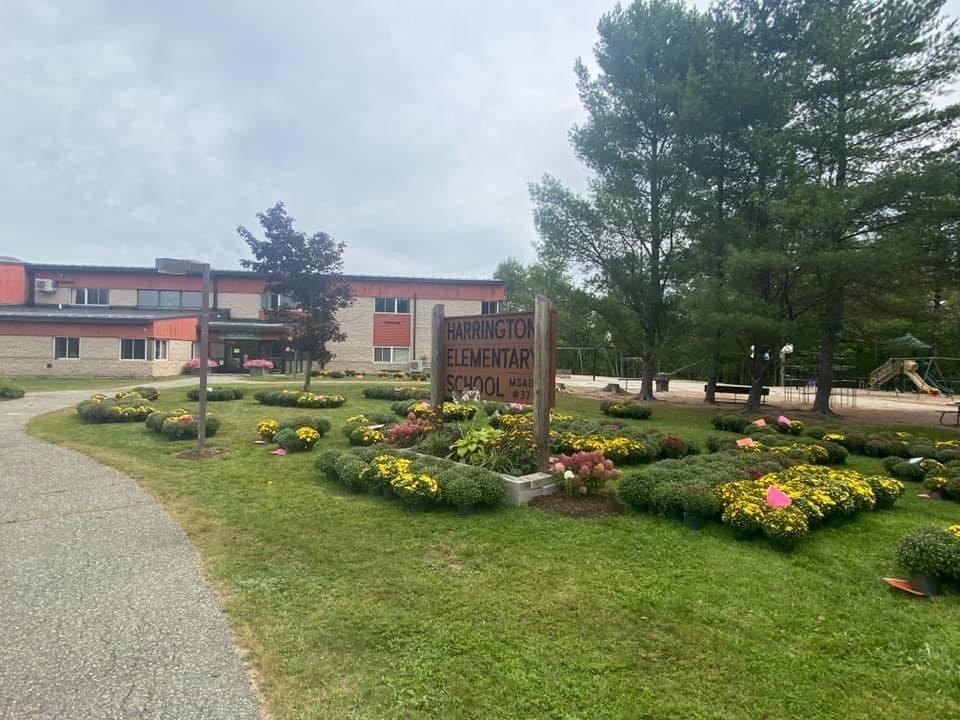 The PTSG held a very successful "Mum Sale". With 1765 mums being sold, the many volunteers made quick work of the unloading and sorting the flowers. Thank you to all who made this fundraiser a...
SEE ALL NEWS
LIVE FEED
Susan Meserve
about 21 hours ago
On Thursday, 9/23, and Friday, 9/24, afternoon, there will be a double up of Buddy's and Darlene's bus.
Expect delays
Susan Meserve
3 days ago
The EdGE is currently looking for part-time staff for their afterschool programs. There are openings at multiple afterschool sites including Rose M. Gaffney Elementary, Harrington Elementary, and Jonesport Elementary. For more information please go to https://www.seacoastmission.org/who-we-are/jobs/
Susan Meserve
3 days ago
HES - On Thursday, 9/23, and Friday, 9/24, afternoon, there will be a double up of Buddy's and Darlene's bus.
Expect delays
SEE ALL posts