News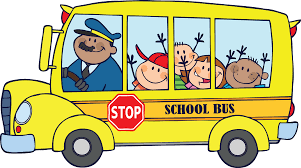 RSU/SAD 37--PreK/K Registrations On Wednesday, May 27th, from 8 a.m. to Noon, parents of incoming preK/Kindergarten students are invited to call the school that their child will attend in the fall...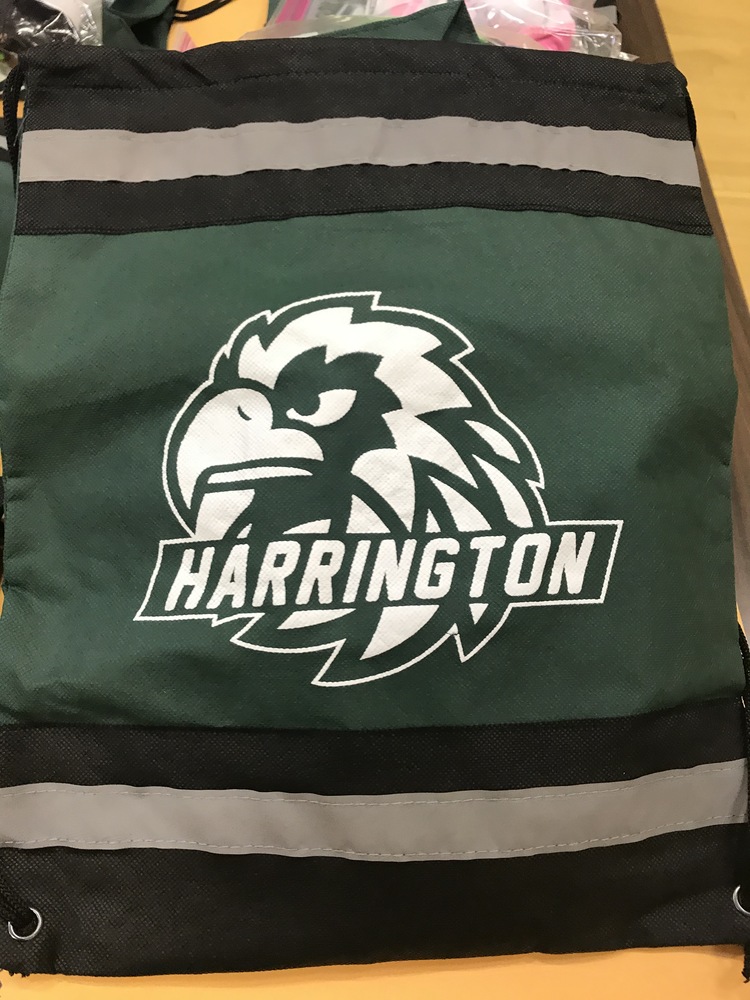 At packet pick-up today, students received a Hawks cinch sack and an HES frisbee from our PTSG. Thank-you for bringing a smile to our students' faces today.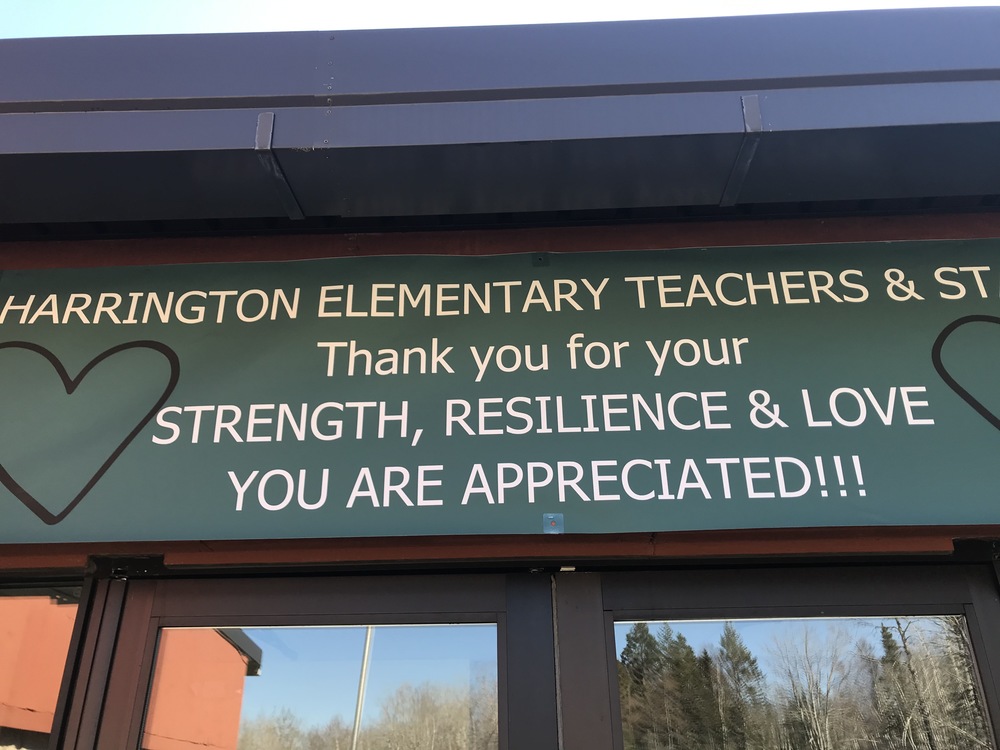 The Harrington PTSG decorated the outside of the school with a banner and placards showing each staff members name with a green heart. The staff was given a beautiful video showing the PTSG's...
SEE ALL NEWS
LIVE FEED
Susan Meserve
about 1 month ago
HES- Report cards and certificates will be ready for pick up Friday morning from 8:00-10:00. If you need them left in the tote let me know.
Susan Meserve
about 1 month ago
HES - Good Morning! Packets will be available for pick Wed., 5/20, These packets are for 5/26-6/5. Please send in any completed work.
Susan Meserve
2 months ago
Tomorrow, 5/6, is packet pick-up day between 10:00-12:00. Please bring in any completed work. There is also a surprise from the PTSG!
SEE ALL posts