Congratulations to Chaz Willey for winning the Washington County Spelling Bee. We are very proud of him and wish him the best at the State Spelling Bee.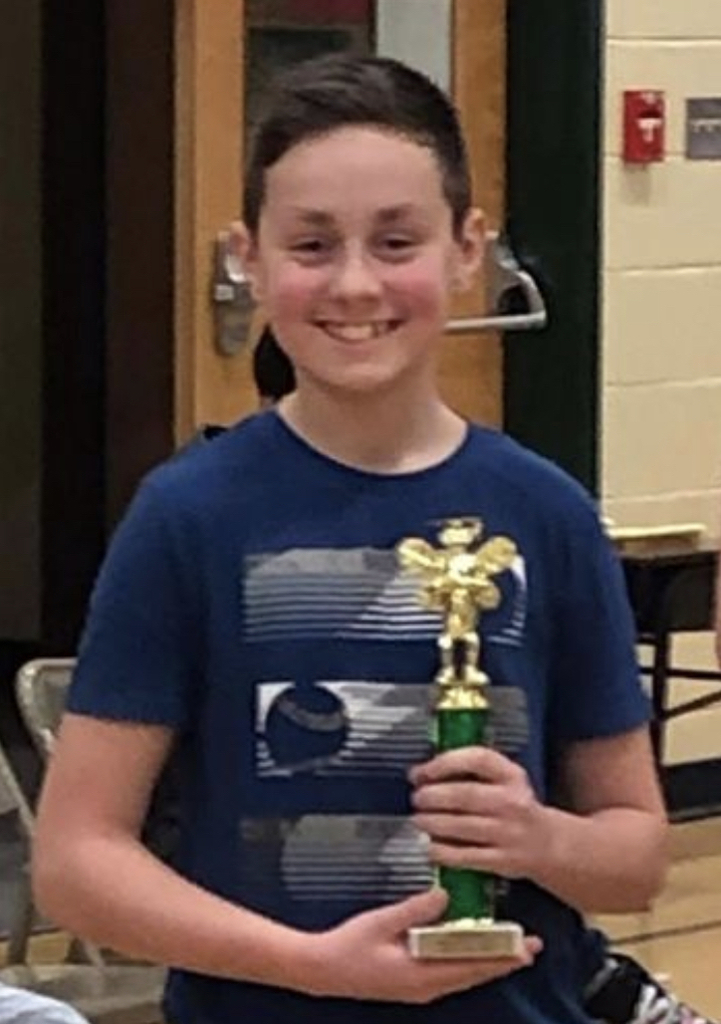 AFTERNOON ACTIVITIES The Junior High basketball championships have been postponed until possibly February 27th at WA. Edge has been cancelled for the afternoon The Girls' Varsity basketball practice will be held as scheduled from 2:30-4:00.

RING FOUND AT NARRAGUAGUS A ring was found in the parking lot at Narraguagus recently. Would have been lost before the last ice storm as it was stuck in the ice. Please contact us at 483-2746 if it's yours

Lady Knights are Bangor bound with their Prelim win over PCHS 64-31. They will play in the quarterfinals at the Cross Center on Tuesday, February 18, at 11:05

On friday we will be having an early release. We will be running a 1-6 schedule for the day. Students will be dismissed at 11:33. Have a great break!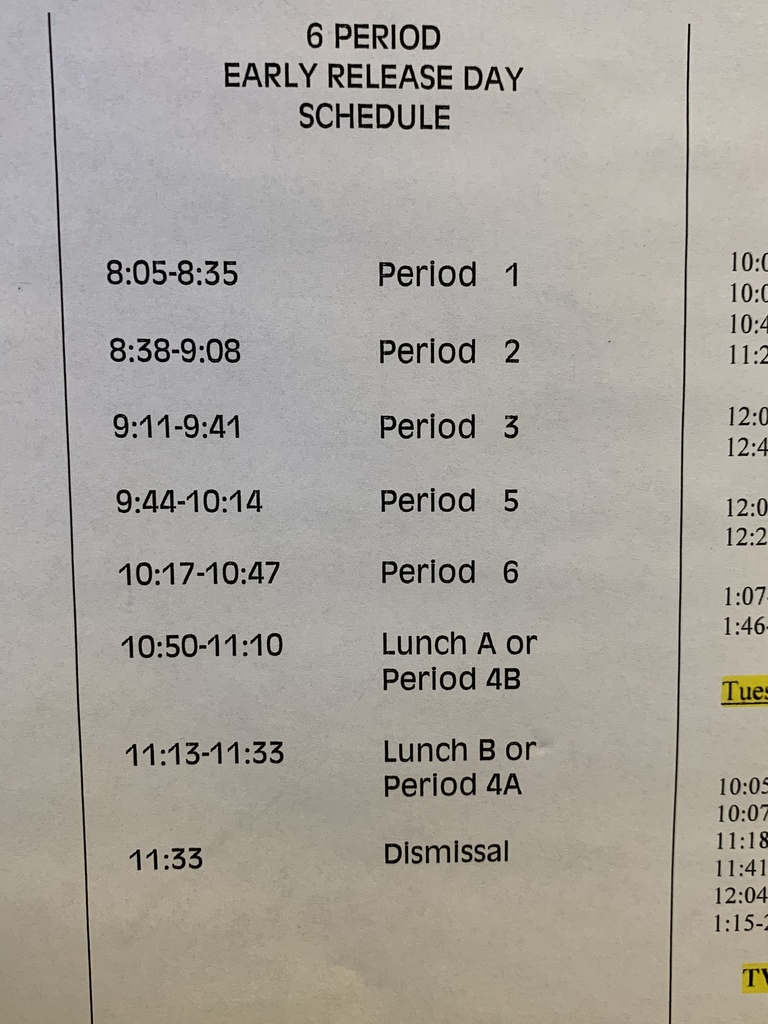 Join us tonight for the Class C North Girls Prelim at Narraguagus Game time 6:00 p.m. Doors open at 5:00 p.m. Regular admission prices Tourney game--no passes accepted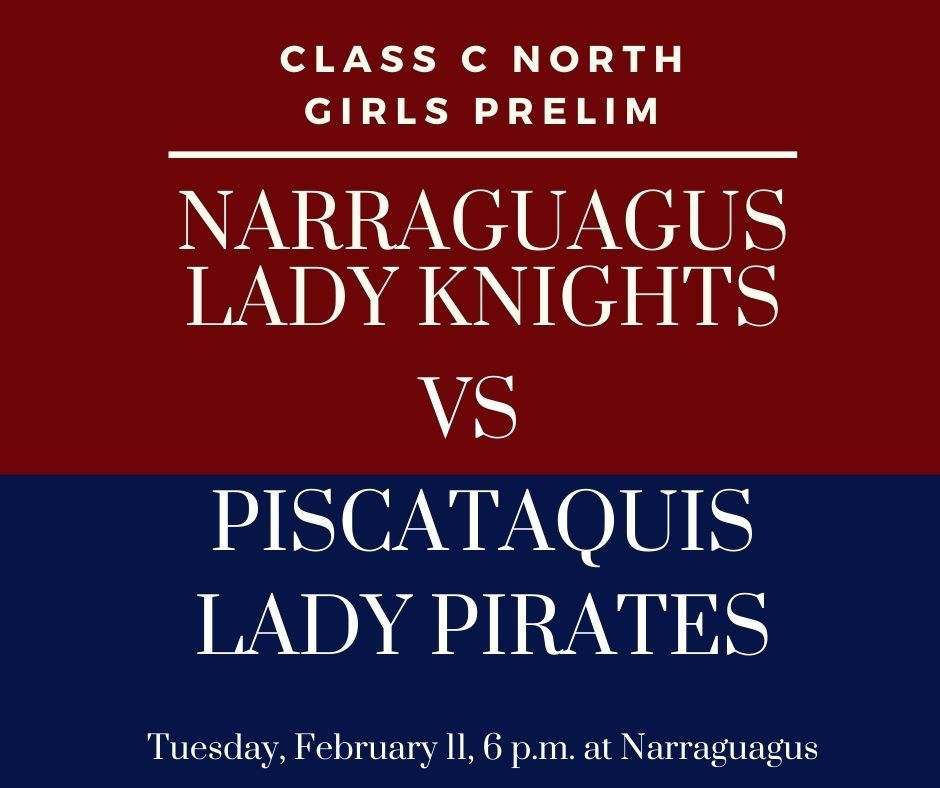 2/10/20 Two hour delay for MSAD #37

PRELIM GAME SET Our Lady Knights (16-2) finished in 7th place in the Class C North Heal Points. This will give them a home court prelim game vs. 10th place PCHS (9-9). Prelim game is set for Tuesday, February 11th, at 6:00 p.m. at Narraguagus. Doors will open at 5:00 p.m.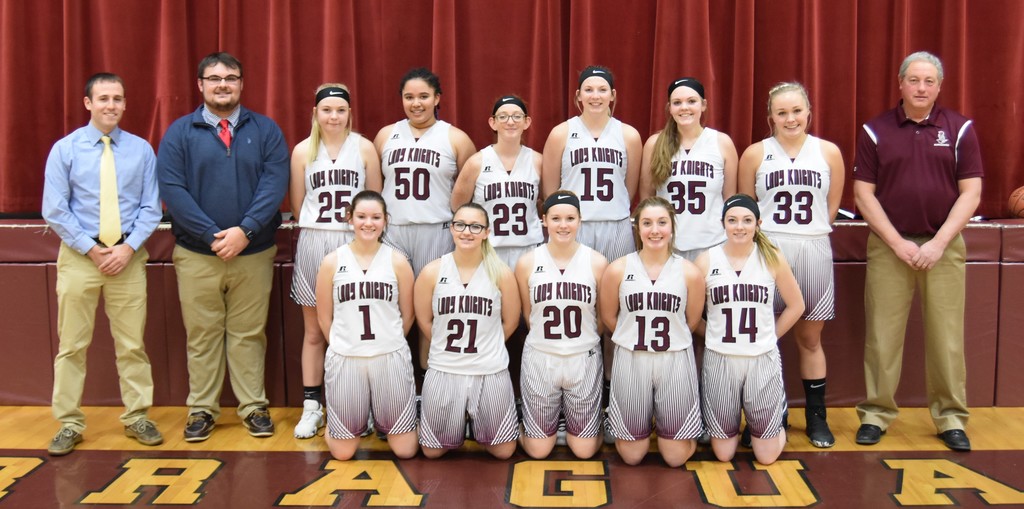 The Scott Jellison JV Tournament will now start at 10:00 on Saturday. Schedule remains the same just starting 2 hours later. Please share!

Friday 2/7/20 There is no school today in SAD 37 due to the weather.
7th grade students made their own electromagnets in science.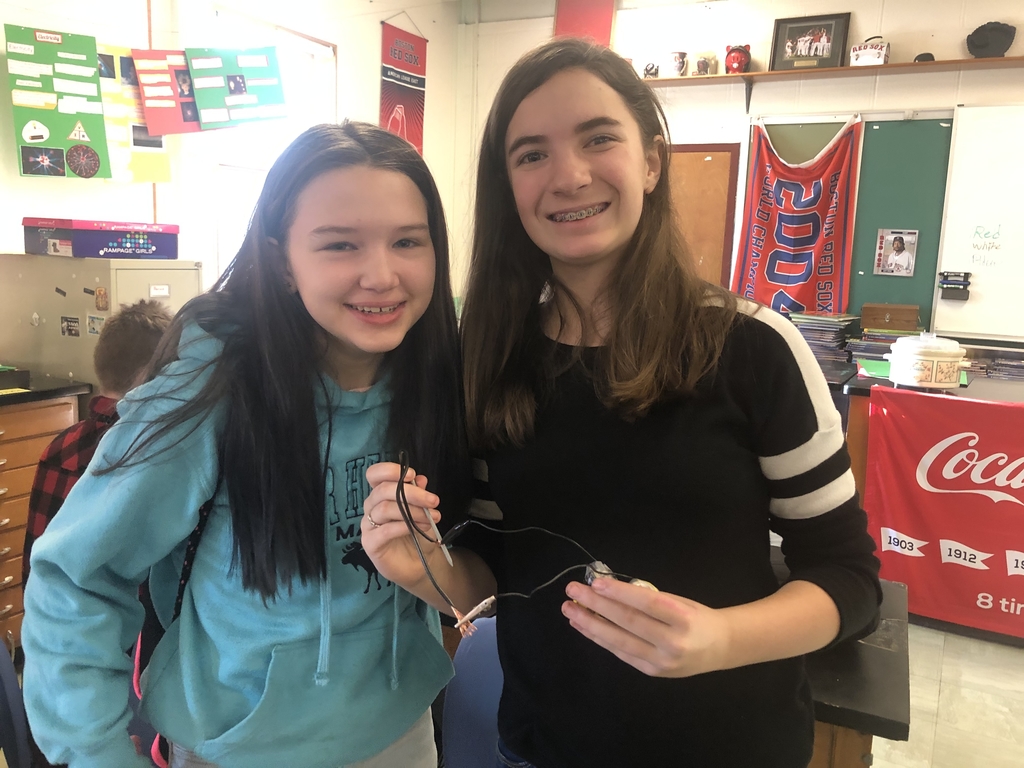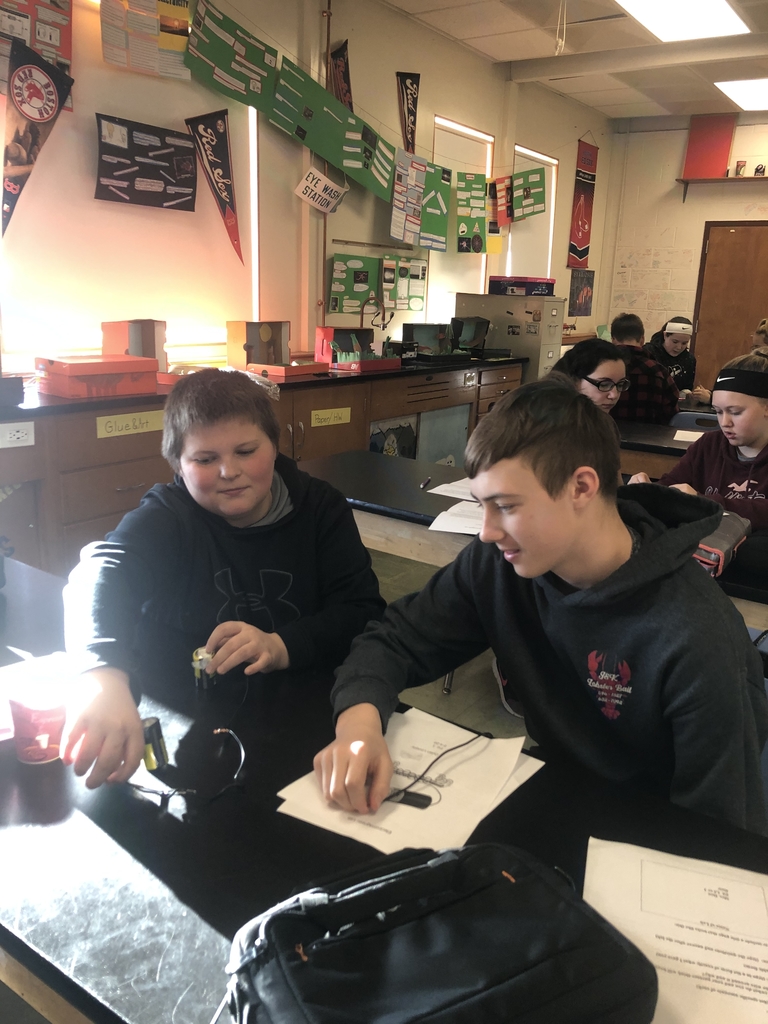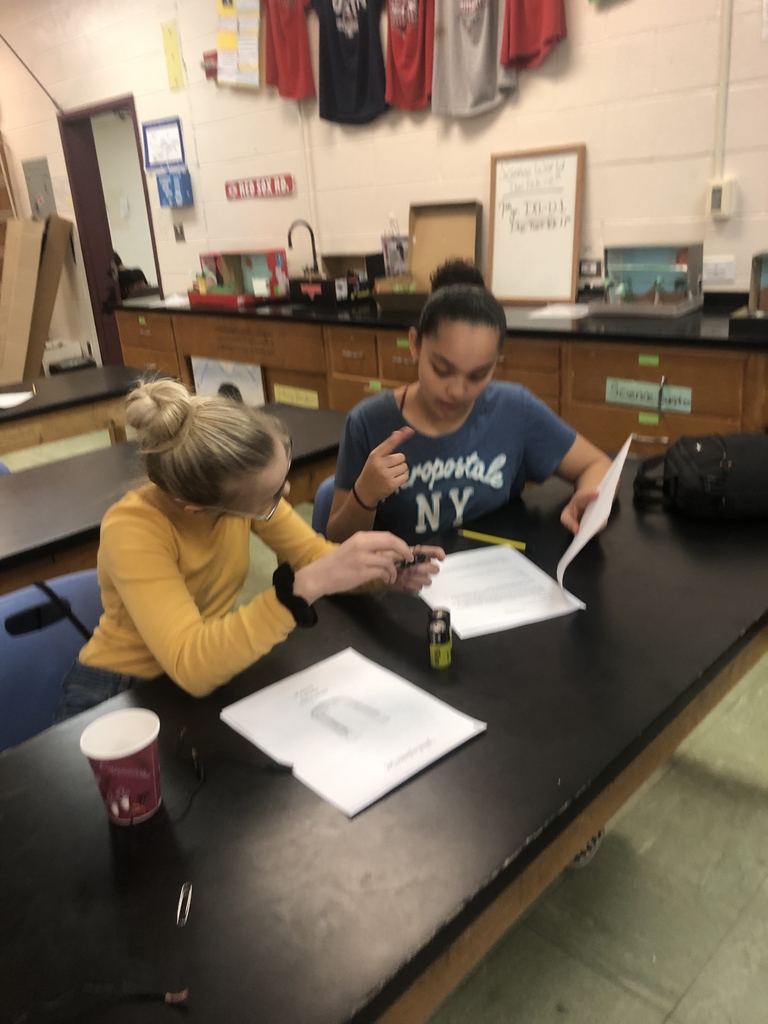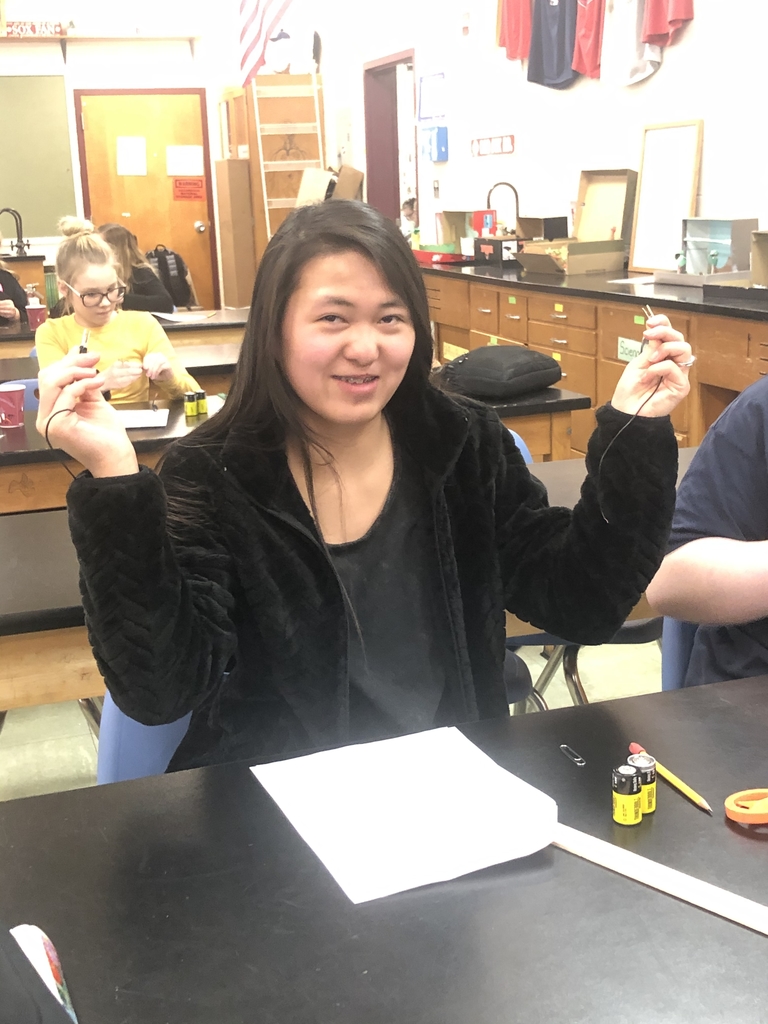 MSAD #37 will be releasing at 11:30 a.m. today (2/6) due to the storm.

Wow...Lady Knights defeated the Sumner Lady Tigers 122 to 46

Due to impending storm for Thursday, the BV home game vs. GSA will be played tomorrow, Feb 5, at 3:30 p.m. Our apologies for any inconveniences, but we are trying to make it possible for those who would like to attend our home game & the girls games at Calais that night.

Today's games at Sumner....girls make up from last week will be added BJV 4:00 GV 5:30 BV 7:00 Doors will open to public at 3:30. Senior Night activities are planned. All spectators enter gym's main entrance facing the road or through the school's main entrance.

GAMES RESCHEDUED Boys make up with Machias at UMM on Monday at 4:00. Varsity only. Bus 2:30. Tuesday at Sumner BJV 4:00, GV 5:30, BV 7:00. Bus 2:30

Today's girls game at Sumner and tomorrow's boys games at UMM are cancelled. Rescheduled dates and times will be posted once they have been determined. Saturday morning detention hall for tomorrow has been cancelled.

Kaci Alley reached her 1000 Point milestone during the Lady Knights away game at Jonesport-Beals this afternoon. Congratulations Kaci on this huge accomplishment!! We are very proud of you!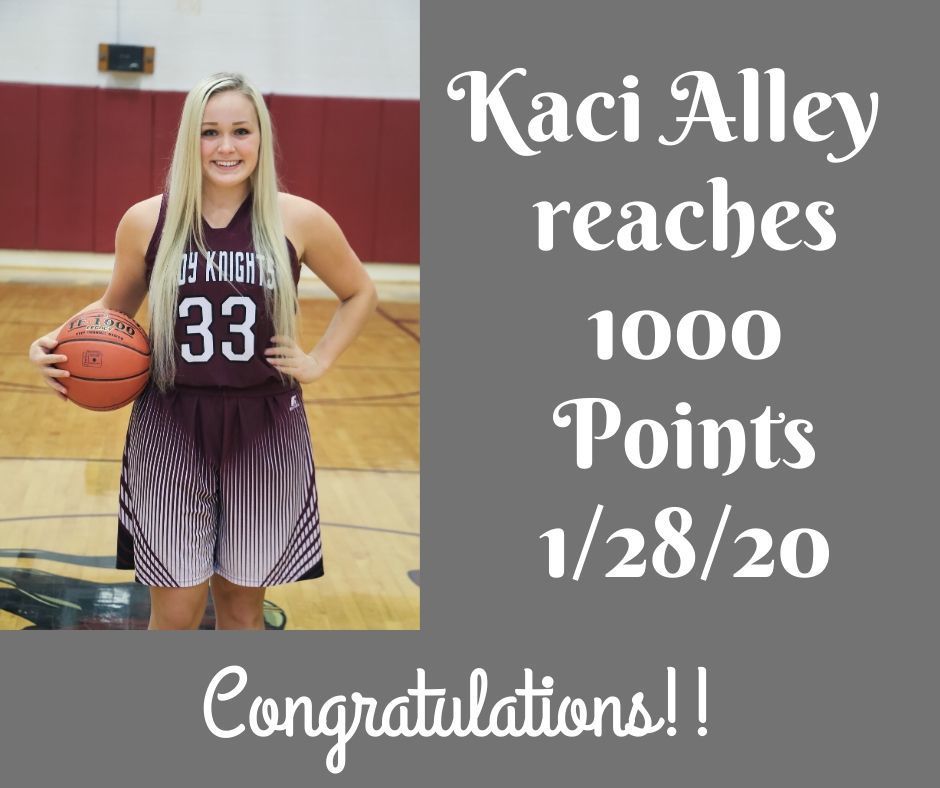 Lady Knights are victorious over WA 53-38

Lady Knights with the win over Bucksport 68-48. Way to go ladies!