Practices for all high school sports started Monday. If you have a student who is interested in joining a team, you can reach any coach by email. Girls Soccer Coach
-devonte.stevens@maine.edu
. Boys Soccer Coach -
tyler.n.tenney@maine.edu
. Golf Coach -
chowell@msad37.org
. Volleyball Coach -
hfraser@msad37.org
. Cross Country Coach -
hthompson@msad37.org
. GIRLS SOCCER will practice 8/17 and 8/18 from 9:00am-10:30am. BOYS SOCCER will practice 8/16-8/19 from 4:00pm-5:30pm. CROSS COUNTRY will practice 8/18 and 8/19 from 9:00am-10:30am. VOLLEYBALL will practice 8/16-8/18 from 6:00pm-8:00pm. GOLF will practice 8/18 and 8/19 from 9:00am-12:00pm.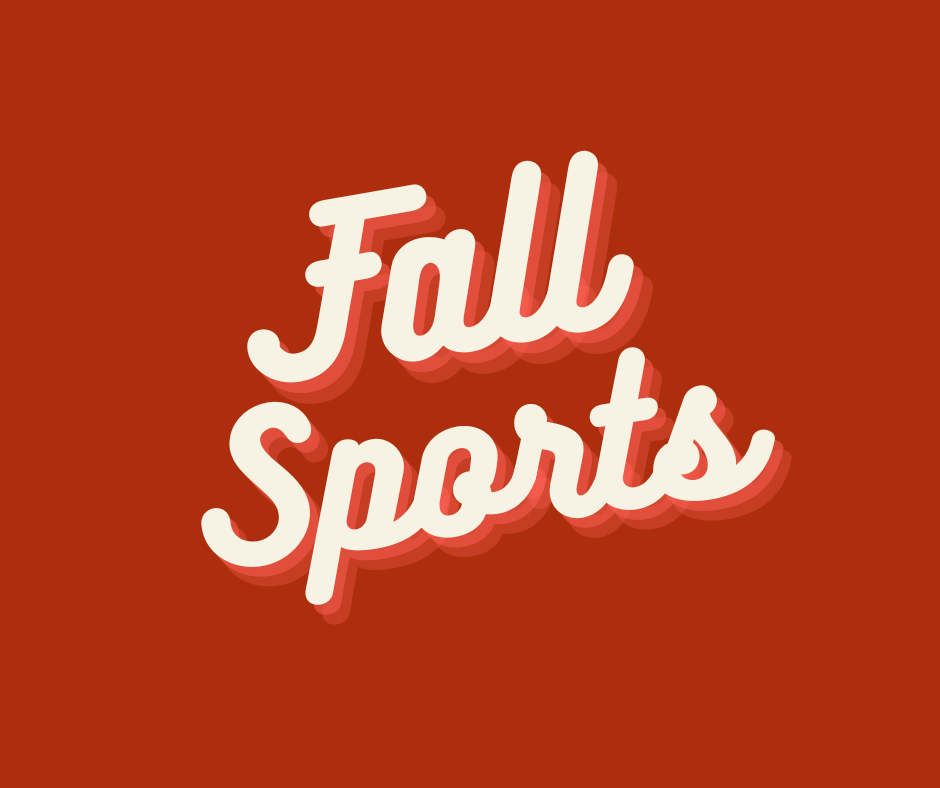 There will be a mandatory fall sports meeting for high school athletes, parents and coaches on Sunday, August 7th at 5PM in the NJSHS cafeteria.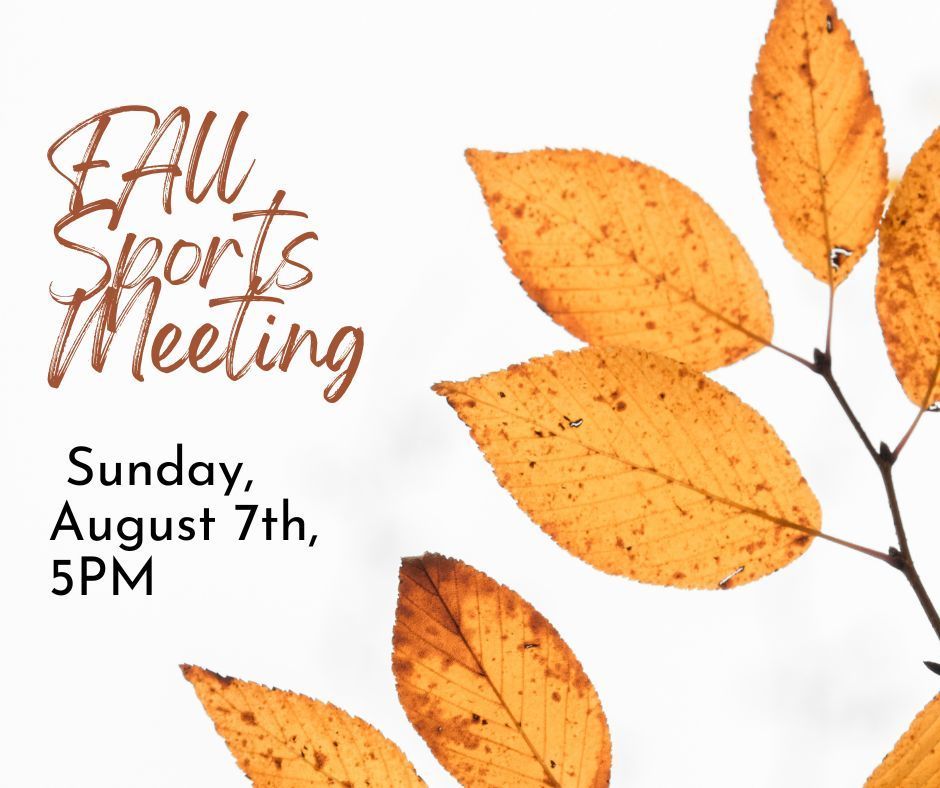 Report Cards were mailed yesterday (June 27th) and will be arriving in your mailbox soon. The office will be open until Thursday, June 30th and will reopen on Wednesday, August 17th. We wish you all a fantastic and safe summer!

Student and Parent access to Powerschool will be turned off on Friday, June 24th and will be turned on again Monday, August 22nd.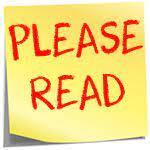 SUMMER SPORTS CALENDAR SOCCER - There will be soccer clinics starting on Saturday, June 25th and running through the end of July. Devonte Stevens, the Boys Varsity Coach, will be hosting junior high students from 3:00 - 4:00 and high school students from 4:00 t0 5:30. Meet at the high school field on Saturdays. All other sports are for high school student (incoming freshman included). BASKETBALL - Boys summer basketball will begin on June 21st. Games will be played at Ellsworth High School on Monday and Wednesday evenings. Girls summer basketball has games starting July 6th. Girls volleyball starts July 5th.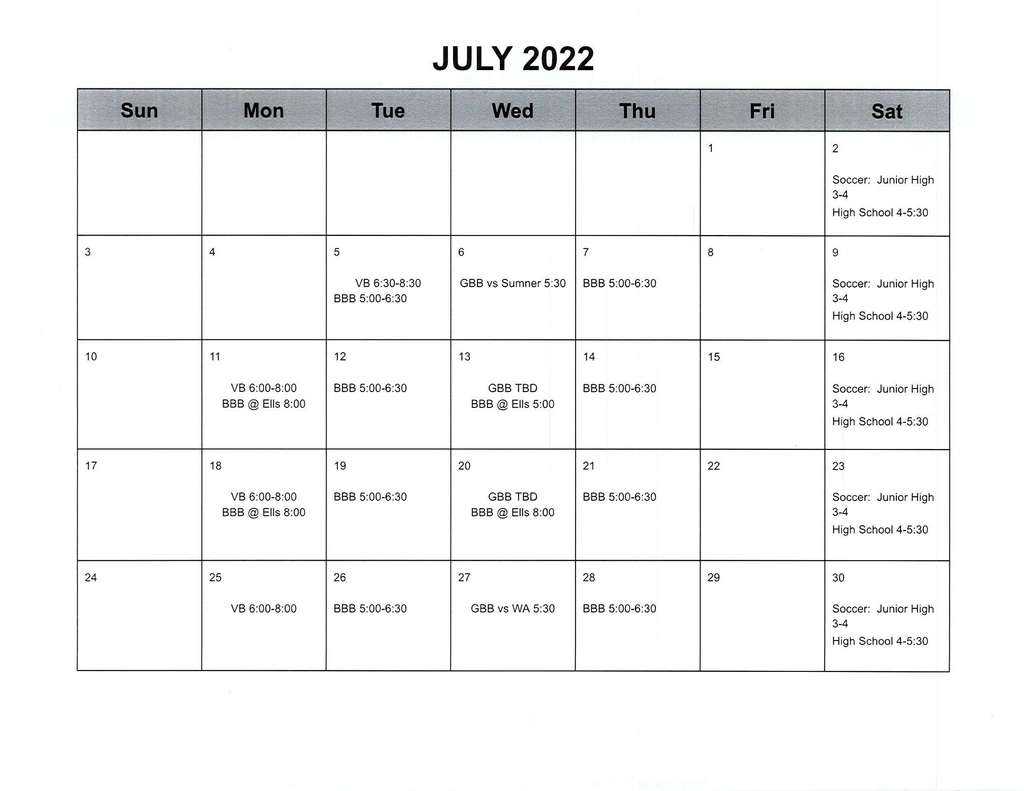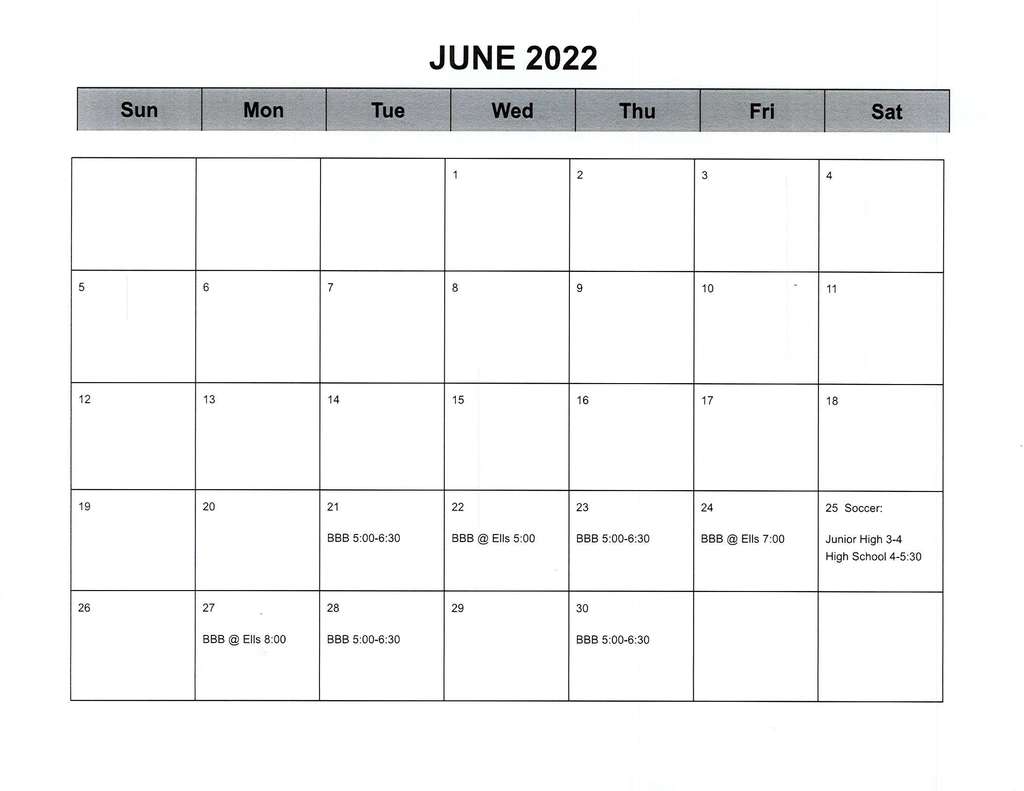 Congratulations Athletes!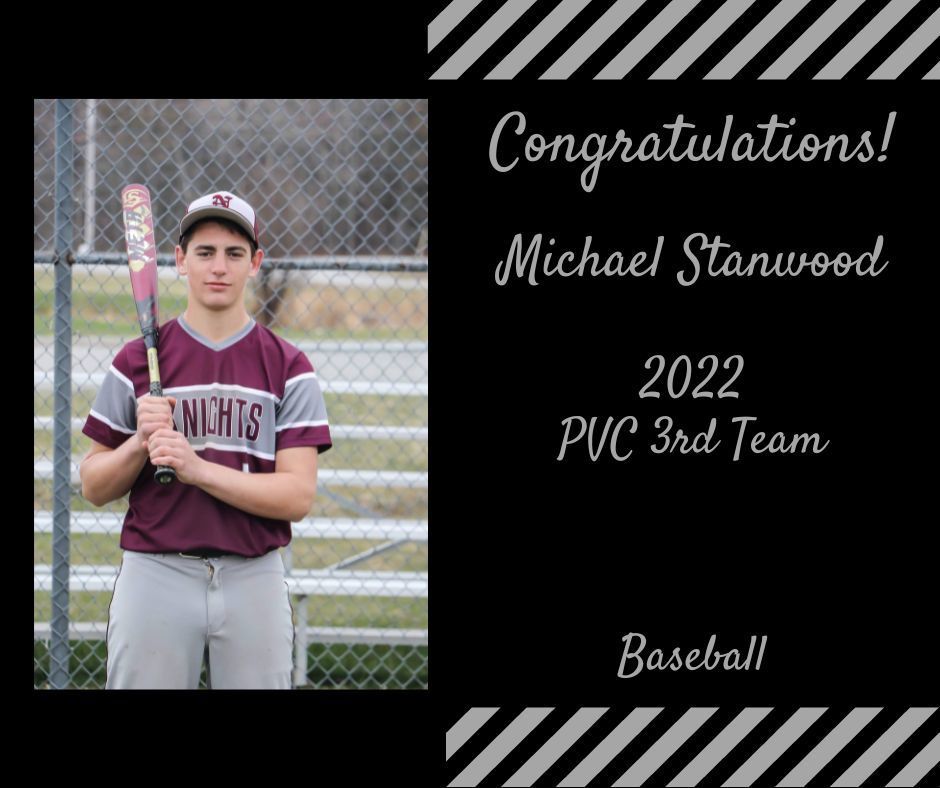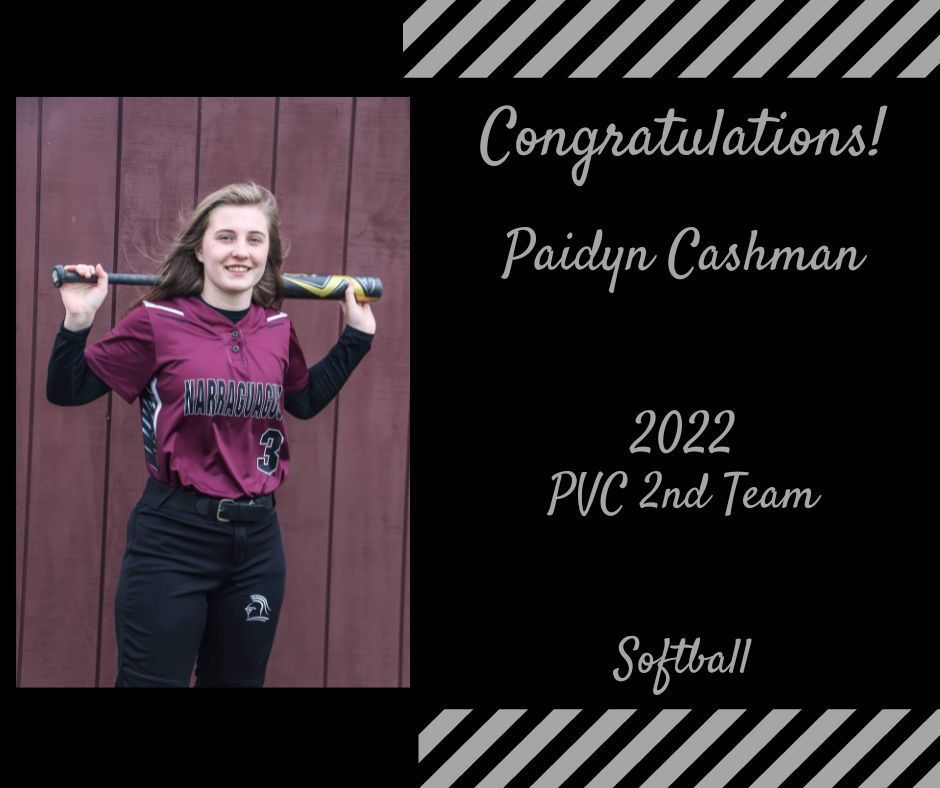 Watch the 2022 graduation live tomorrow at 2:00 on our YouTube page. Follow the link here:
https://youtu.be/gN6IuVoCvgE
. Or click on the link on our homepage

The Lady Knight's playoff game will NOT be played today (Thursday, June 9th). It will be played at 10am on Friday, June 10th. Come out and support our team. Go KNIGHTS!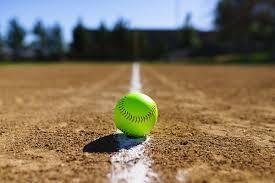 Reminder: There is no school at Narraguagus Jr/Sr High on Friday as we get ready to celebrate the Class of 2022! Graduation is at 2PM on Friday (June10th). Class Night is the night before (Thursday, June 9th) at 7PM . Next week, our 8th Graders will be promoted on Monday, June 13th at 6PM. Their formal dance will start right after at 7PM and will conclude at 9PM. Tuesday, June 14th will be the last day of school with students being dismissed at 11:30AM.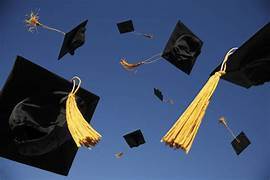 Softball playoffs continue...The Lady Knights will host Orono on Thursday with a start time of 3:00. If the game gets rained out, it will be played at 10am on Friday. Please come out and support our Lady Knights.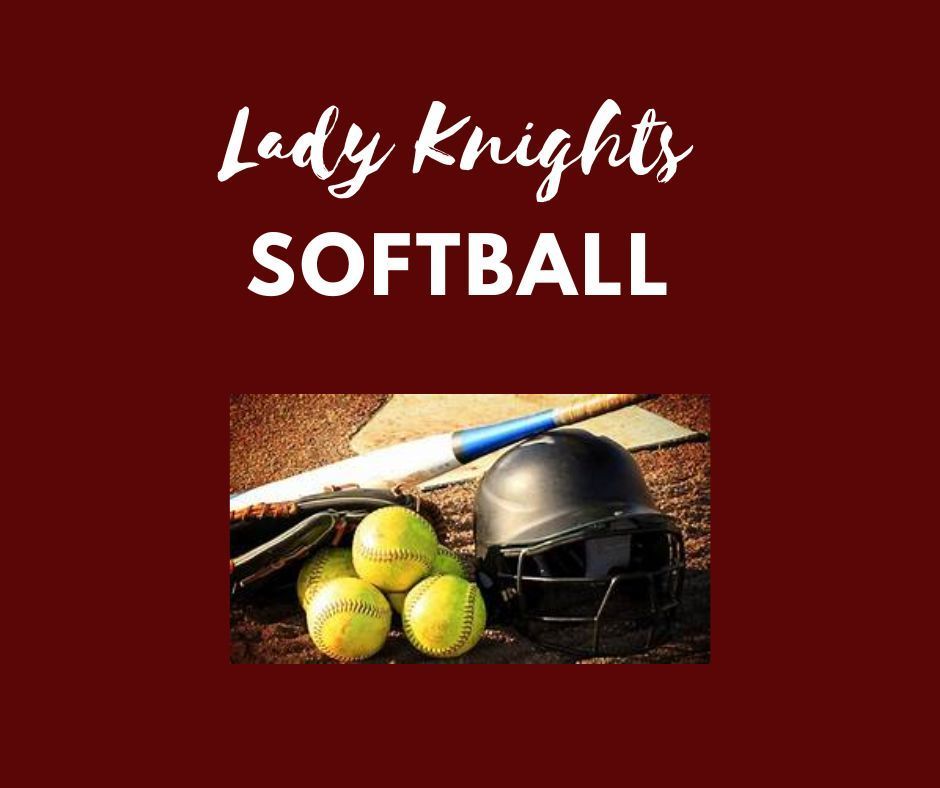 Final Exams for our high school students start on Thursday.

The Jr High Baseball and Softball games scheduled for Wednesday, June 8th at Woodland have been cancelled. We will not be rescheduling.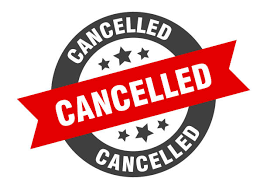 Attention Seniors: If you have received any scholarships or awards (not grants) directly from your college or any outside organizations and would like for us to announce those at graduation, be sure to give me a list with names and amounts by Tuesday, June 7th.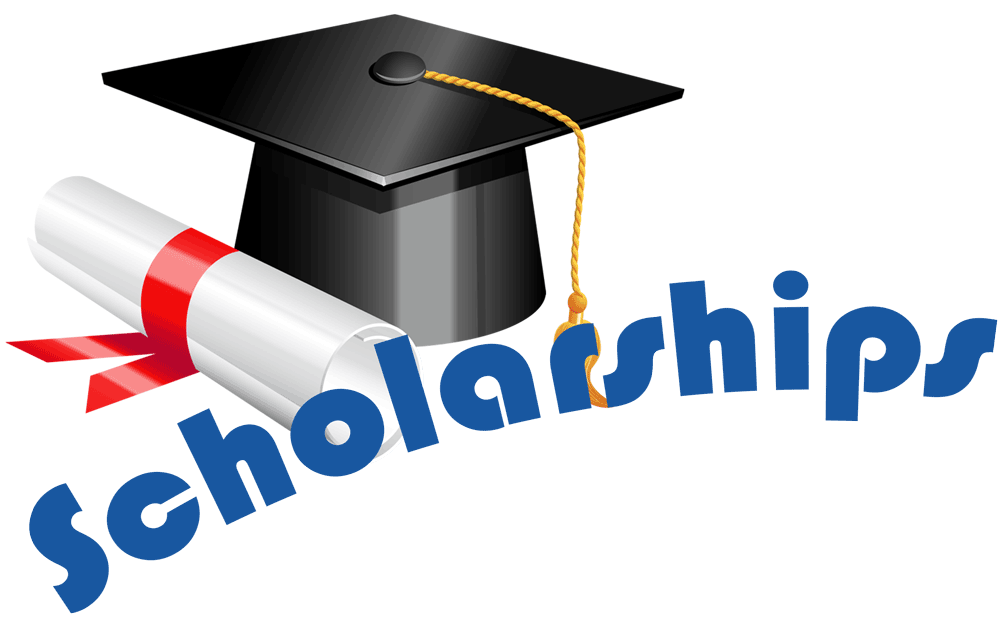 High School playoff games will be held on Monday, June 6th. The Lady Knights will take on Mount View at home. Game time is 4:00pm. Baseball will travel to Fort Kent for a 1:30pm game. Come on out and cheer us on to victory!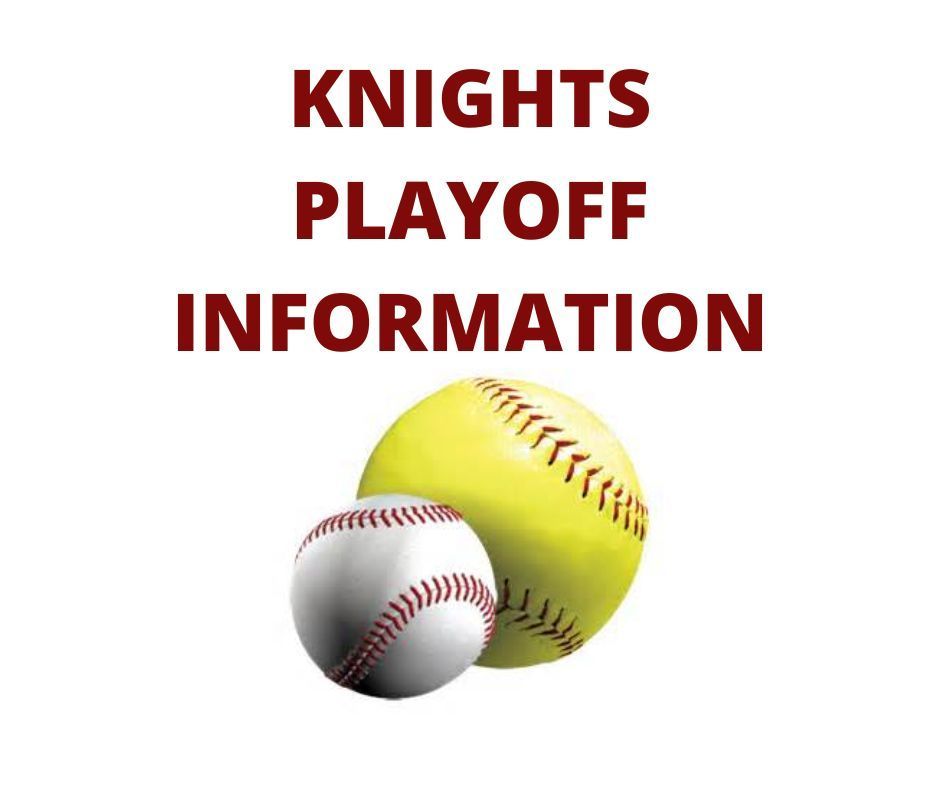 We have FREE Covid at-home test kits available for families who would like them. Please contact the school nurse to make a request or you can direct your child to the nurse's office for pick-up.
atozier@msad37.org
or text 598-5766. Tenemos cajas para hacer el TEST de Covid en casa. Son GRATUITOS, disponibles para las familias que los deseen. Comuníquese con la enfermera de la escuela para pedirlos, o puede mandar a su hijo a la oficina de enfermería para que los recoja.
atozier@msad37.org
o envíe un mensaje de texto al 598-5766.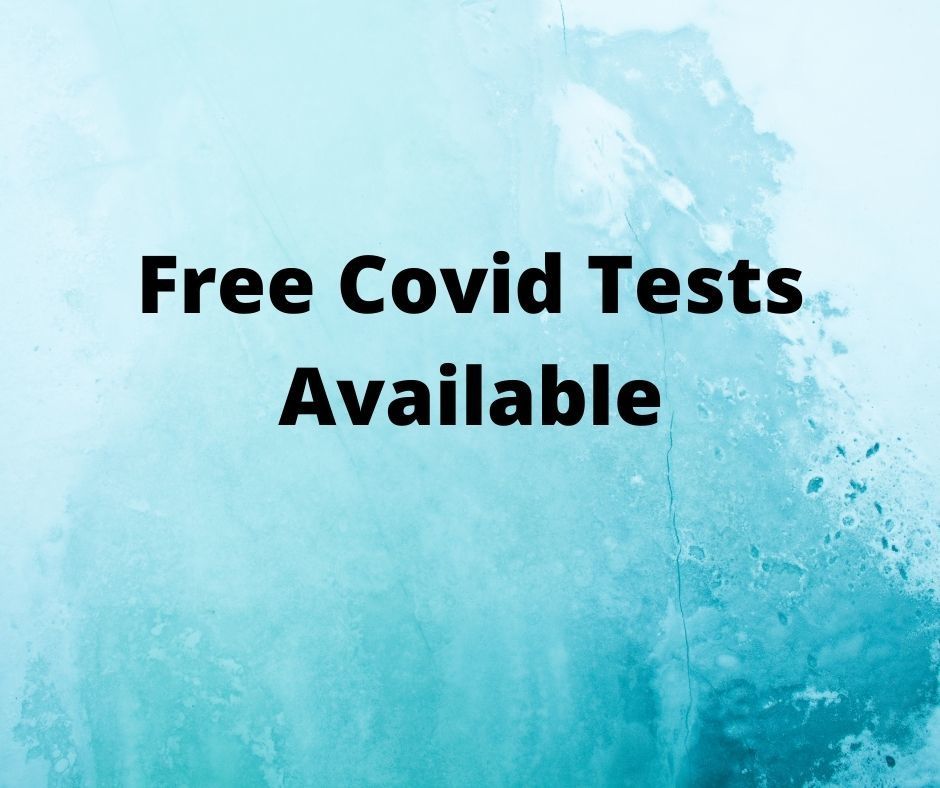 The Blood Drive is being held today from 2-6:30 in the cafeteria. The American Red Cross brought extra personnel, so they have more walk in appointments available. Stop in to donate today!


The Memorial Day Ceremony will be held at 9:00am Friday. The public is welcome to join us in honoring those that made the ultimate sacrifice.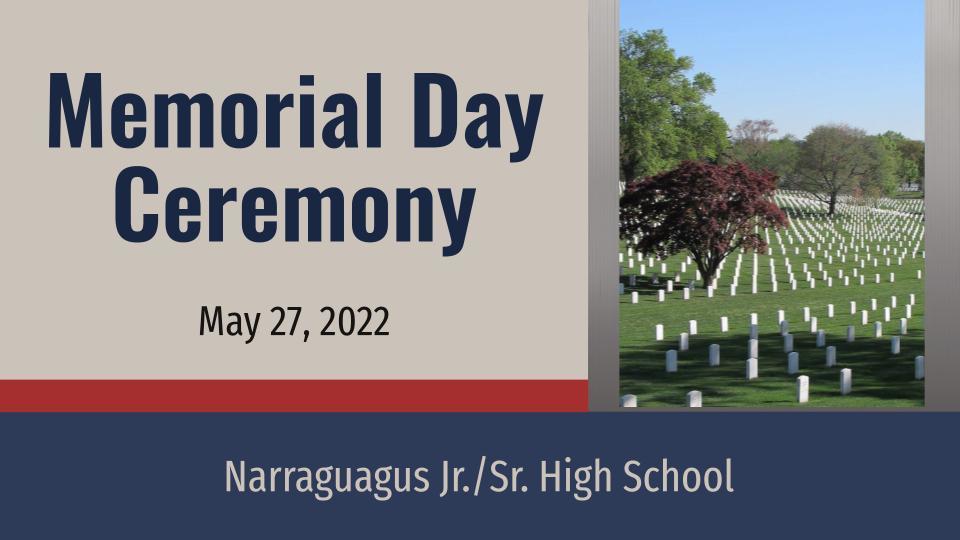 The high school baseball game scheduled for today, Wednesday, May 25th has been cancelled. The softball game will still be played. First pitch is at 4:00. On Thursday, May 26, the high school baseball and softball teams will travel to Jonesport-Beals for games at 2:00 pm. There will be no high school games on Friday, May 27.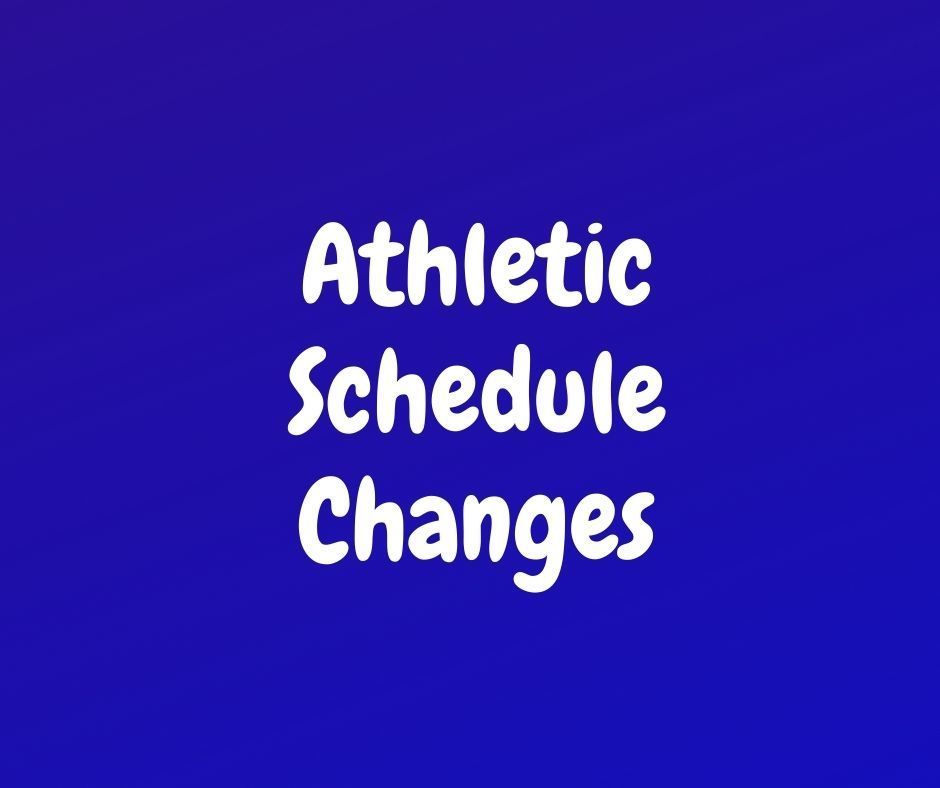 CONGRATULATIONS to the following students for being named a DAC All-Star in Baseball.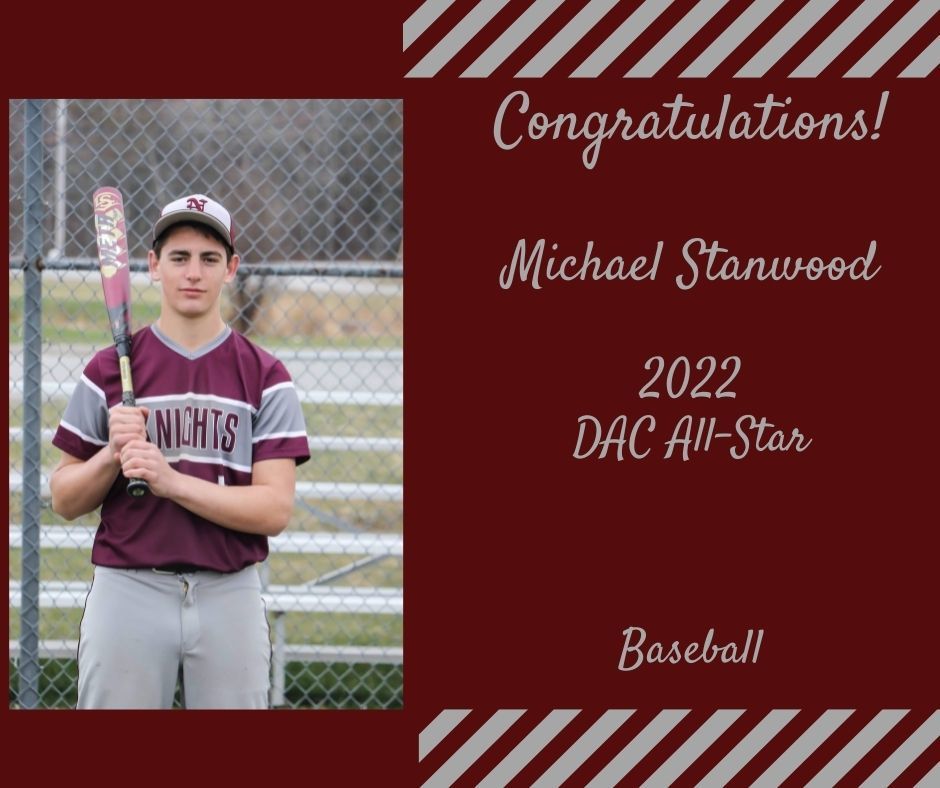 CONGRATULATONS to the following students for being named a DAC All-Star in Softball.