Senior showcase class C players
Senior showcase at Husson University for our Lady Knights.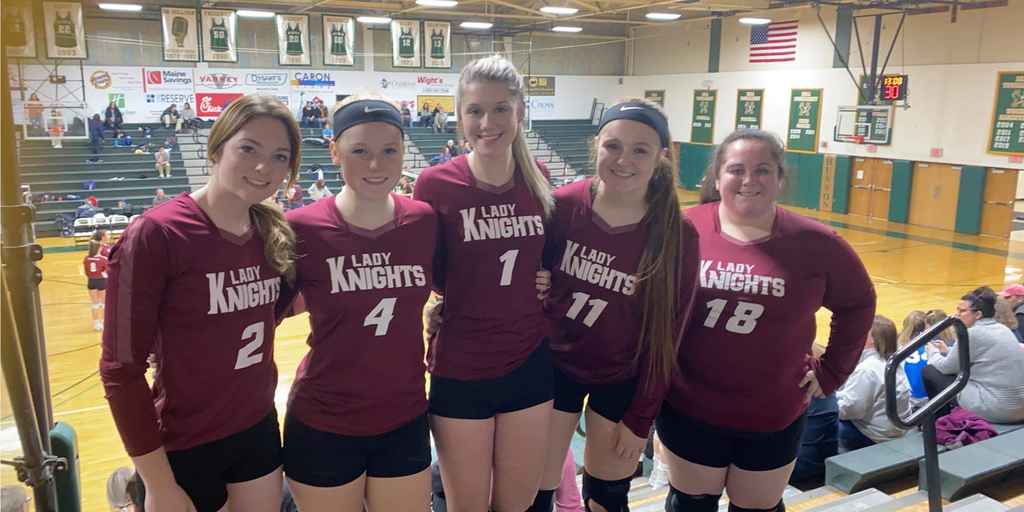 Mrs. Smith's Language Arts class learning about descriptive words.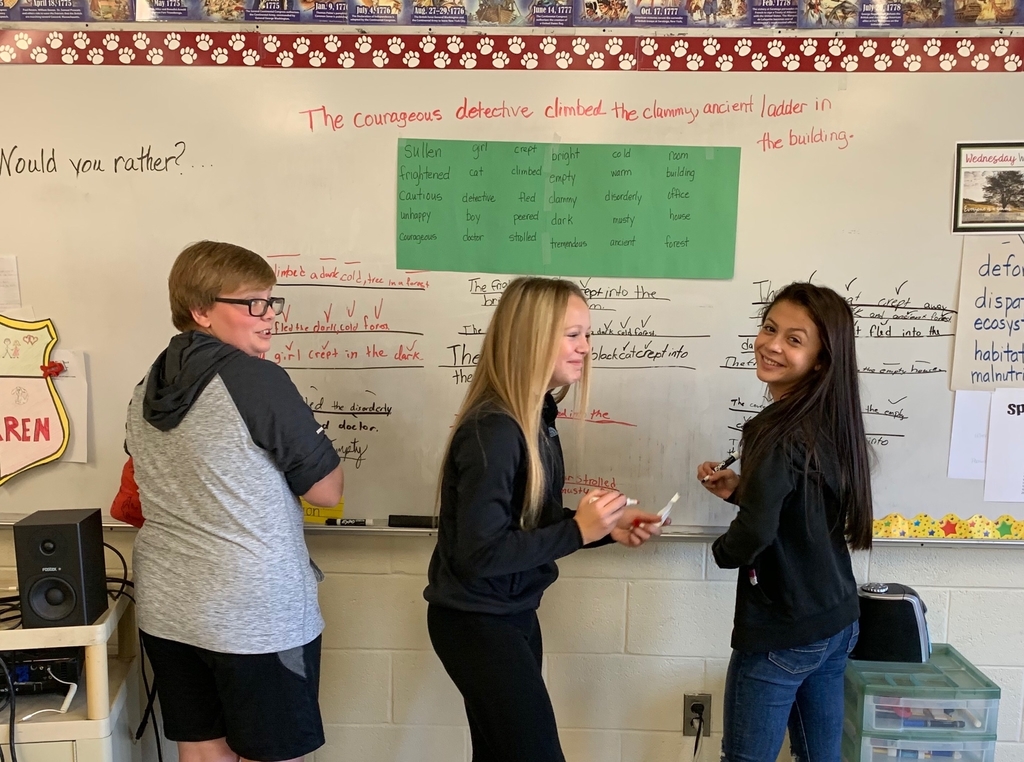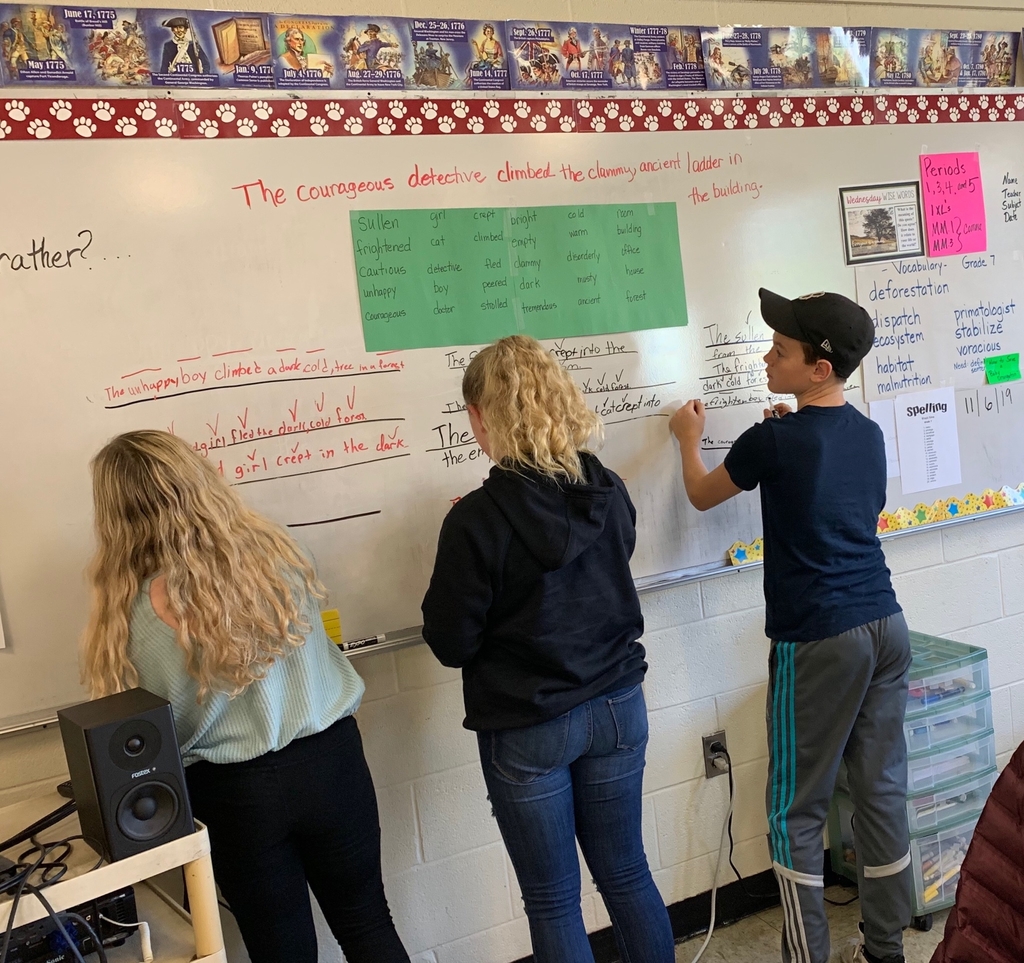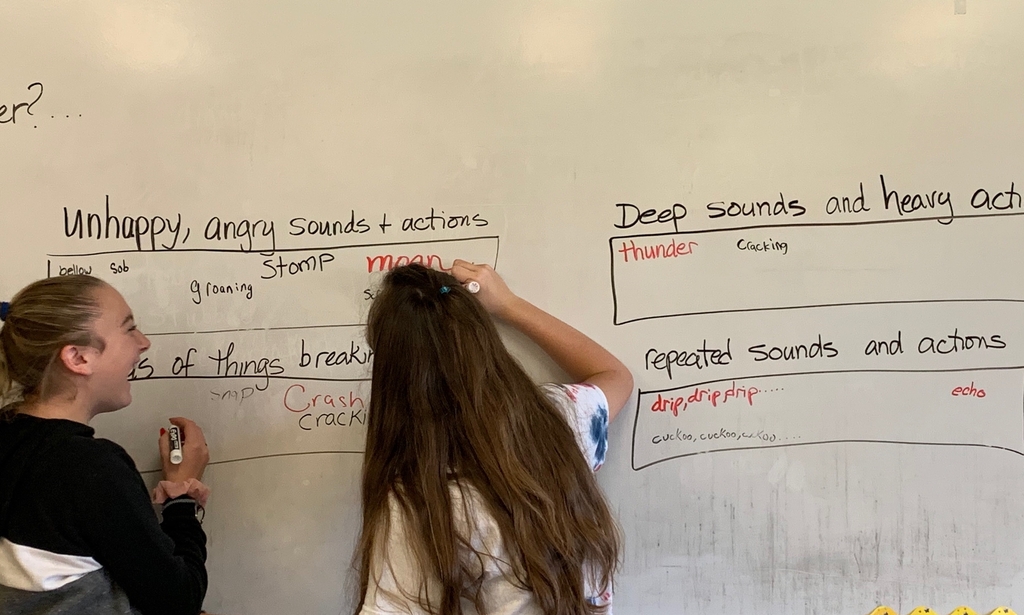 PVC Cross Country All-Stars Announced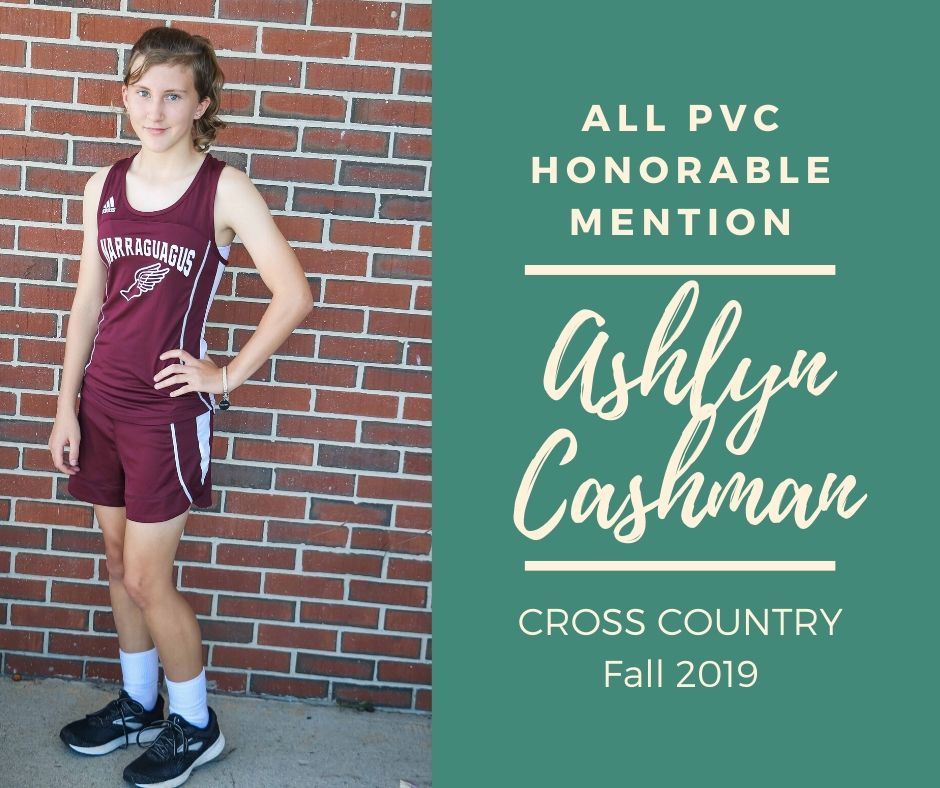 PVC Volleyball All-Stars Announced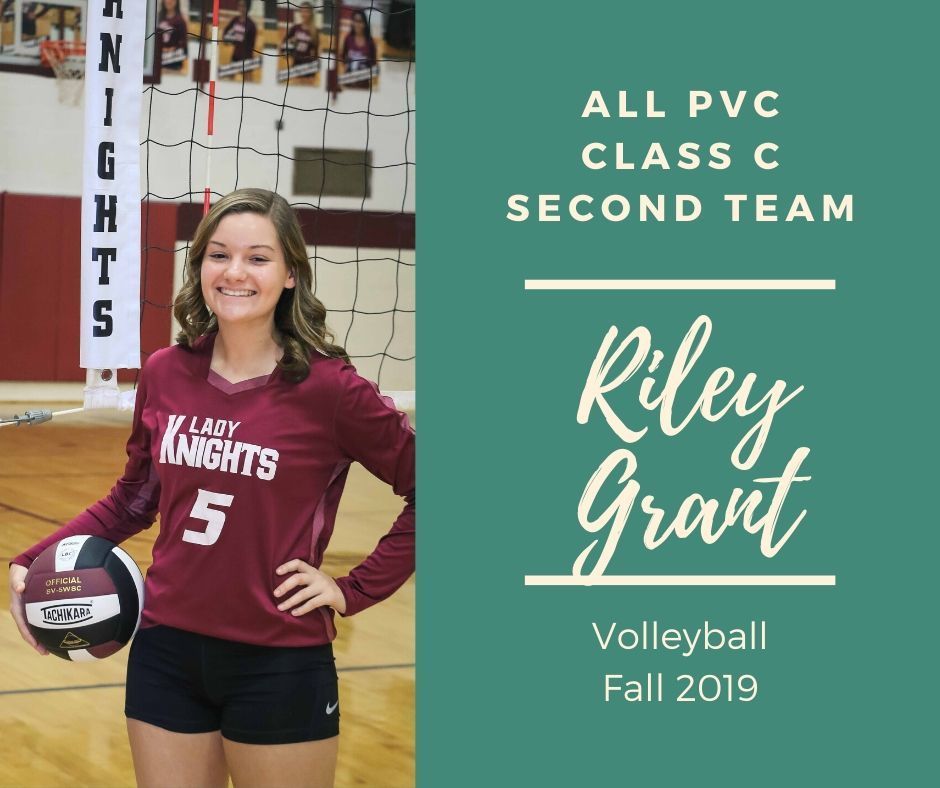 The annual Veteran's Day Ceremony will be held on Friday, November 8, at 9:00am. The public is welcome to join us in honoring America's veterans.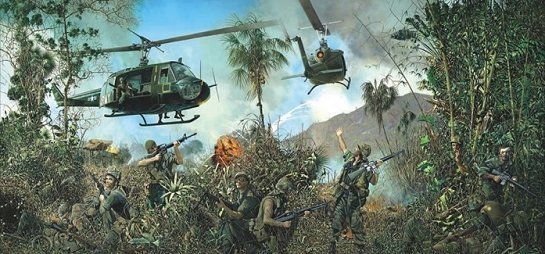 PVC Soccer All-Stars Announced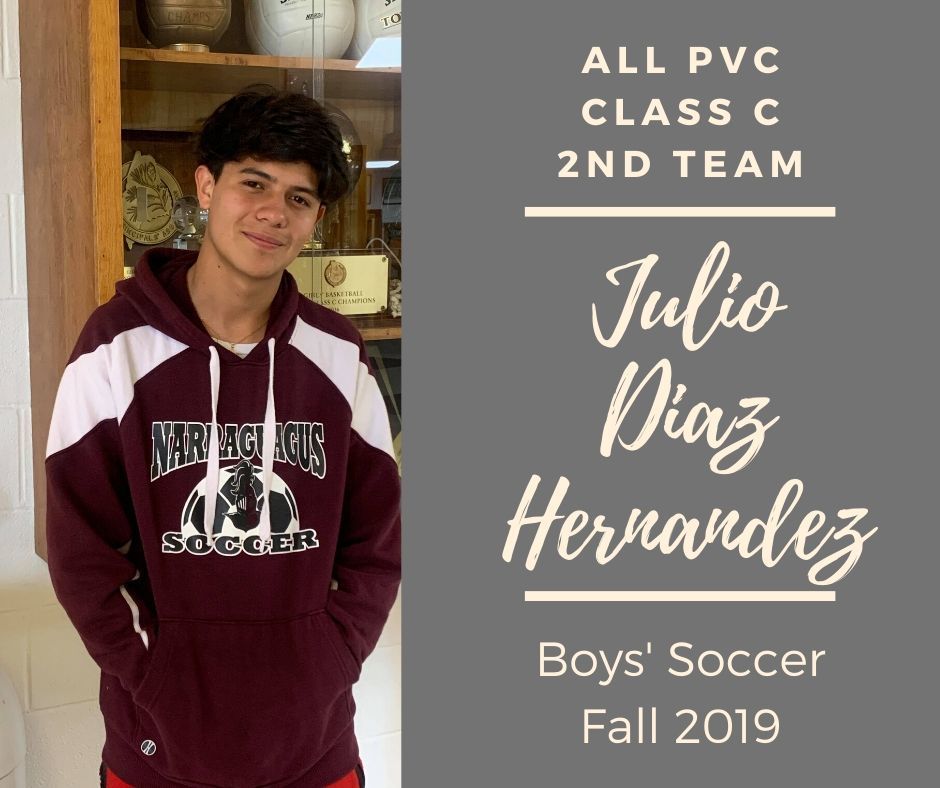 Good Luck to Ashlyn Cashman & Dayana Ortiz Garcia. They are competing in the State Cross Country Championship today at Twin Brooks in Cumberland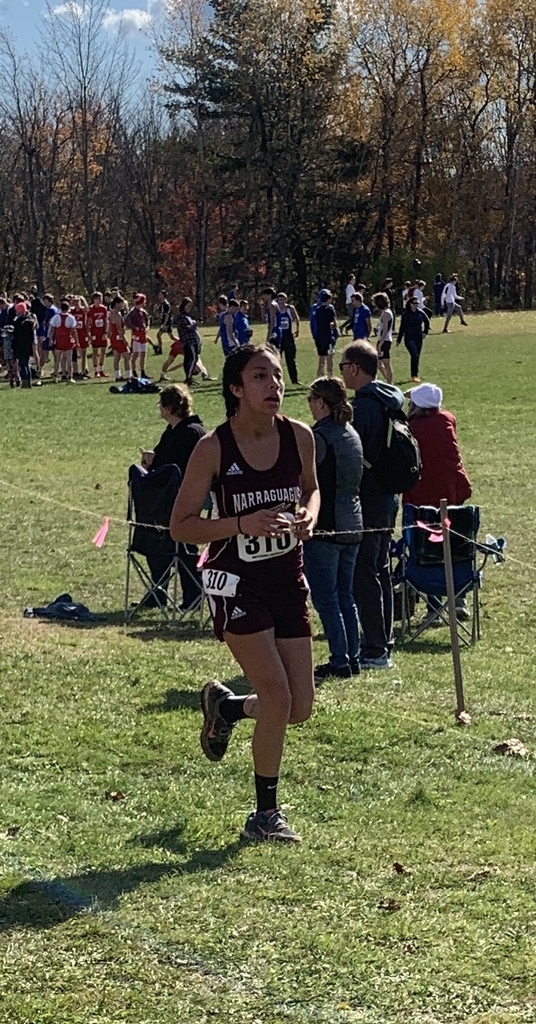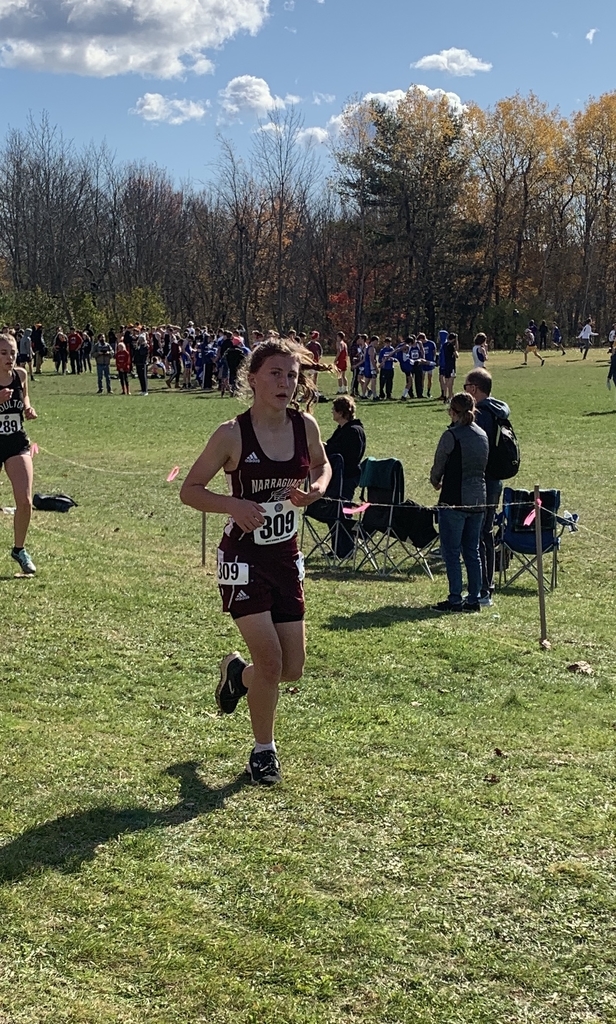 GOOD LUCK LADY KNIGHTS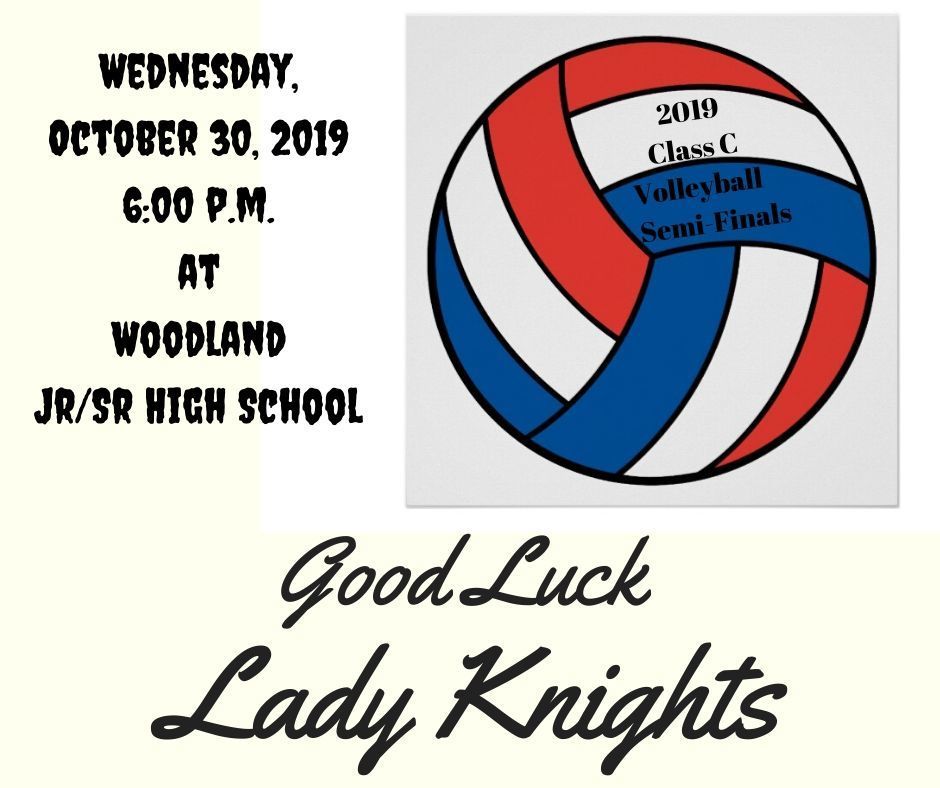 Tonight's 7th Grade Journey information night has been postponed

Thank you PTSG for supplying the jr high students with some board games for those rainy days when they can't get outside.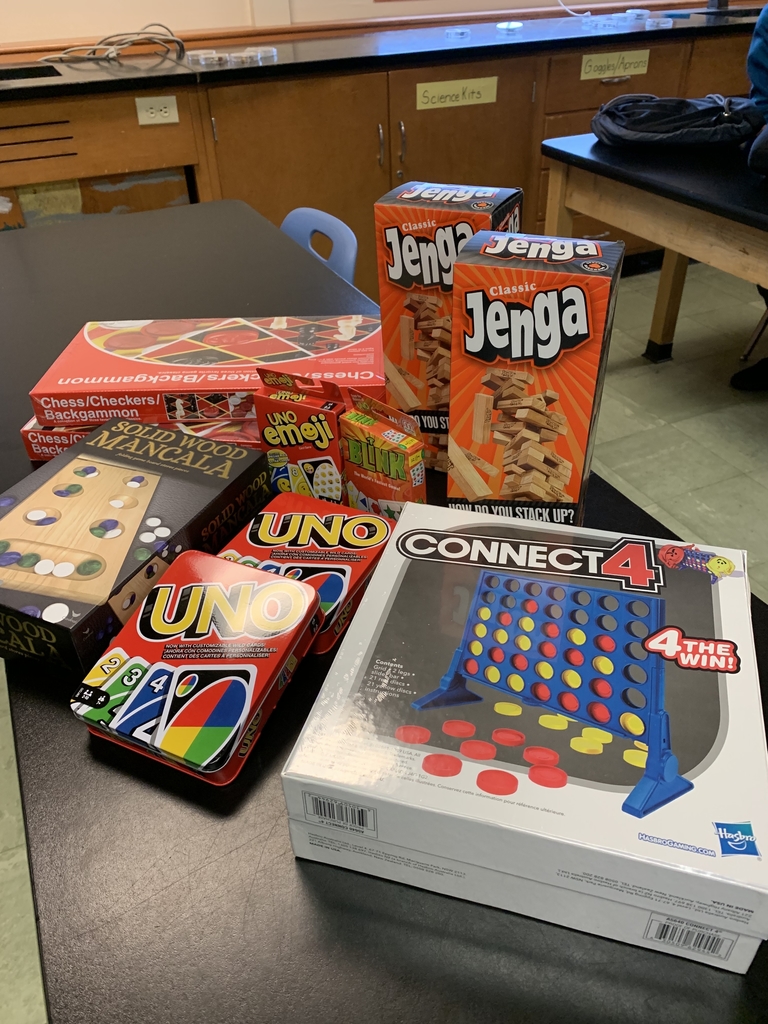 Congratulations to the Milbridge Elementary Soccer Team for winning the 2019 Junior High Soccer Championship. Special congrats to our 7th & 8th graders who help round out the team. Great job!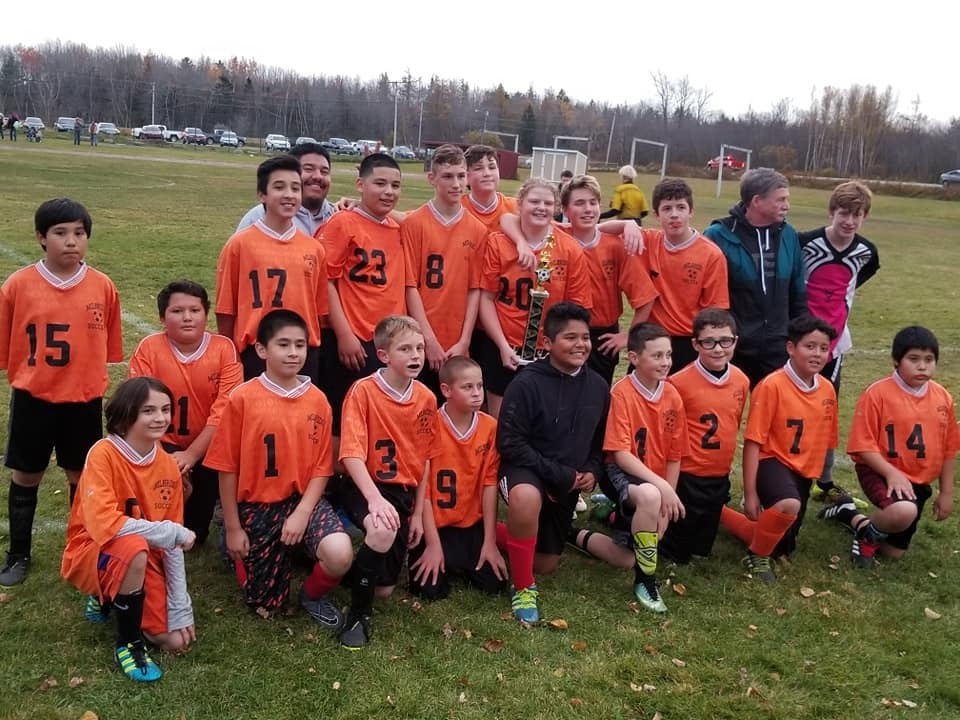 Lady Knights Volleyball advance to the Semi-Final round in the Class C Volleyball tournament with their 4-1 win over Jonesport-Beals last Friday night. Semi Final game has been set for 6 pm on Wednesday, October 30, at Woodland Jr/Sr High School. Photo courtesy of Anna Strout.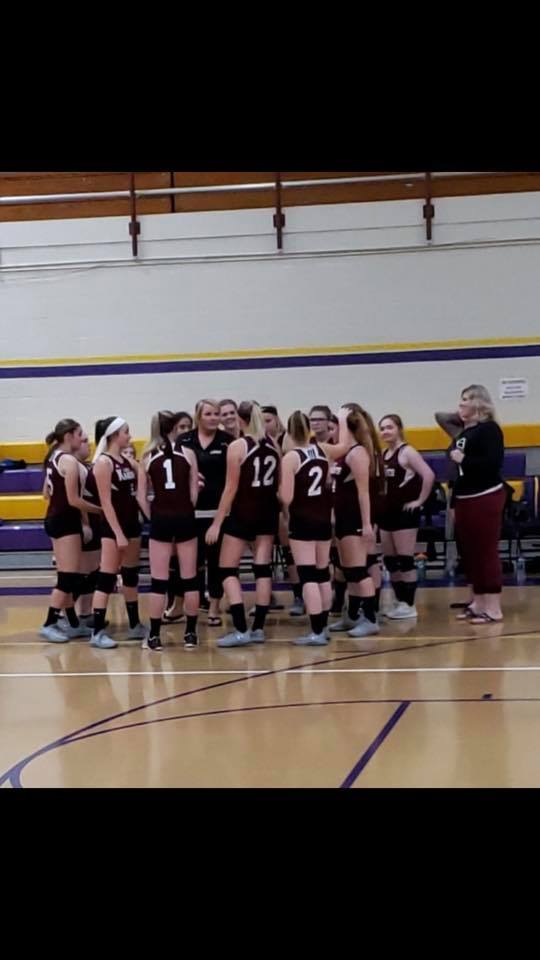 At Houlton on Friday night, the Knights lost their prelim game with a score of 5-1. Congratulations on a great season. Photo courtesy of Cindy Strout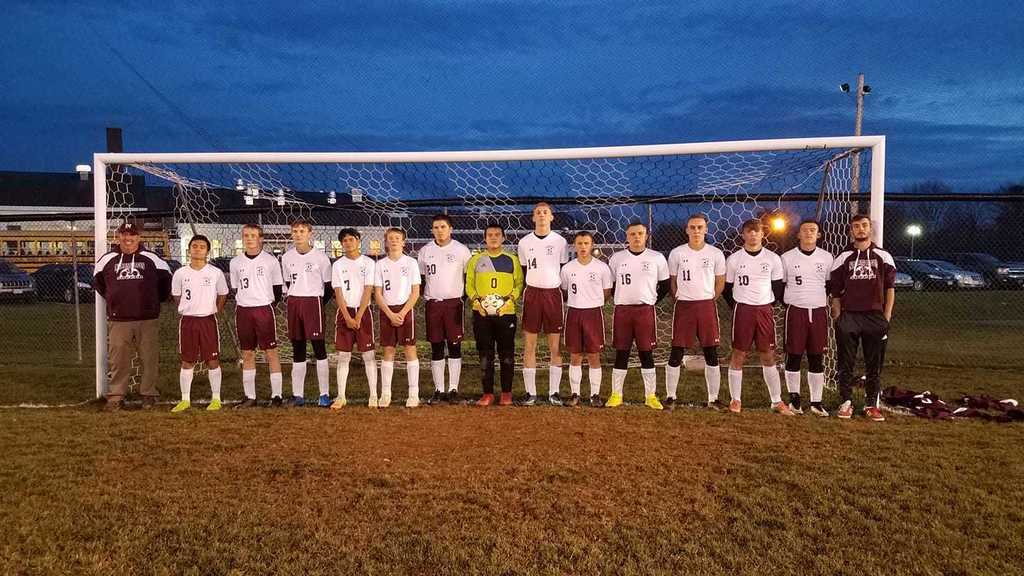 At the Cross Country Regionals at Belfast on Saturday, Ashlyn Cashman finished in 29th place and Dayana Ortiz-Garcia 30th. Both girls made the Top 30 to advance to the State Cross Country meet on Saturday, November 2, at Twin Brooks in Cumberland 12:10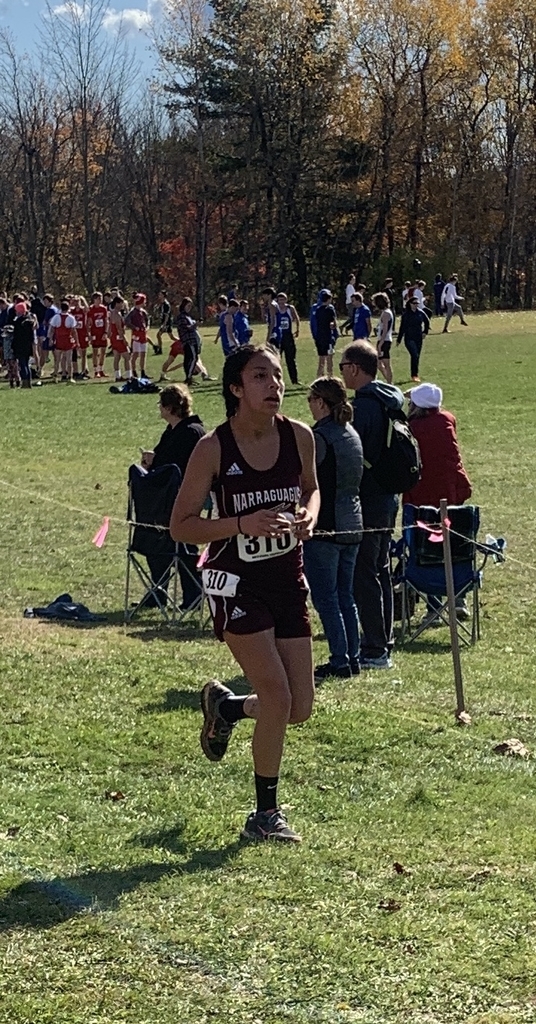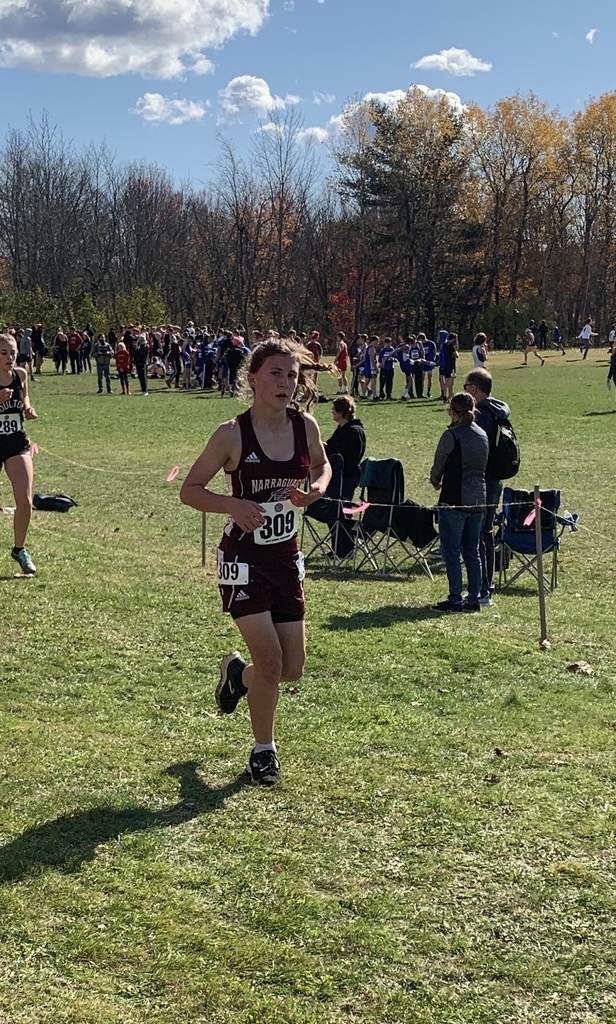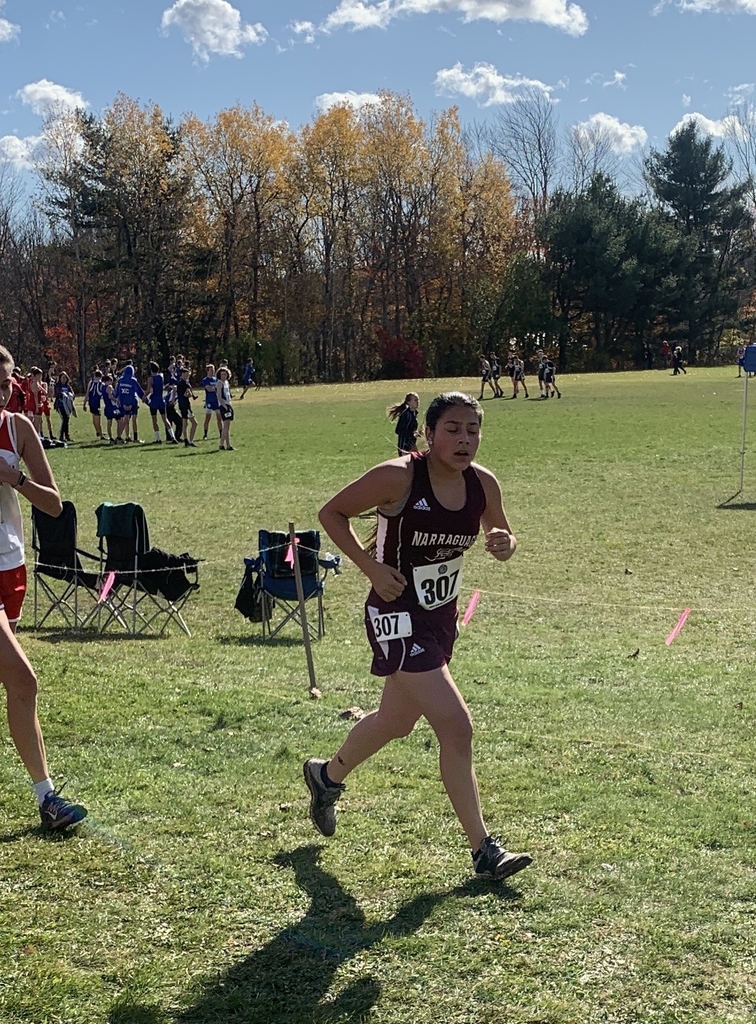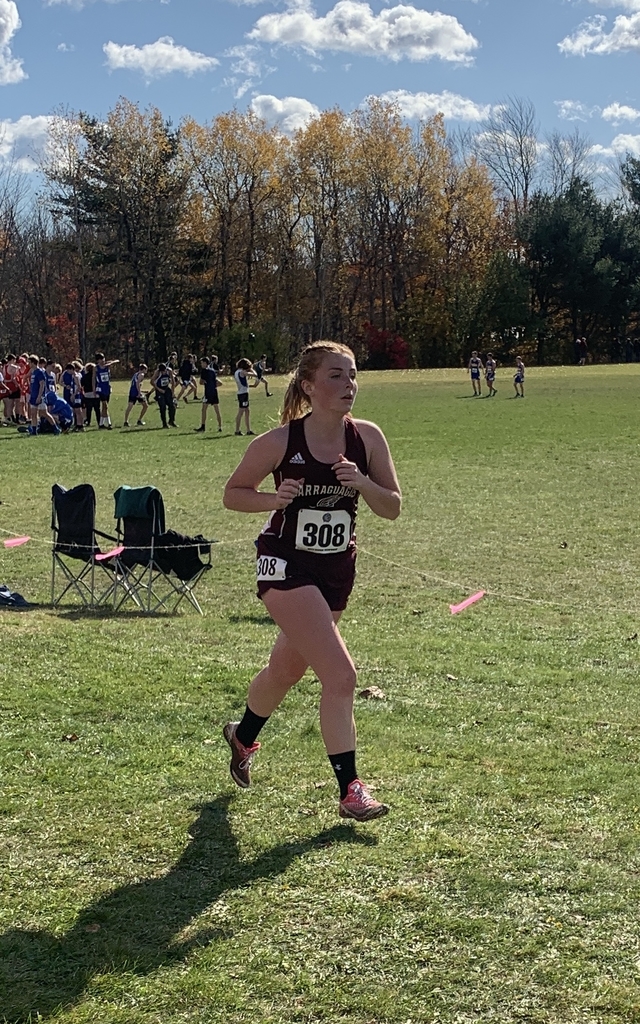 8th grade students helped other students learn how to use a computer program to create a 3D cell. Ed Latham is teaching two of the students how to maintain the 3D printer. These students will be the go to helpers when needed.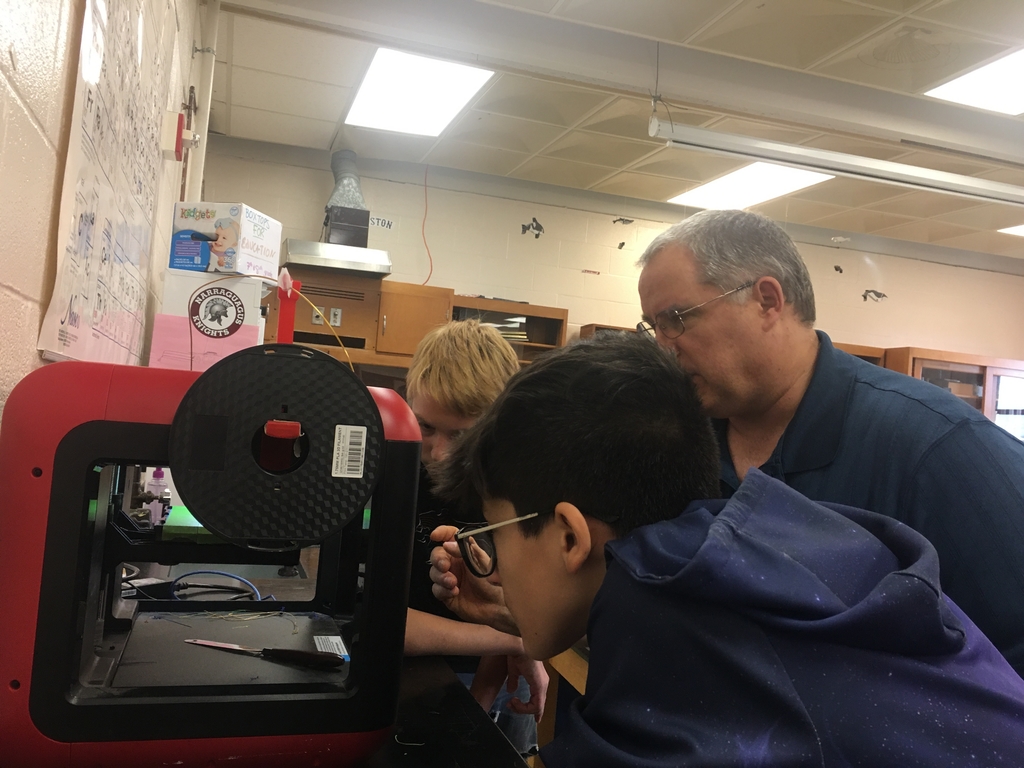 7th grade students collected things from the environment to look at under a microscope.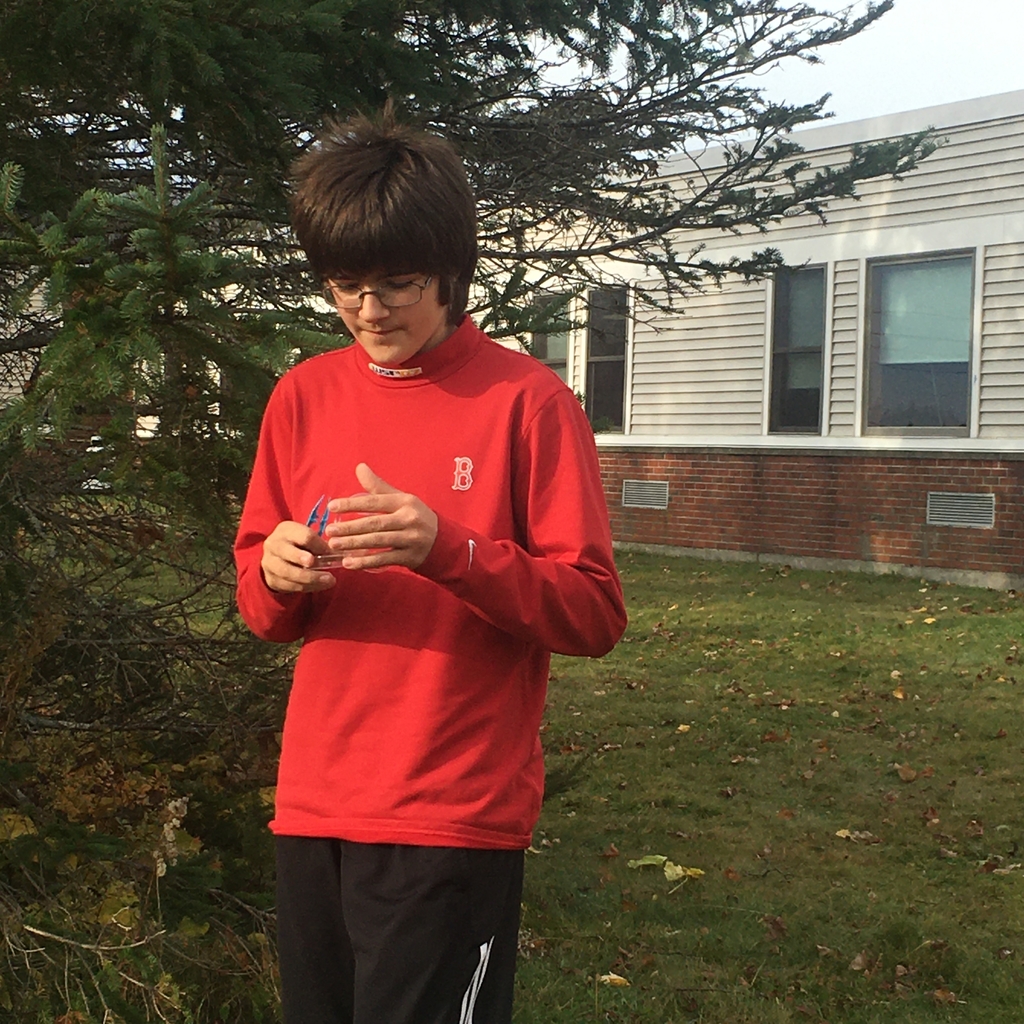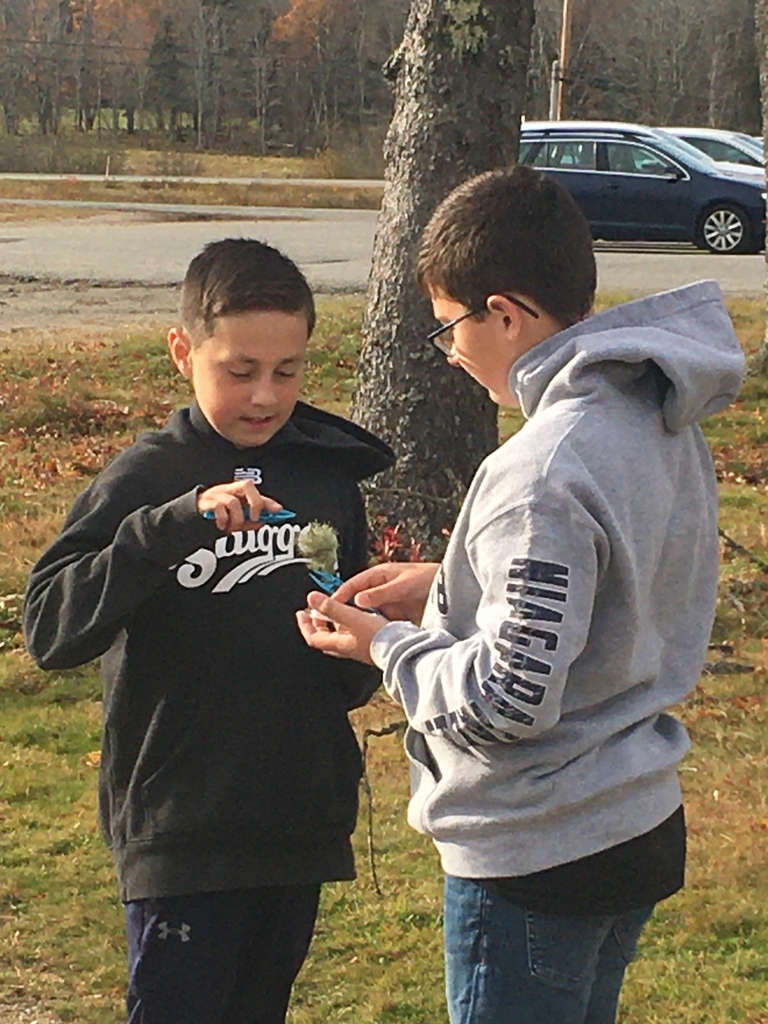 Good Luck to the Girls' Cross Country team. They are competing in the Class C North Regionals at Troy Howard Middle School in Belfast today at 12:10

The National Honor Society and National Junior Honor Society Induction will be held Tuesday, October 29th at 6:30 in the Cafeteria. Parents, families, faculty and staff are invited to help us welcome our new inductees into the organization.