The Yearbook Staff is holding a bottle drive all this week! If you can't drop them off, email
yearbook@msad37.org
to have someone pick them up.

On Tuesday, Feb. 14th, 7th grade group 1 will be spending the day at the EdGE center. On Thursday, Feb 16th, 7th grade group 2 will be at the EdGE center. Please remind students to wear layers, a warm winter coat, boots, hat and gloves.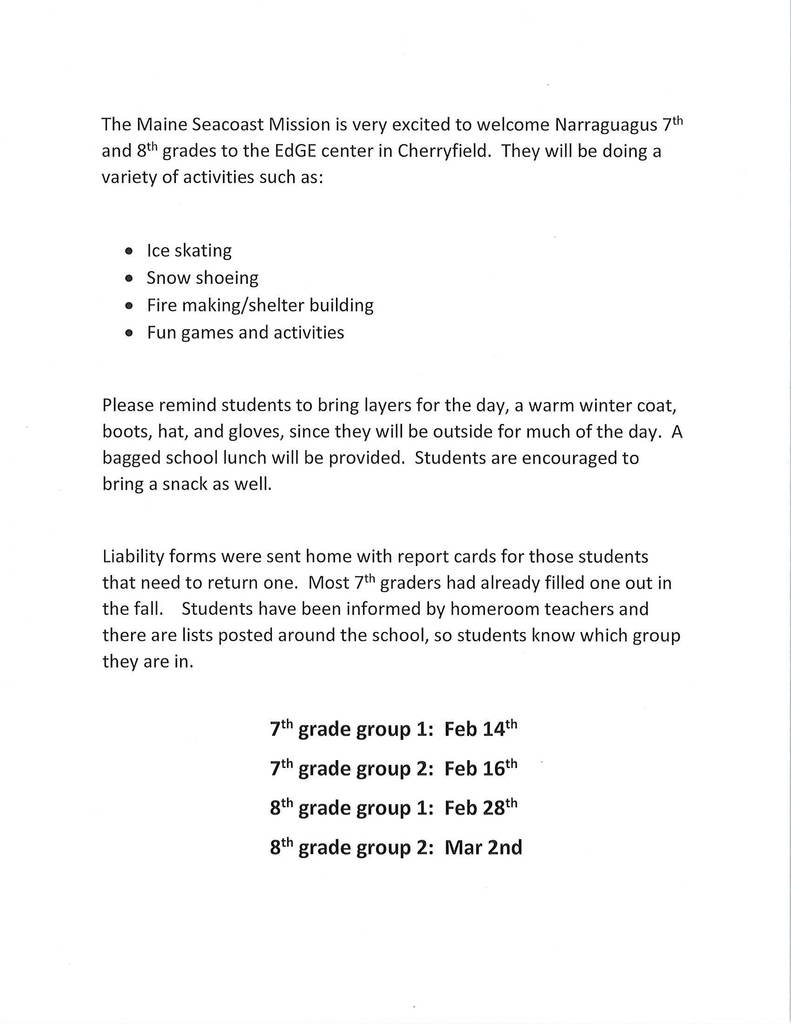 Join us under the dome on Tuesday, February 14th at 6PM as the Lady Knights take on Sumner in basketball playoff action. Doors open at 5.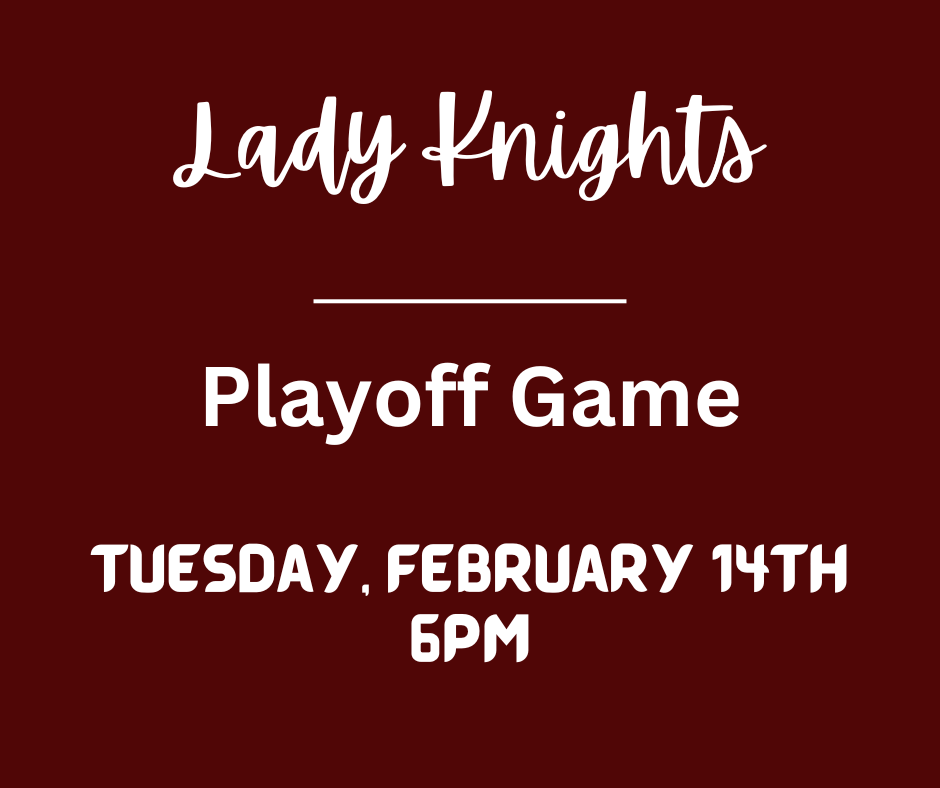 BOYS ONLY - There has been a change to the JV Basketball Tournament being held this weekend. The boys team will play their first game at 9am. The bus will leave at 6:30am. The girls schedule remains the same with the first game at 10 and the bus leaving at 7:45.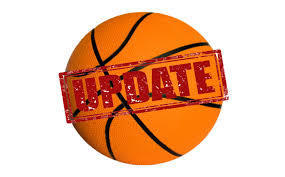 The Maine State Cheerleading Championships will be held at the Augusta Civic Center on Saturday, Feb 11th. Our cheerleaders are scheduled to compete at approximately 10am. The bus will leave at 5am. You can watch the competition at
www.nfhsnetwork.com
- search Maine Principals' Association and then Cheerleading and Dance. For cheering, we are in Class D.

Come out for a night of family fun with the Harlem Triksterz on March 2, 2023. Save by getting your advance tickets now. See any junior class member or e-mail
dcurtis@msad37.org
or
mbagley@msad37.org
.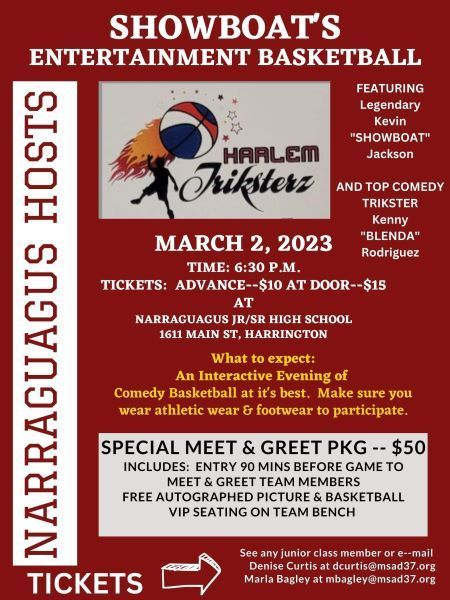 The Class of 2025 is selling tickets for a chance to win a $200 Visa card - $1 each or 6 for $5. The drawing will be March 3. See any Sophomore for tickets.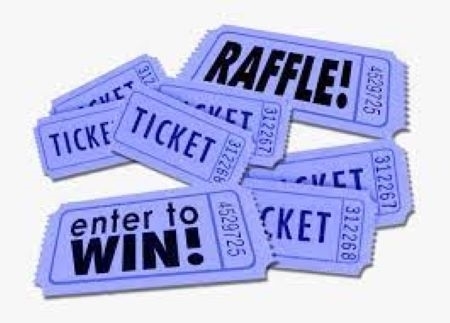 Both boys' and girls' jv teams will take part in the DAC JV Basketball Tournament on Saturday. The boys will play at Calais High School, starting at 10. The girls will play at Woodland High School, starting at 10. Buses will leave at 7:45. Each team will play a minimum of 2 games.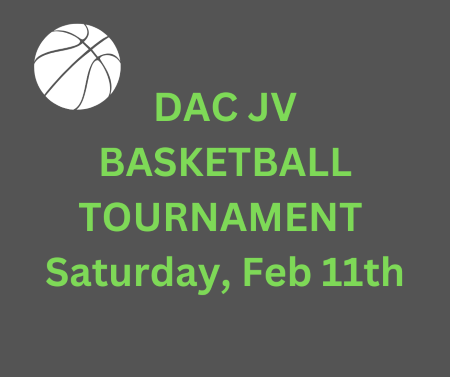 Try-outs for travel basketball will take place next week, February 15th - 17th. On Wednesday, the boys will meet at D W Merritt from 4:30-6, and then on Thursday and Friday at NJSHS from 5:30 - 7. The girls will try-out Wednesday through Friday from 4 - 5:30 at NJSHS. If they haven't already done so, students will need to fill out a new athletic code, which can be picked up in the office.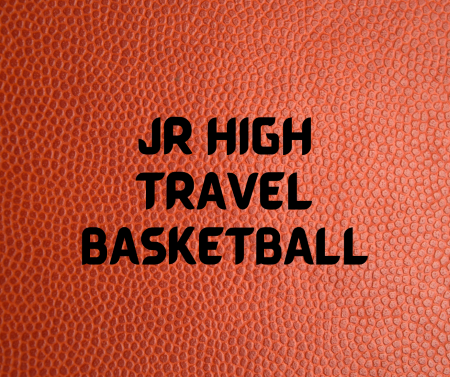 We have several updates to the sports schedule for this weekend. CHEERING - The MPA Regional Cheering Competition will not be held on Saturday. It is now being held at ELLSWORTH HIGH SCHOOL on MONDAY, FEBRUARY 6TH. Our cheerleaders will compete at approximately 4pm. The building will be open at 3. The bus will leave at 2pm. BASKETBALL - The games scheduled for Saturday against Deer Isle-Stonington have been moved to TUESDAY, FEBRUARY 7TH. The BOYS play at 5. We will honor our FIRST RESPONDERS and FRONTLINE WORKERS at 6:15. The girls game will start shortly after. Please plan to attend and help us recognize our first responders and frontline workers.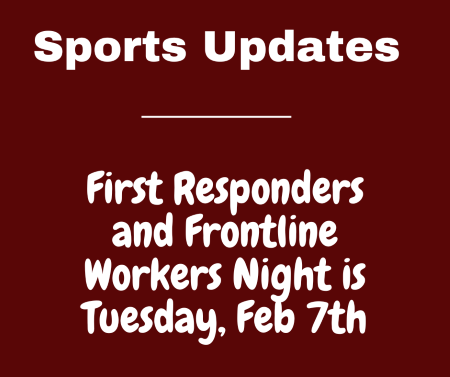 Our JMG classes at Narraguagus Jr/Sr High School are doing our first "New Year, New Gear" fundraiser!! We would love to offer you all some fabulous gear to show our Narraguagus Jr/Sr High JMG spirit! Please reach out to Lis Patryn, JMG Specialist at
lpatryn@msad37.org
or find your local JMG student to get your gear today! Thank you for your support - it's greatly appreciated!! Take care and thank you, Lis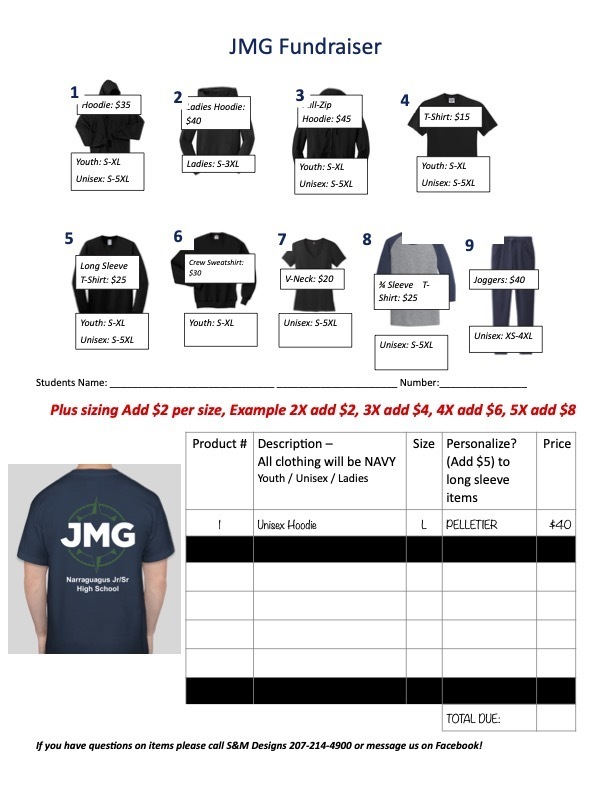 The MPA Regional Cheerleading Championships has been postponed until Monday, February 6th and will be held at Ellsworth High School. Times will be posted on Friday.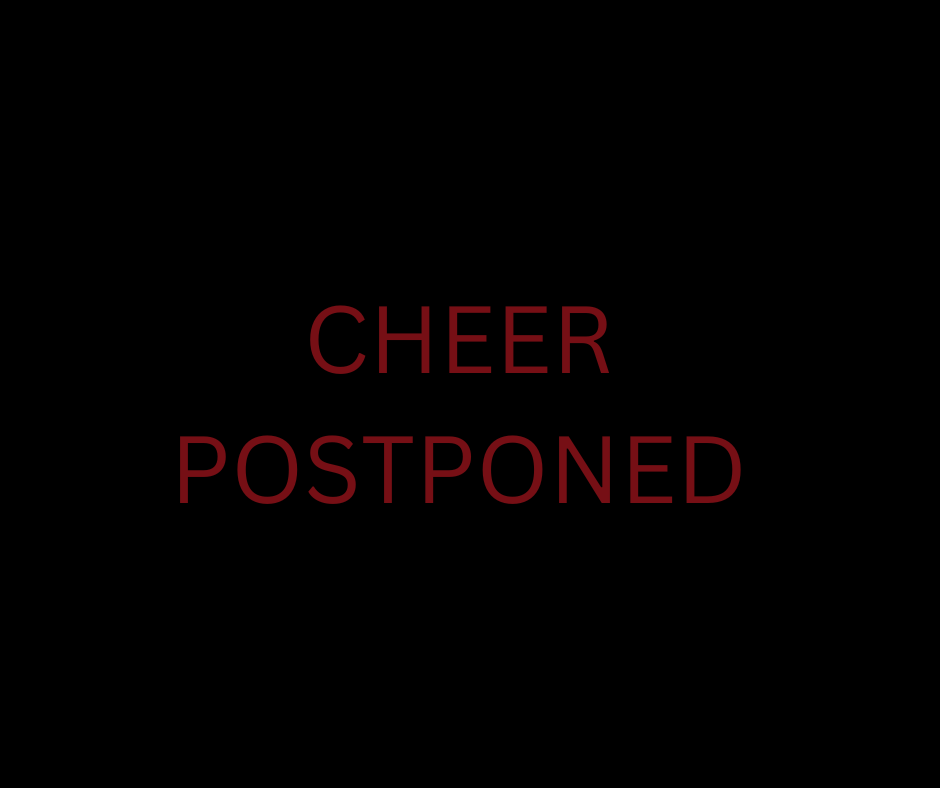 The MPA Regional Cheerleading Championships will be held on Saturday, February 4, 2023, at MDI High School. Our cheerleaders will compete at approximately 11:00 am. The bus will leave at 7:30.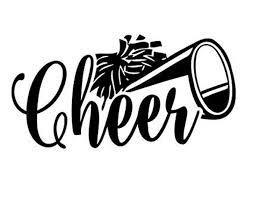 There will be a 2 hour delay today, Tuesday, January 31, 2023, for MSAD #37.

Devonte Stevens, the girls high school soccer coach, will be holding several FREE soccer clinics for grades 3 -8 at Narraguagus Jr/Sr High School. Clinics will be held February 19, February 26, March 5 and March 12. Grades 3-5 will meet from 9 - 10:30 and grades 6-8 will meet from 10:30 - 12. Mark your calendar!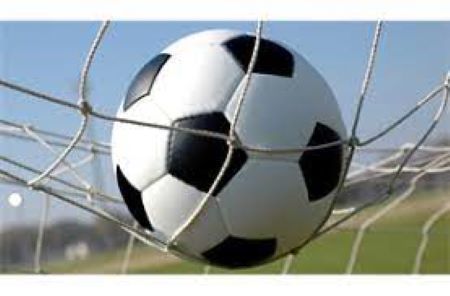 PVC CHEERLEADING COMPETITION - The Narraguagus Cheer Team will be competing in the PVC Cheerleading Competition on Saturday, January 28th at Stearns High School in Millinocket. Start time is 4pm. Admission is $5. If you can't make it in person, the competition will be live streamed at NFHSnetwork.com. You may need to search for it under Stearns HS.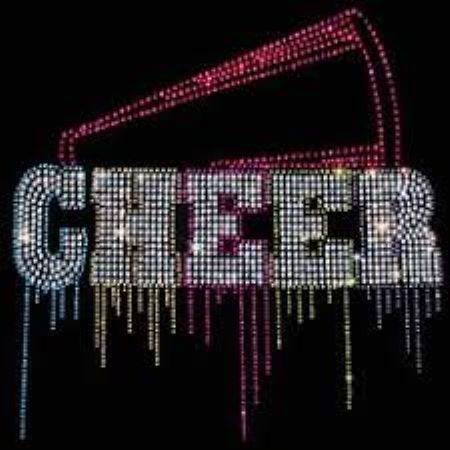 Senior night for boys' basketball, girls' basketball and cheering will take place on Friday, January 27, 2023. The boys' varsity team will take on Shead starting at 5:00, followed by the girls' varsity game at 6:30.

There will be no school today, Monday, January 23, 2023, in MSAD #37 due to weather.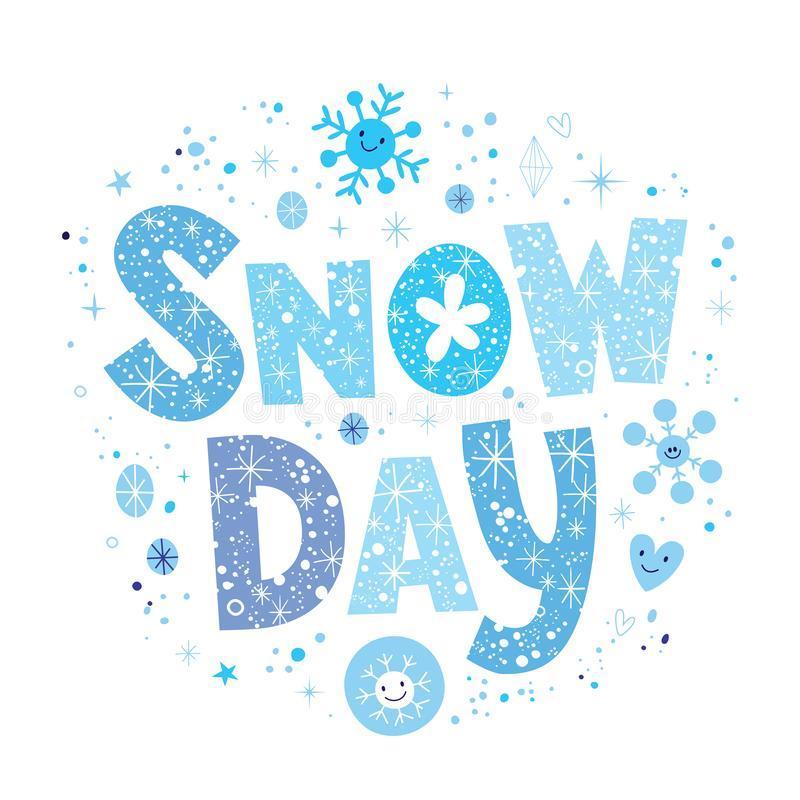 Due to weather, the basketball games scheduled for today have been cancelled and rescheduled for Monday, January 30, 2023. Girls' jv will start at 3:00, followed by the girls' varsity game at 4:30. At approximately 6:00, the boys jv game will start, with the boys varsity starting at 7:30.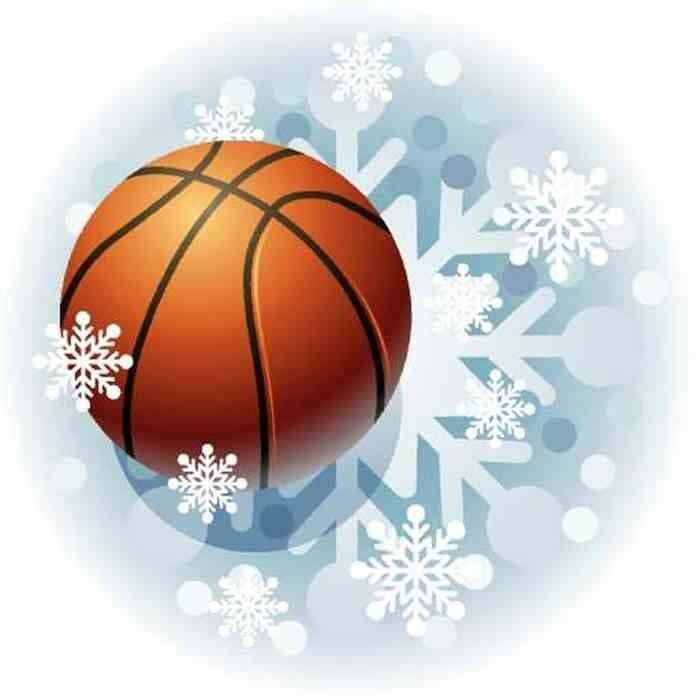 Narraguagus Athletics would like to send a big THANK YOU to everyone that baked for the auction last night! And of course, THANK YOU to all who bid and bought the pies! The auction was a huge success and we appreciate it.