The high school baseball and softball games for today have been postponed due to rain. The games will be played tomorrow, Thursday, May 5th at 2 o'clock.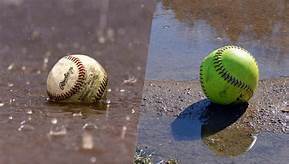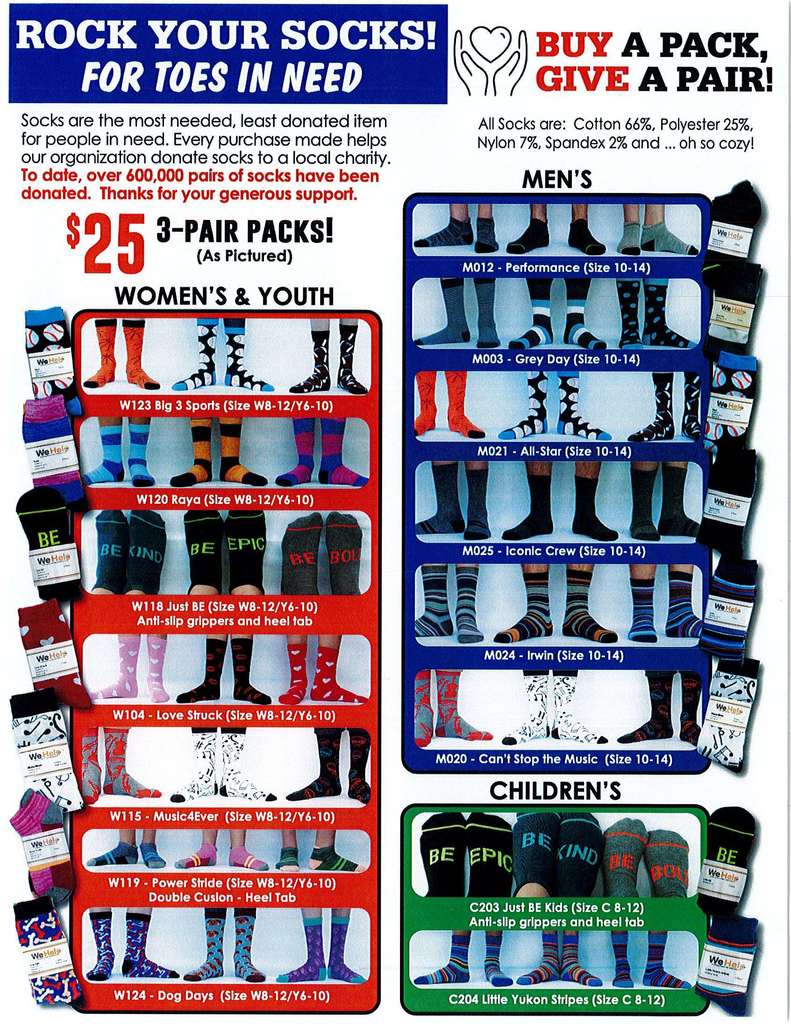 We love and appreciate our teachers and staff!! They are the best! Yesterday, Mrs. Day and Mr. Emerson delivered coffee and donuts. Today we have snacks from the Superintendent's office And there's more planned for the coming days.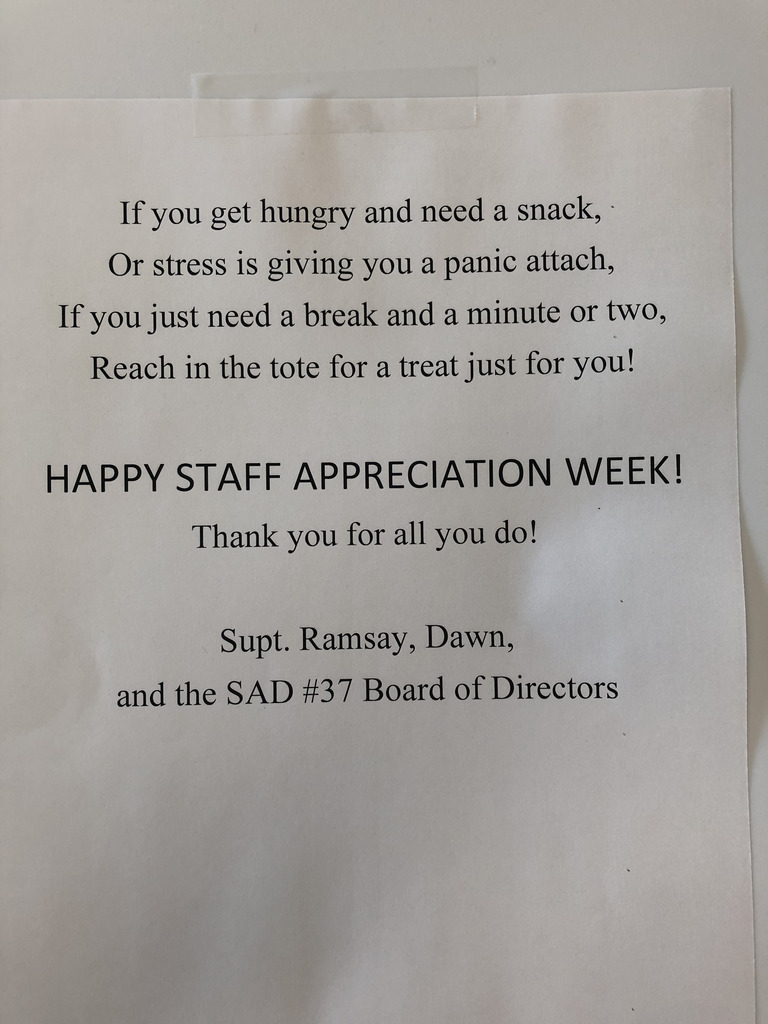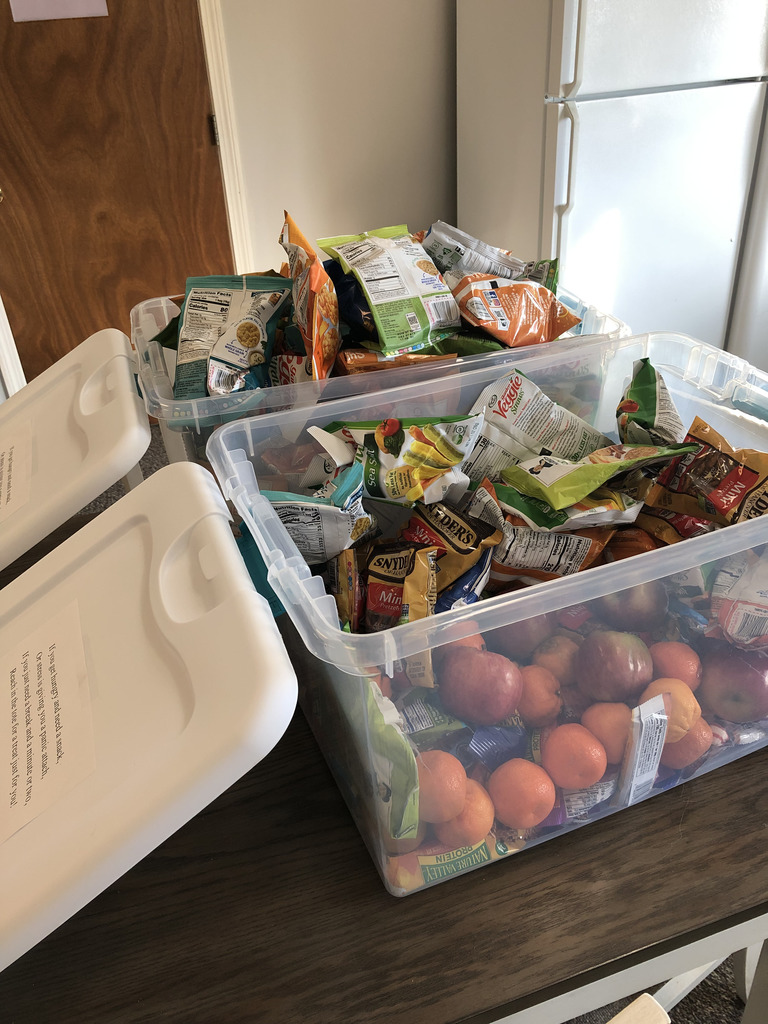 Joseph Ray-Smith has been named the 2022 DAR Good Citizen of Narraguagus Jr./Sr High School. Recently Joseph, and his parents, Brittany Ray and Ron Smith, attended a reception hosted by the Hannah Weston Chapter of the Daughters of the American Revolution, where he was recognized. Congratulations, Joseph!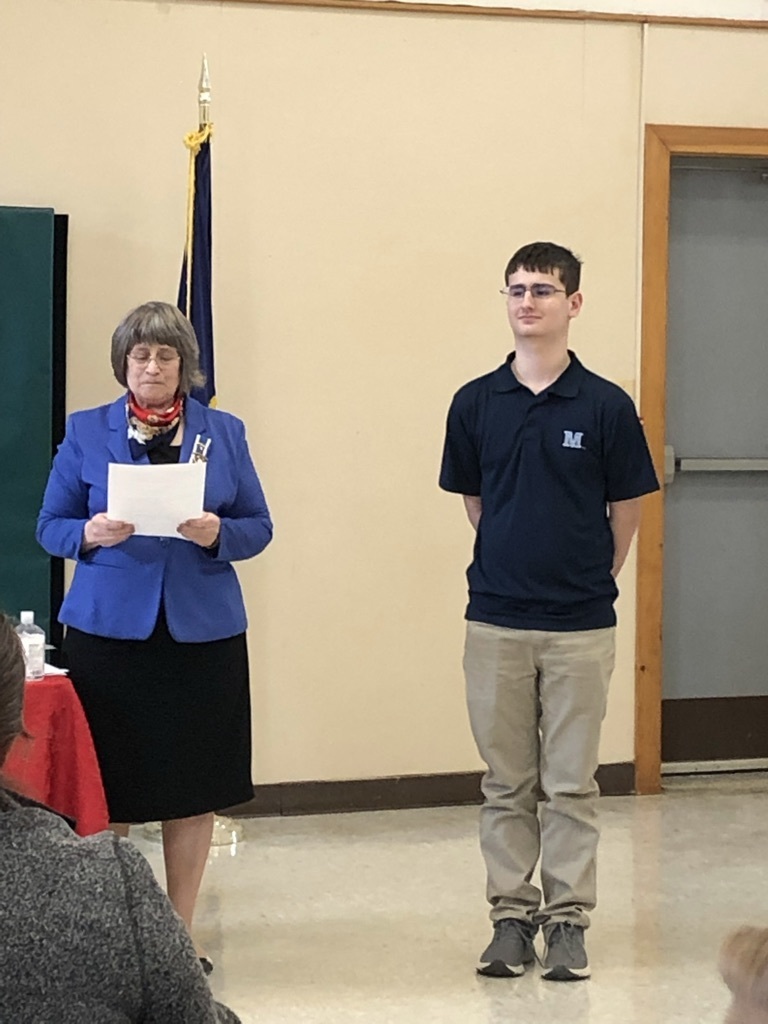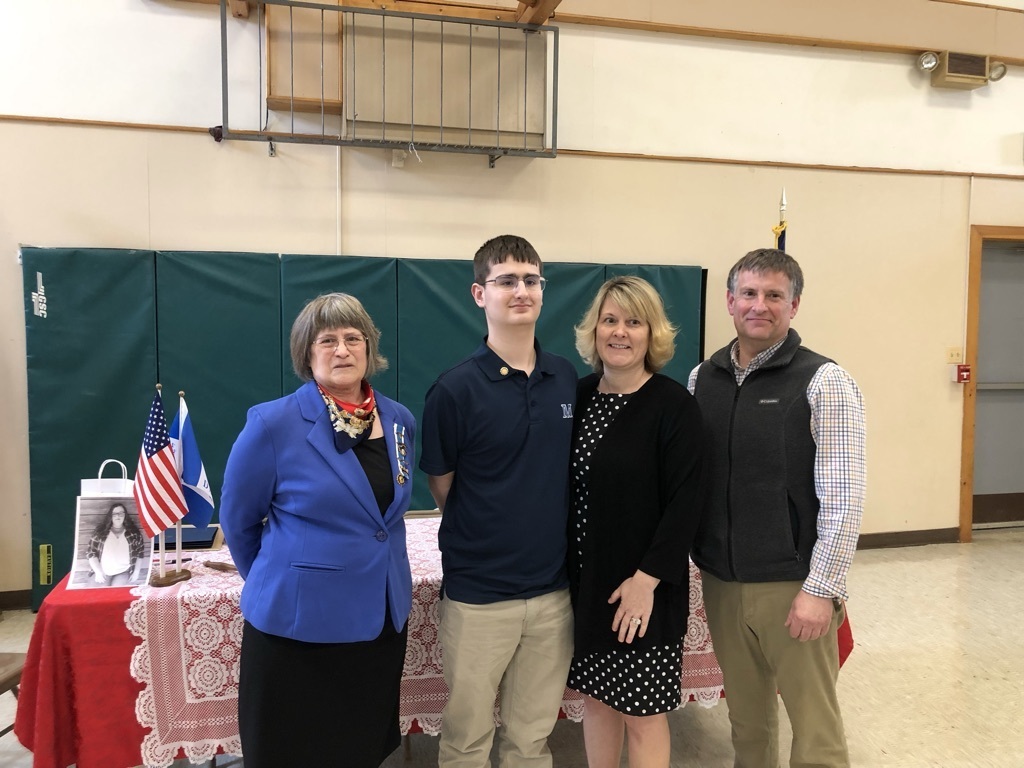 Come on out and support the Narraguagus 8th Graders. Dinner starts at 4pm.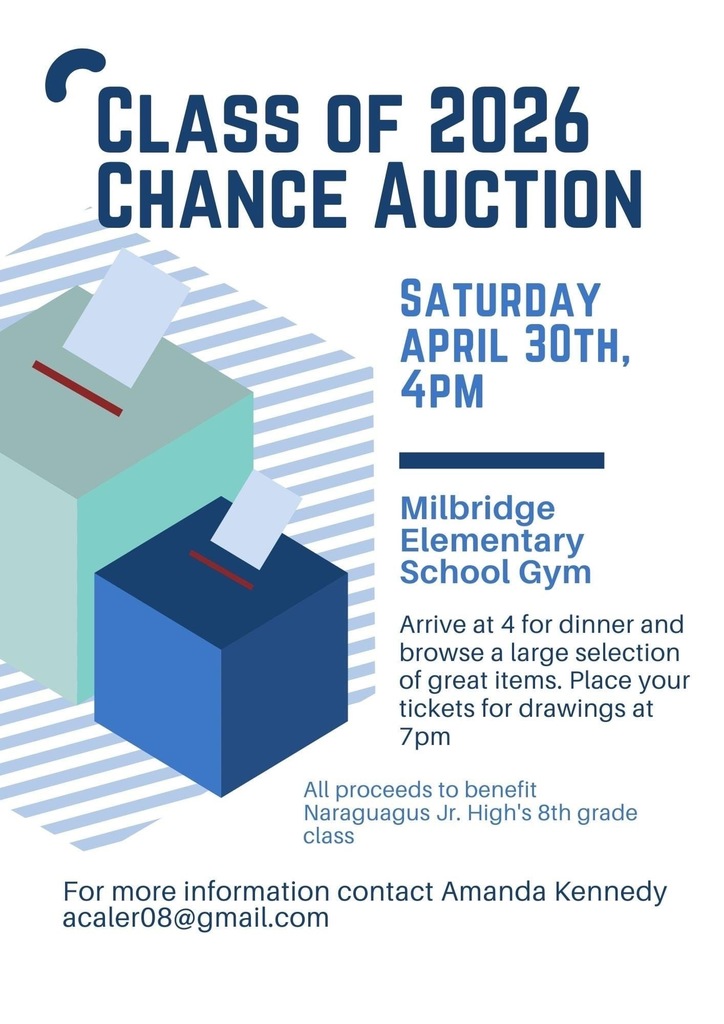 Jr High Baseball and Softball Schedule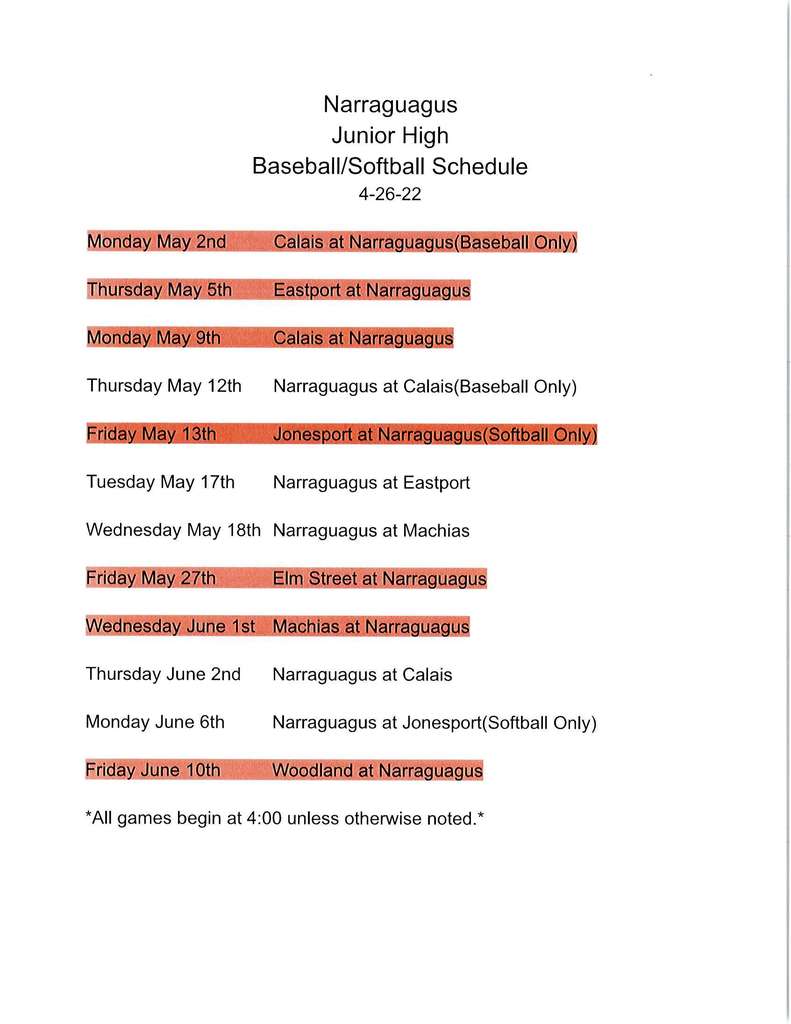 Please join us at the Schooner Gallery in Milbridge for the 7th Annual Student Art Show! The Opening Reception is Friday, May 6th from 4:00 - 6:00 pm. If you are unable to attend the opening, the Schooner Gallery hours are 8 am to 4 pm Monday to Friday, with Saturdays by appointment. The exhibit runs through May 31, 2022. Mark your calendar. The work is incredible! Congratulations to all the participating students!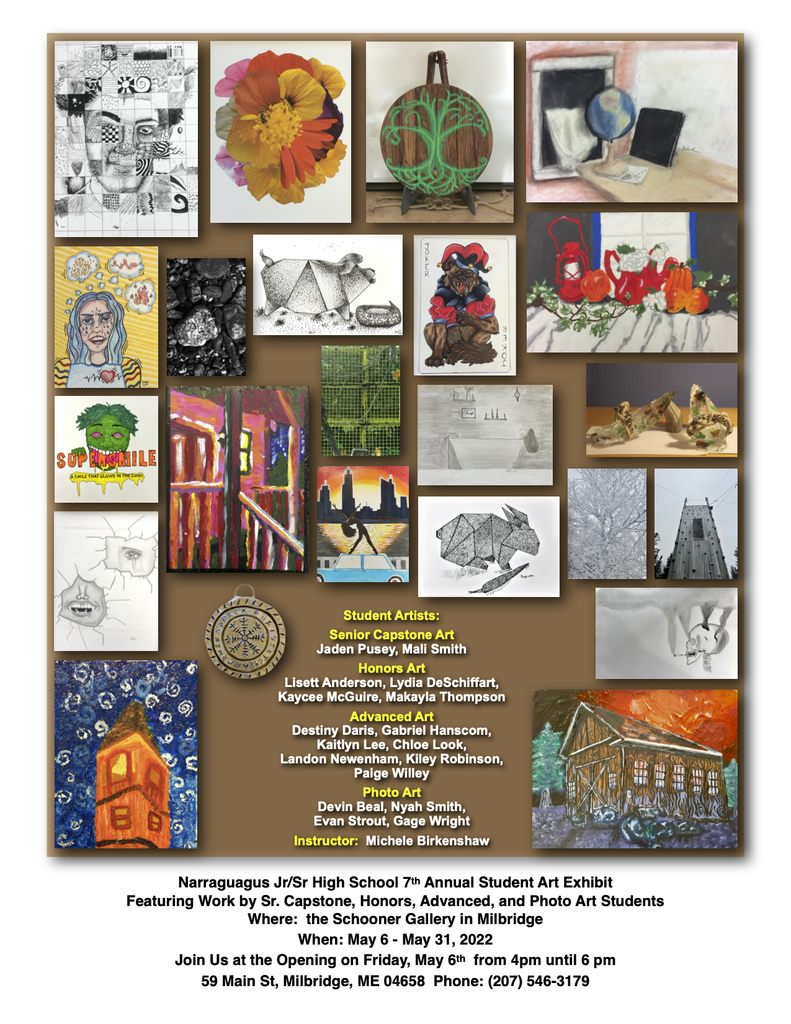 The high school softball and baseball games scheduled for Wednesday, April 27th have been rescheduled. The games will now be played on Tuesday, April 26th. Games will be held at Narraguagus with a start time of 3:30.
There is a bus driver shortage this week. Buses may be delayed both AM & PM. Some buses will be doubled up. Buddy's bus will not run. We are encouraging parents to drive students to school and pick up. Thank you for your cooperation and patience.
Boys Jr High Baseball practice will start the week after April vacation. Practice will be held Monday, Tuesday, Thursday and Friday nights from 4:30 - 6:30.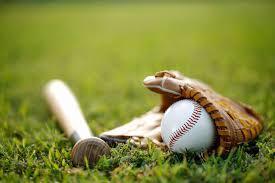 John T. Broderick, Jr., Former Chief Justice of the NH Supreme Court, joined us today to discuss mental health awareness.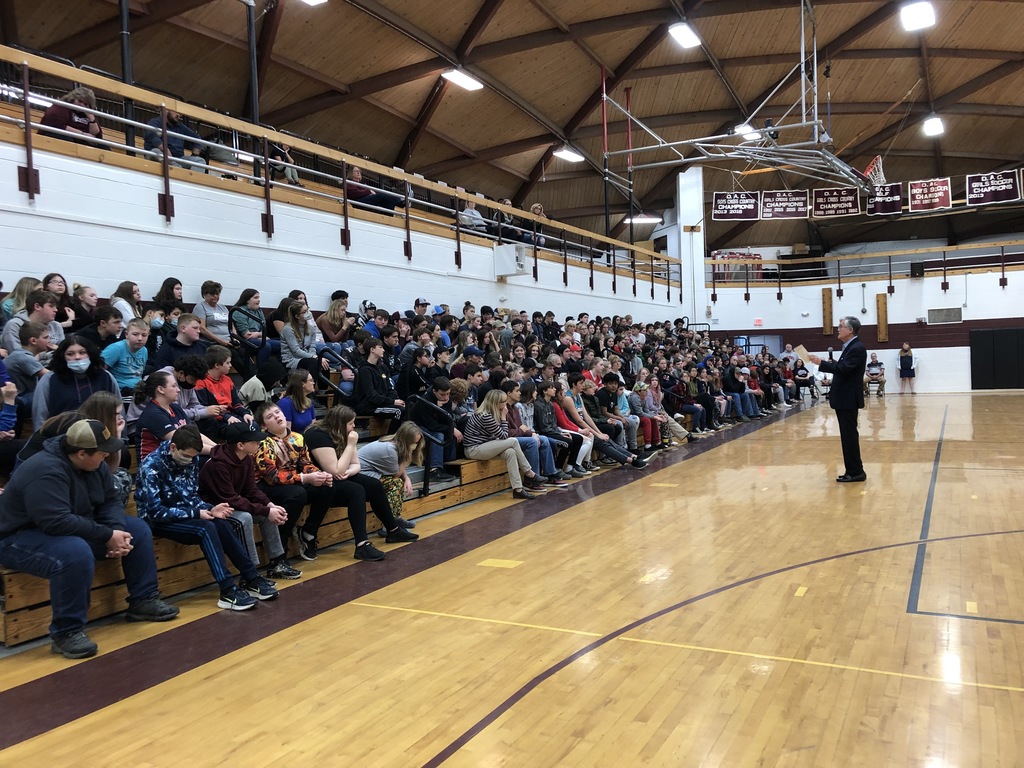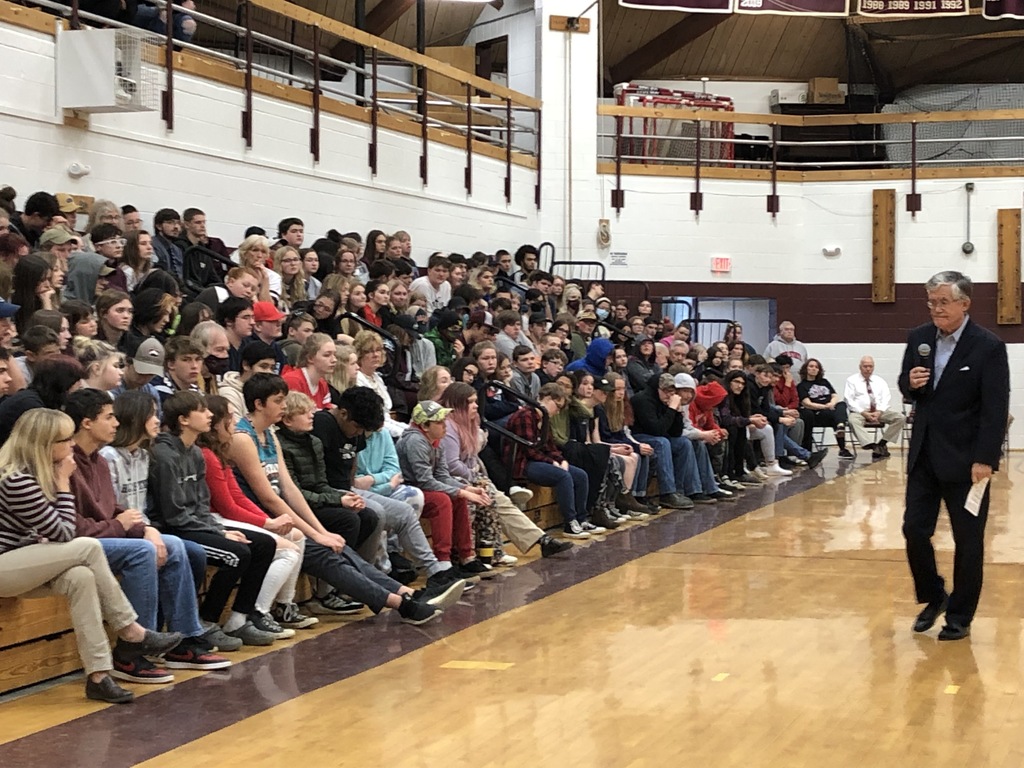 The Narraguagus Jr/Sr High School Parent Teacher Support Group will be meeting tonight, April 12th, at 5:30pm. in the library. If you can not be here in person, you can join via zoom at
https://gtcasolutions.zoom.us/j/89238828126
.
High School Baseball, Softball and Track and Field Schedule.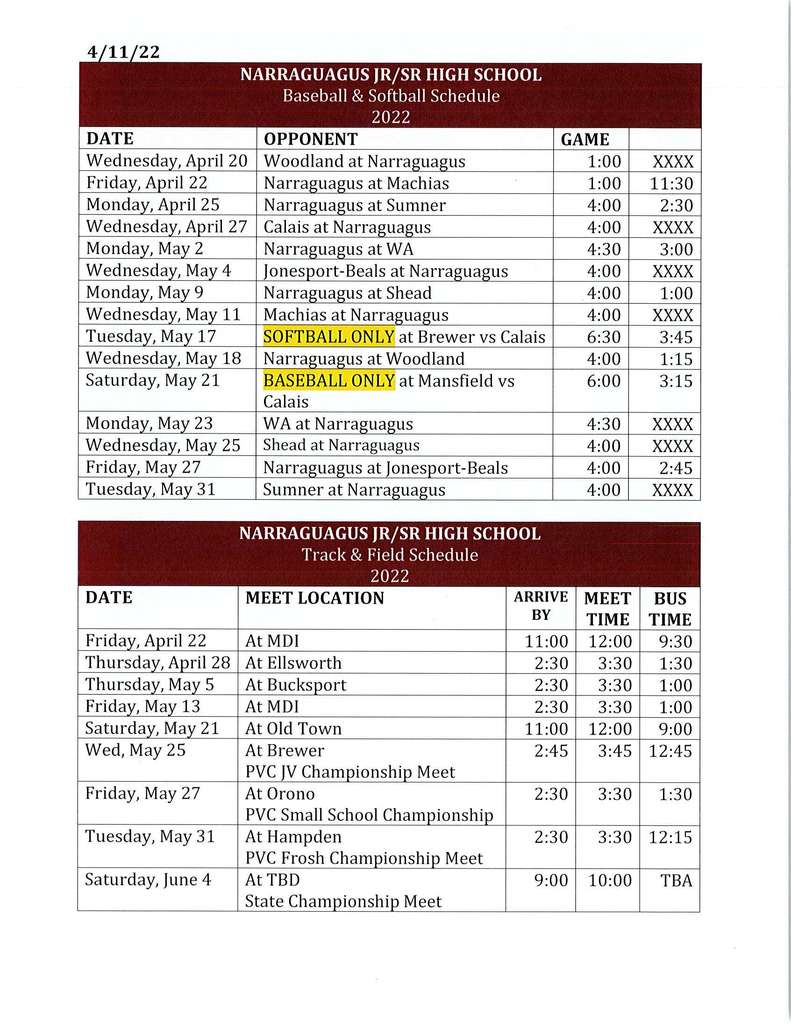 Austin Rusecky, who has recently earned his EMS certification, is demonstrating CPR techniques, Good Samaritan rules, an AED overview, and basic first aid to our Health classes today. Austin did a great job giving hands on demonstrations to his fellow students. Way to go Austin!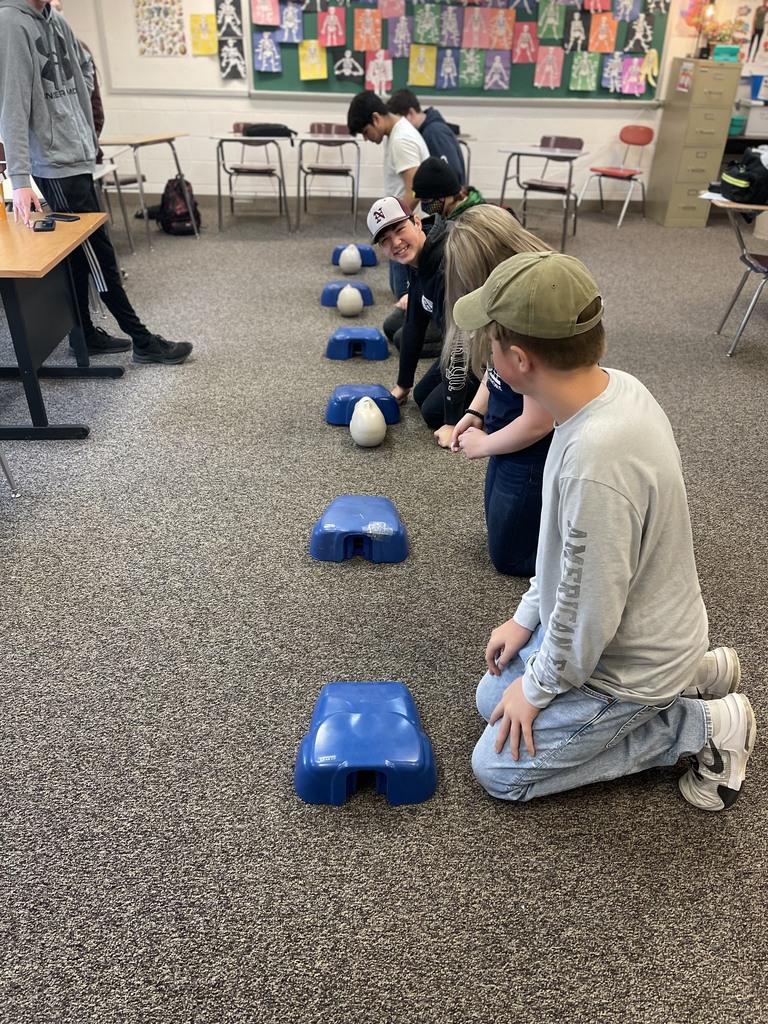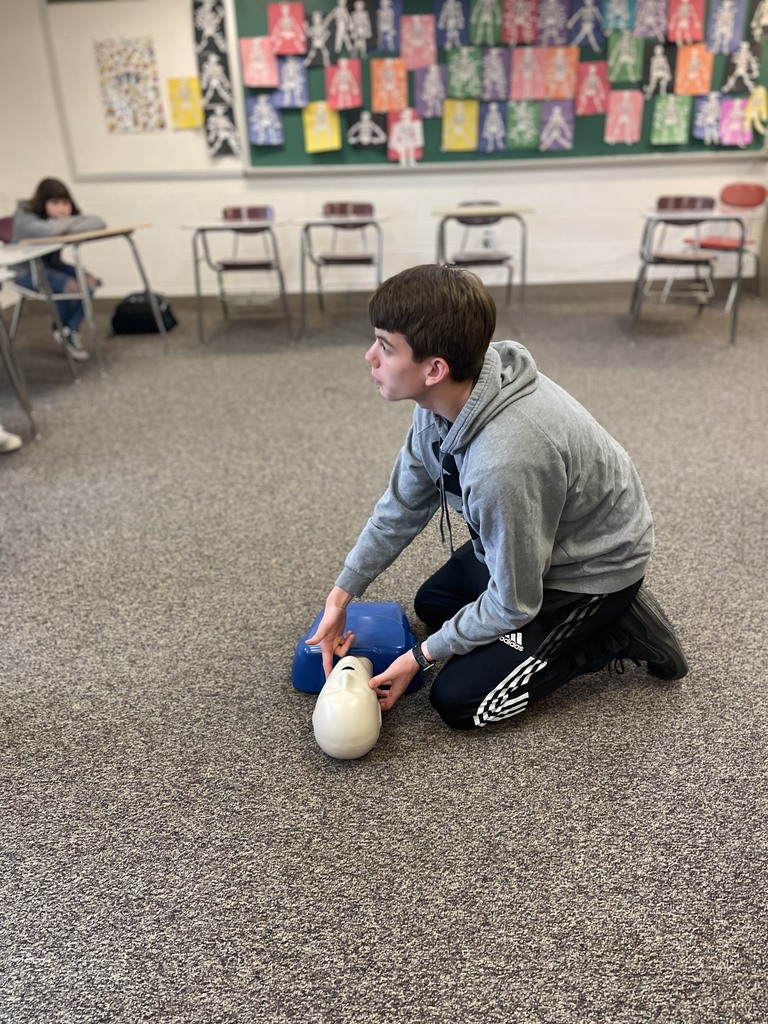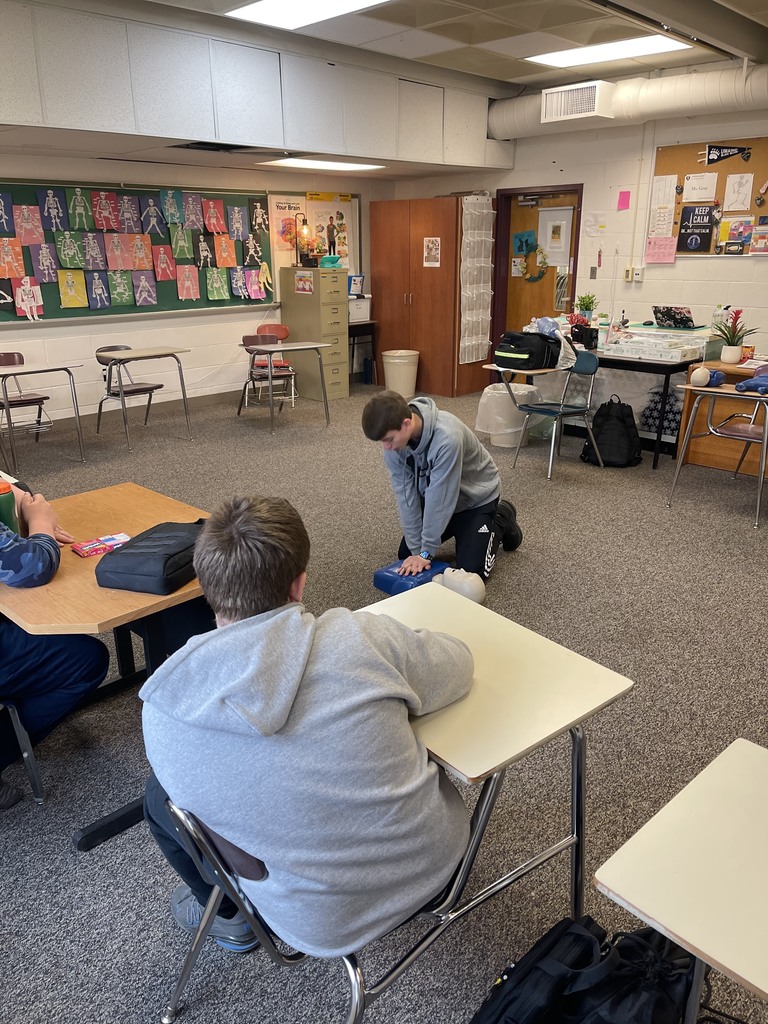 It's a busy time of year for our 8th graders. Tomorrow, they will be at Bayside Shop and Save from 9 - noon selling baked goods. At the end of the month, they will be hosting a jr high dance. In the past month, they have held a bottle drive and raised money with throw for dough at our basketball tournament.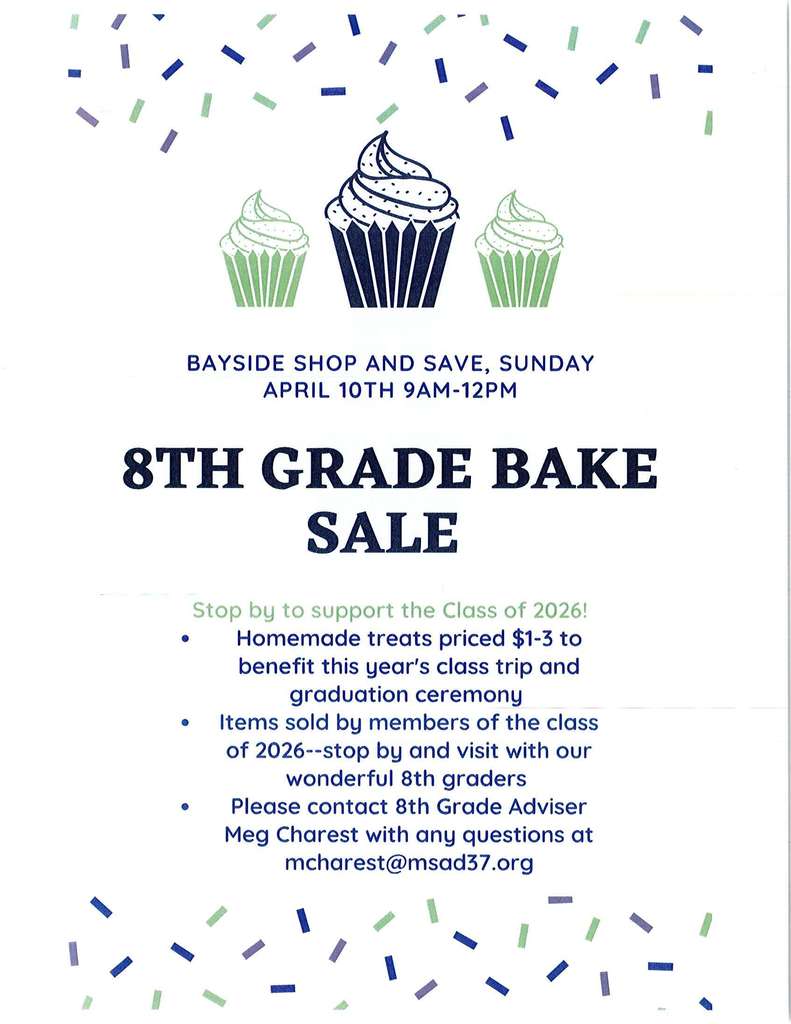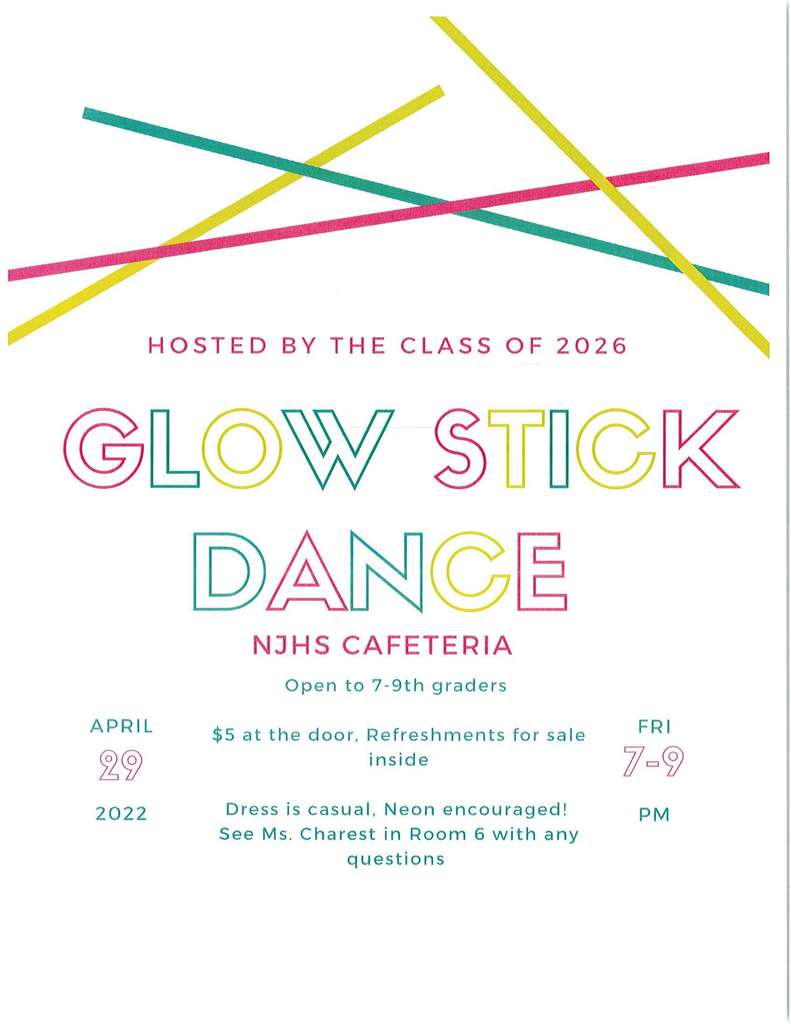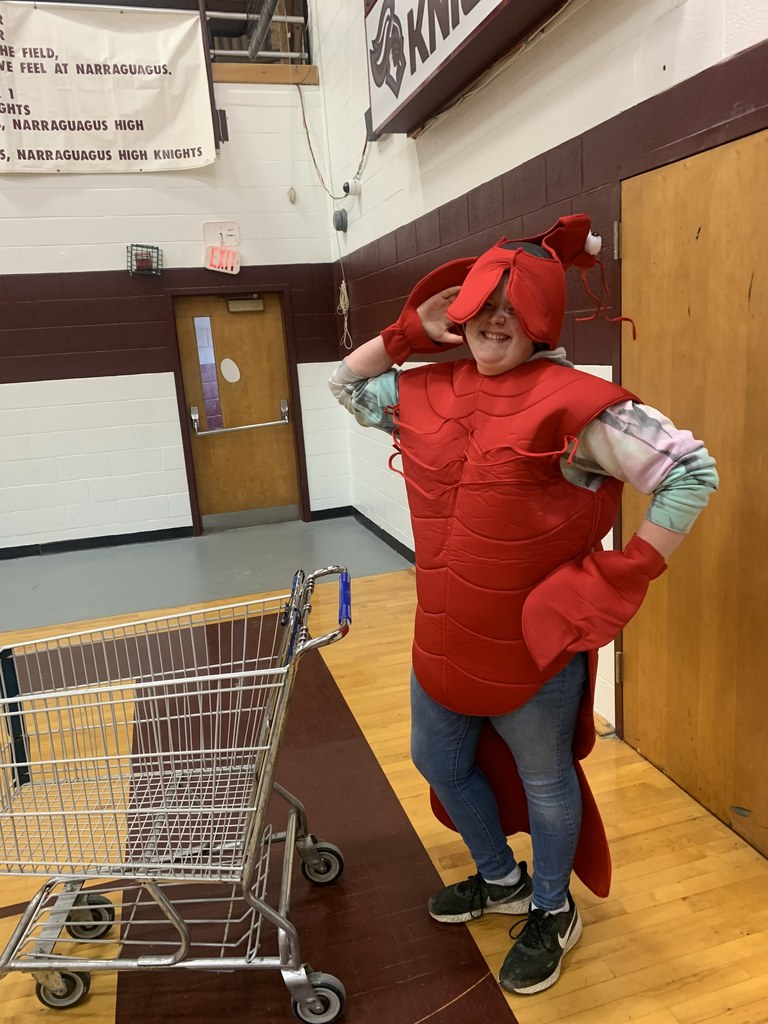 Students! Vote for your teachers during Spirit Week! Awards will be given out for the teachers with the most school spirit, most athletic, most likely to make you smile, and Mr./Ms. Congeniality! Jr. High students can vote in Mrs. Bagley's room. High School students can vote in Ms. Foote's room. Winners will be announced on Friday afternoon at the closing assembly.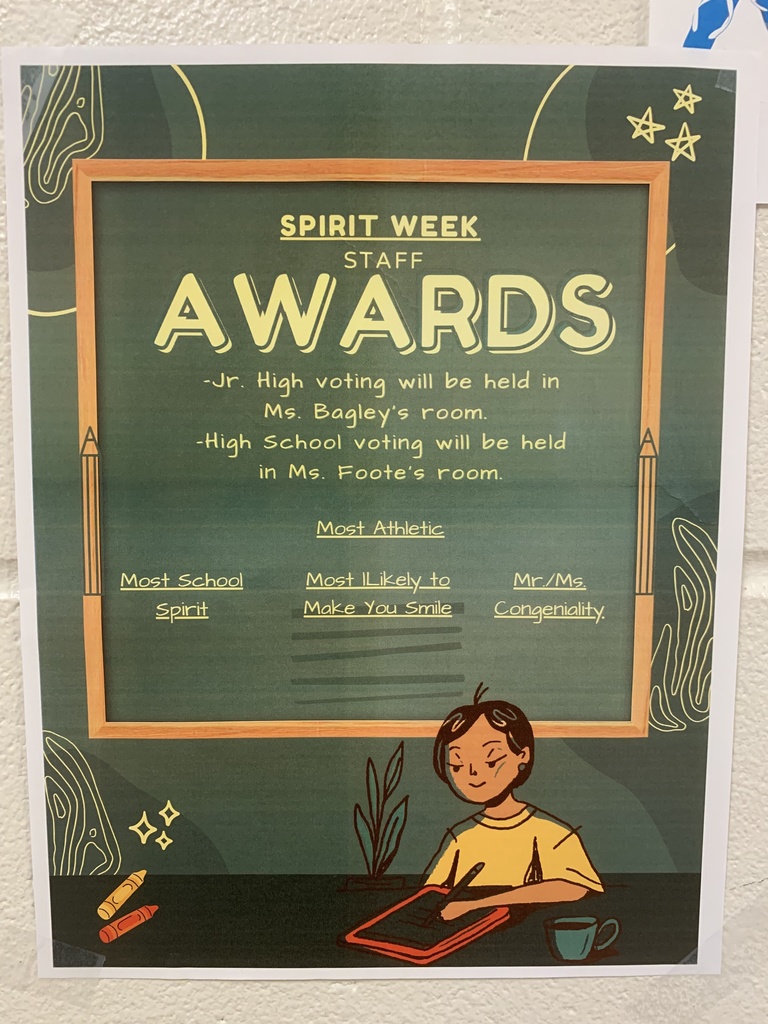 Join us next week for Spirit Week! See the flyer attached for the theme for each day. We also will have fun activities going on throughout the week, so stayed tuned to the announcements in the morning!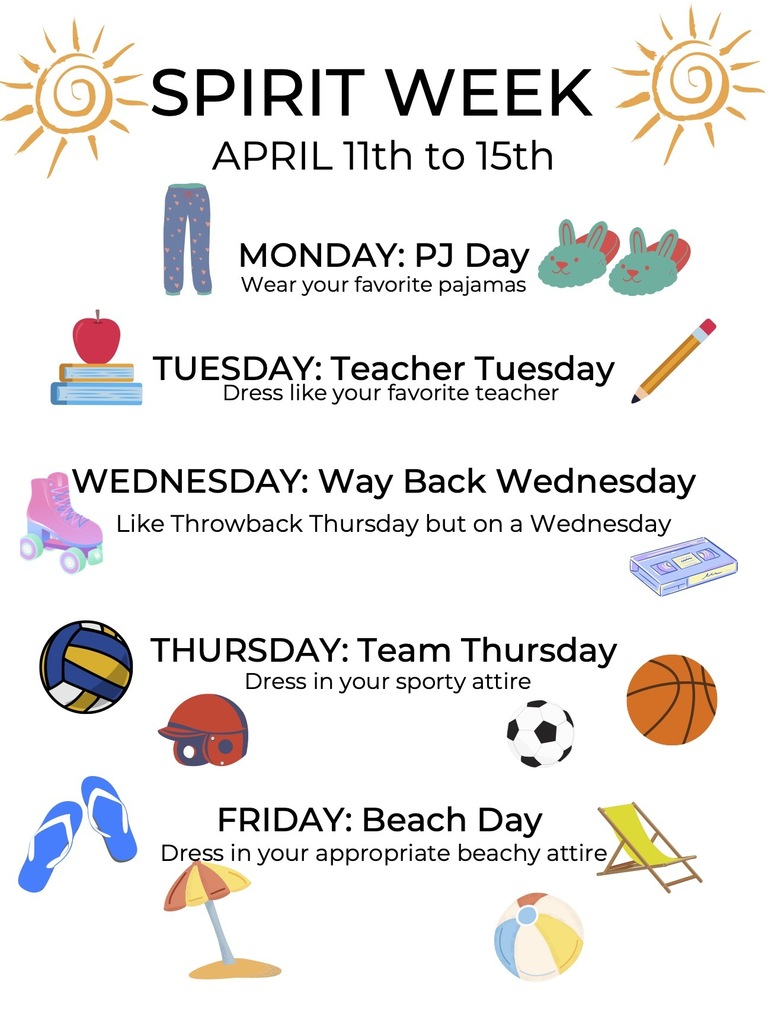 Today's Schedule (4/7/22)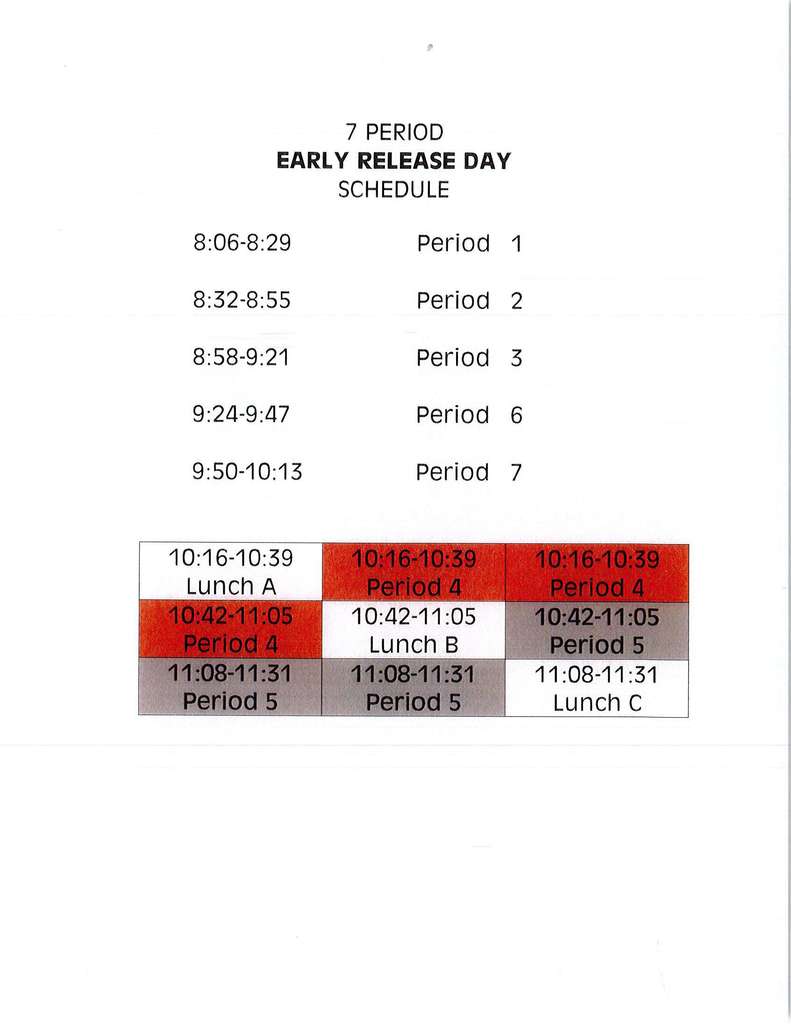 Juniors and Families: Wondering how you will pay for college? Sign up for a free virtual info session to learn about your options! Follow this link
https://www.famemaine.com/events/
to register. Please see the flyer for more information.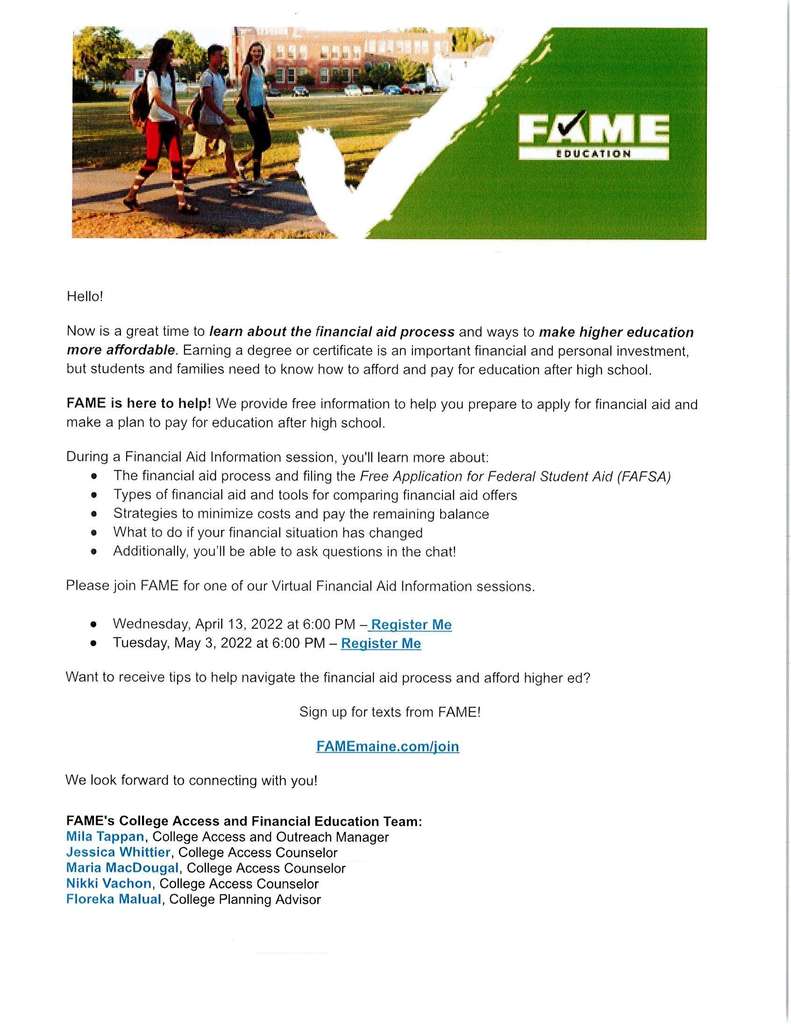 NJSHS HAS THE BEST STUDENTS! These seen here volunteered to help clean up an old tree that had to be cut down. We appreciate all who helped!