To help send our Lady Knights off to the Class C State Championship game, there will be a motorcade leaving Narraguagus at 10:30am on Saturday morning. The motorcade will travel through Cherryfield and Milbridge. There will be a police escort and all local firefighters, EMTs, parents, family members, and friends are welcome to join us.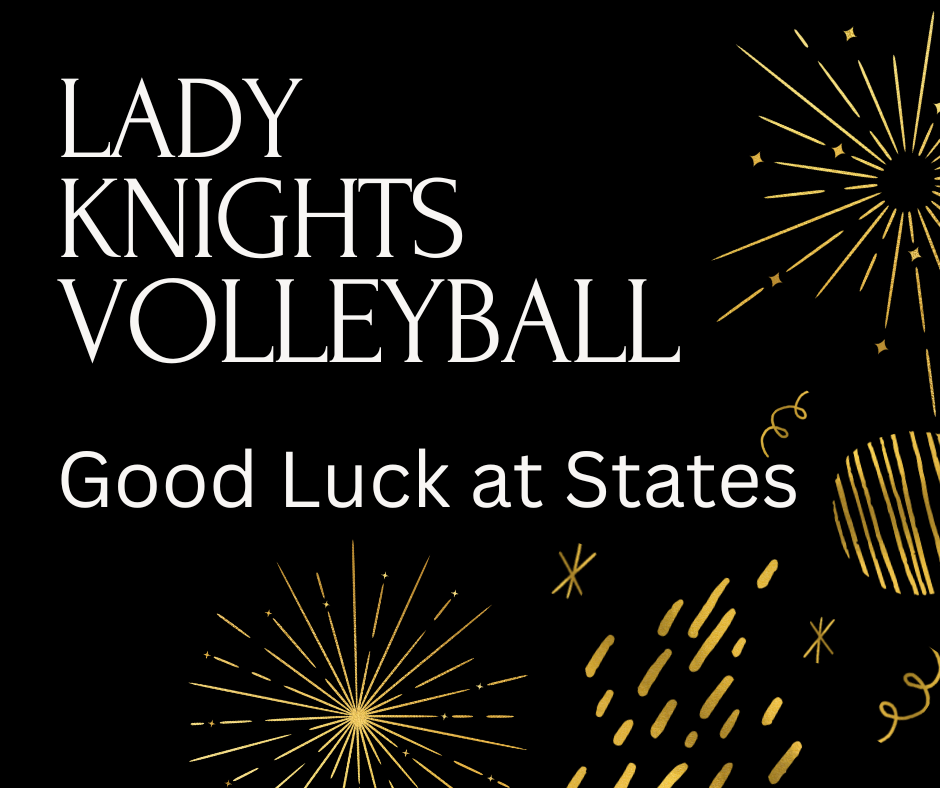 If you can't make it to the Volleyball State Championship game on Saturday, it will be livestreamed at
https://www.whou.live/
. There is a fee for this service.

The Jr High Soccer Playoff game scheduled for tonight (10/27/22)with Harrington and Milbridge, will be played at D W Merritt.

CONGRATULATIONS TO THE LADY KNIGHTS!!! They are headed to the Maine State Volleyball Championship on Saturday at MDI High School. Please join us in cheering them on. Game time is 1:00, doors will open at noon. Admission is $10 for Adults, $5 for Students and Seniors (65+) and can be purchased ahead of time at
https://gofan.co/app/school/MPA
.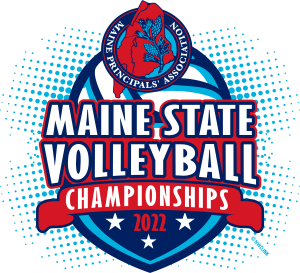 There will be a meeting for all parents, athletes and coaches of high school students wanting to participate in basketball or cheering on Thursday, November 3rd at 6pm in the Narraguagus cafeteria.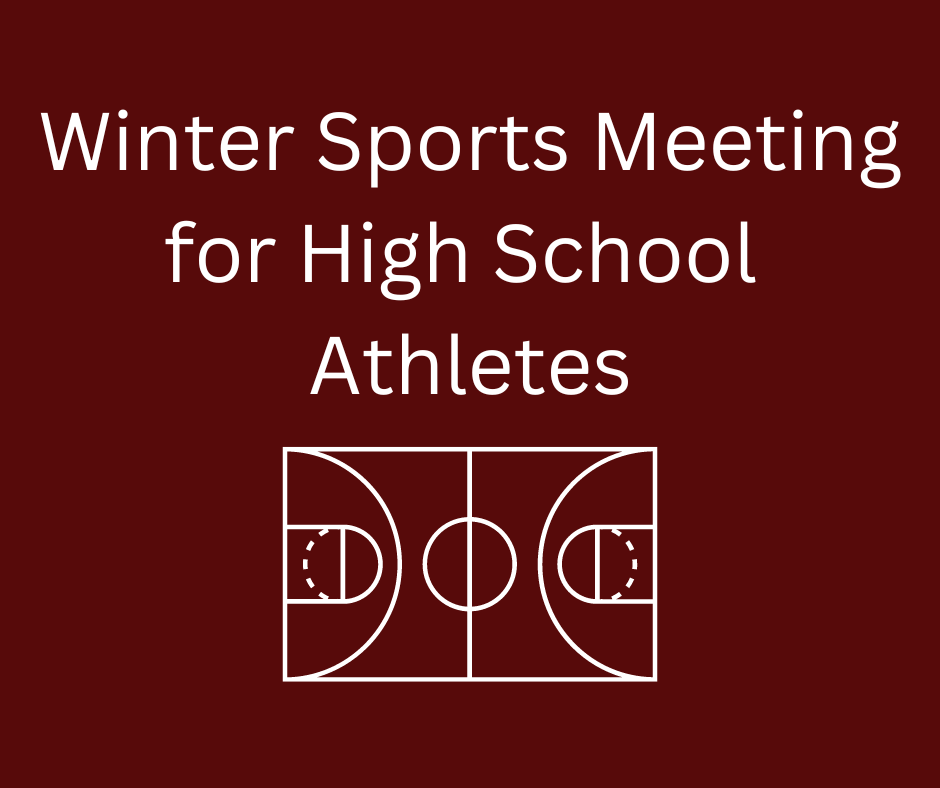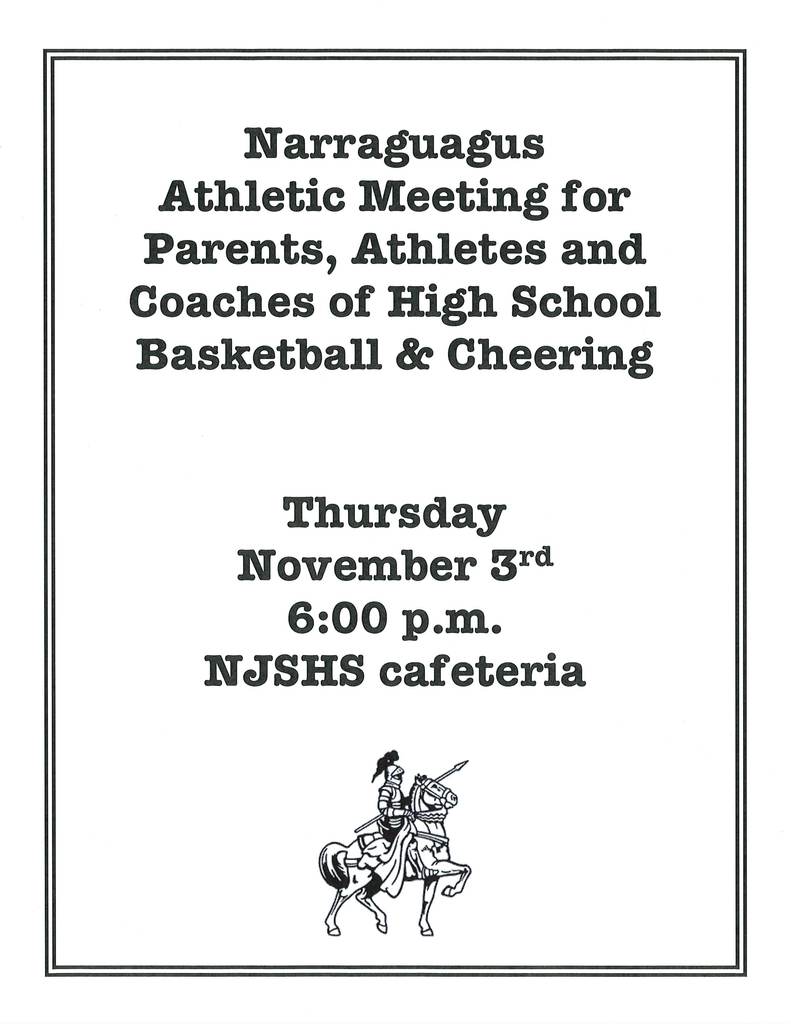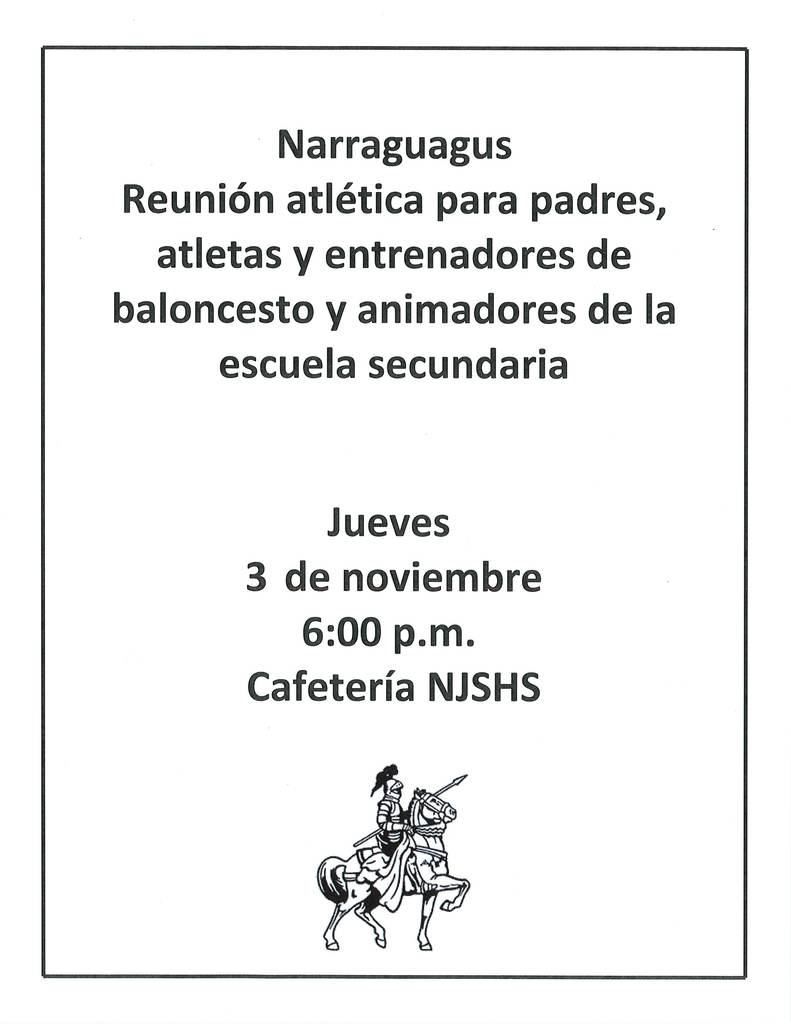 EDIT - THE BOYS QUARTERFINAL SOCCER GAME WILL BE HELD ON THURSDAY OCTOBER 27TH AT 2PM. The high school quarterfinal soccer game scheduled for today has been postponed until tomorrow (October 26th ) at 2pm.

Come cheer on the Lady Knights Volleyball team as they take on Calais in the Semifinals. The game starts at 5pm on Wednesday, October 26th. Hope to see you under the dome.

The Jr High Soccer game - D W Merritt vs Harrington - scheduled for today, 10/25/22, will be played at D W Merritt. The Harrington field is underwater.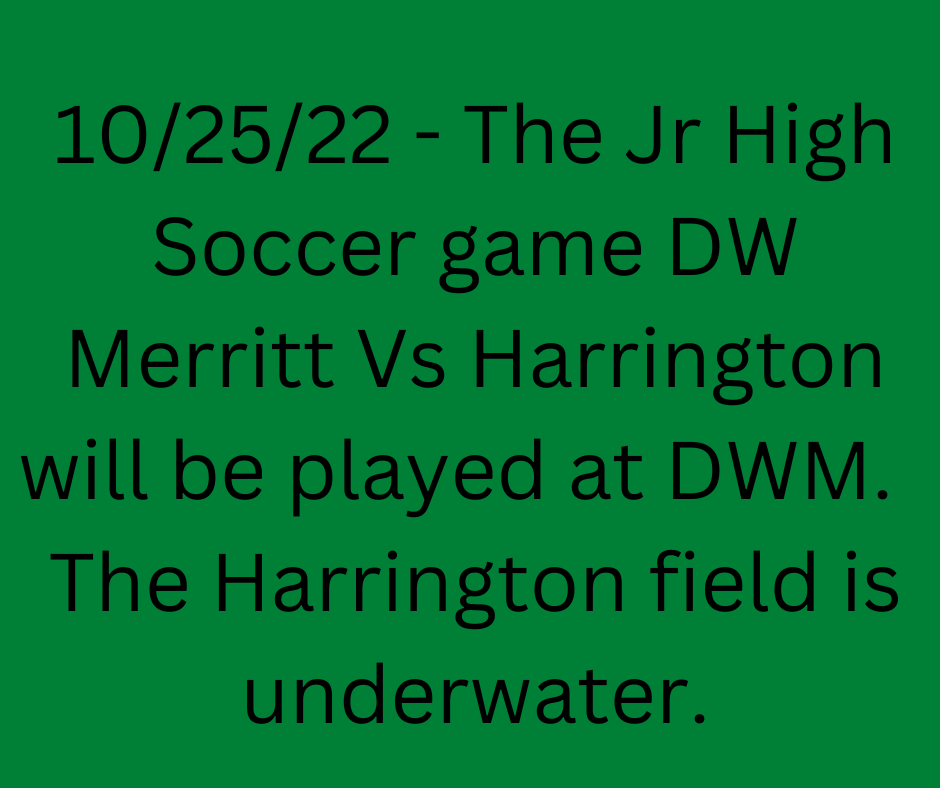 **HIGH SCHOOL QUARTERFINAL ACTION** VOLLEYBALL - Come cheer on the Lady Knights as they take on Jonesport-Beals under the dome on Saturday, October 22nd at 4pm. BOYS SOCCER - The Knights will play at home against Mount View on Wednesday, October 26th at 2pm.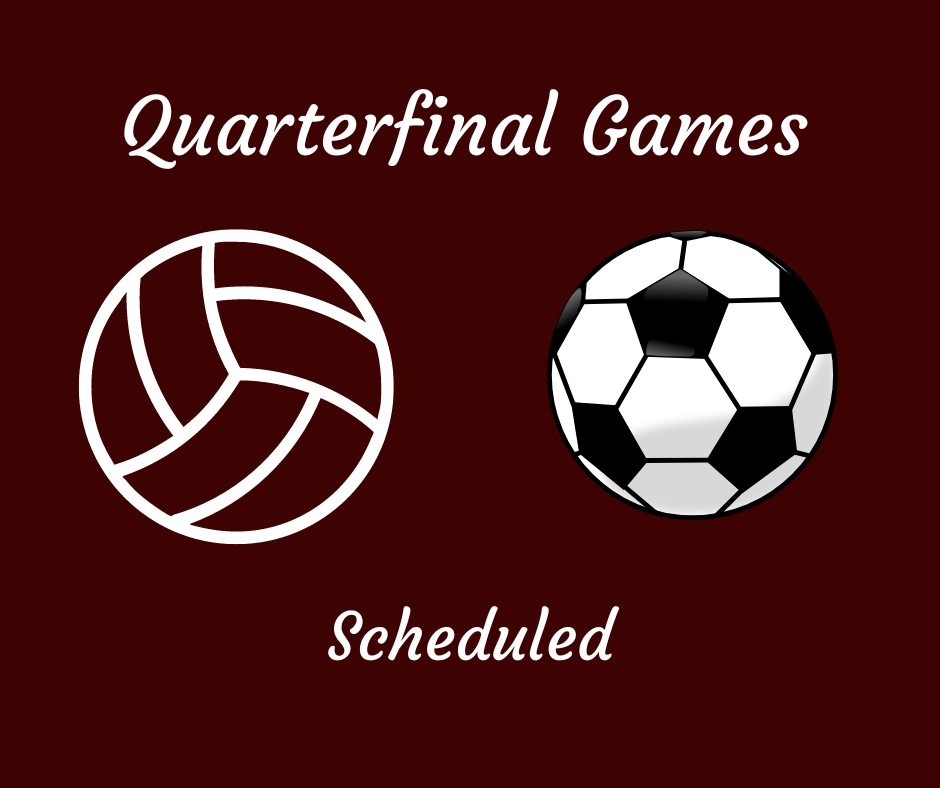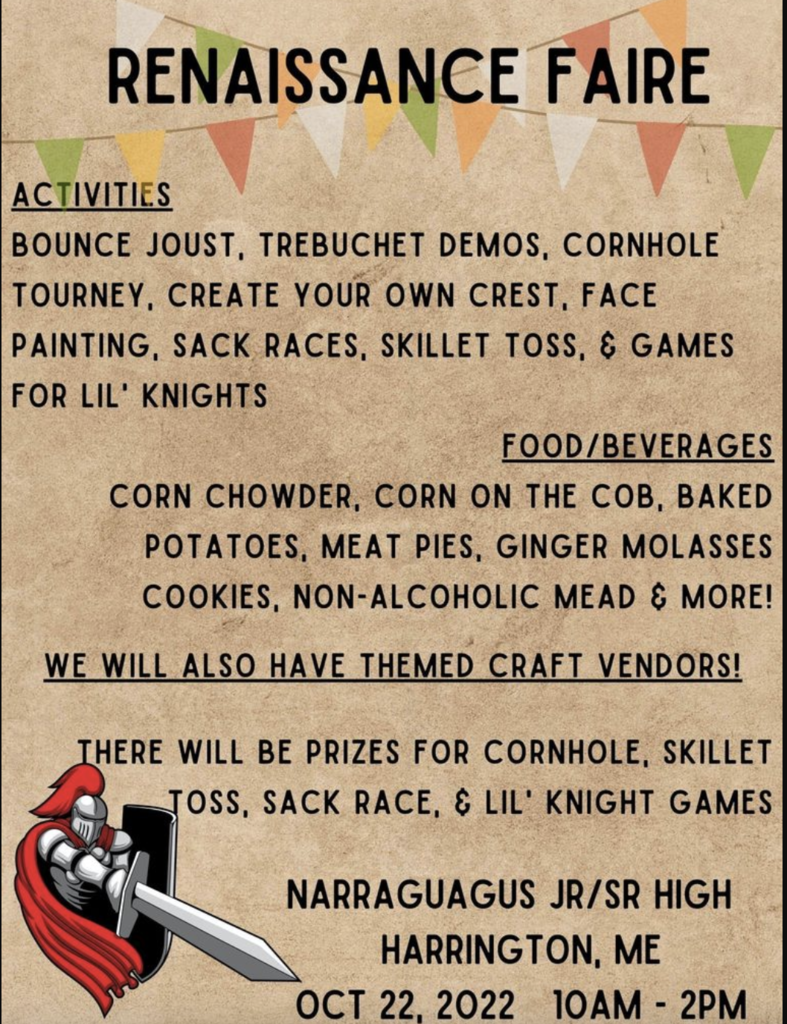 Jr High Dance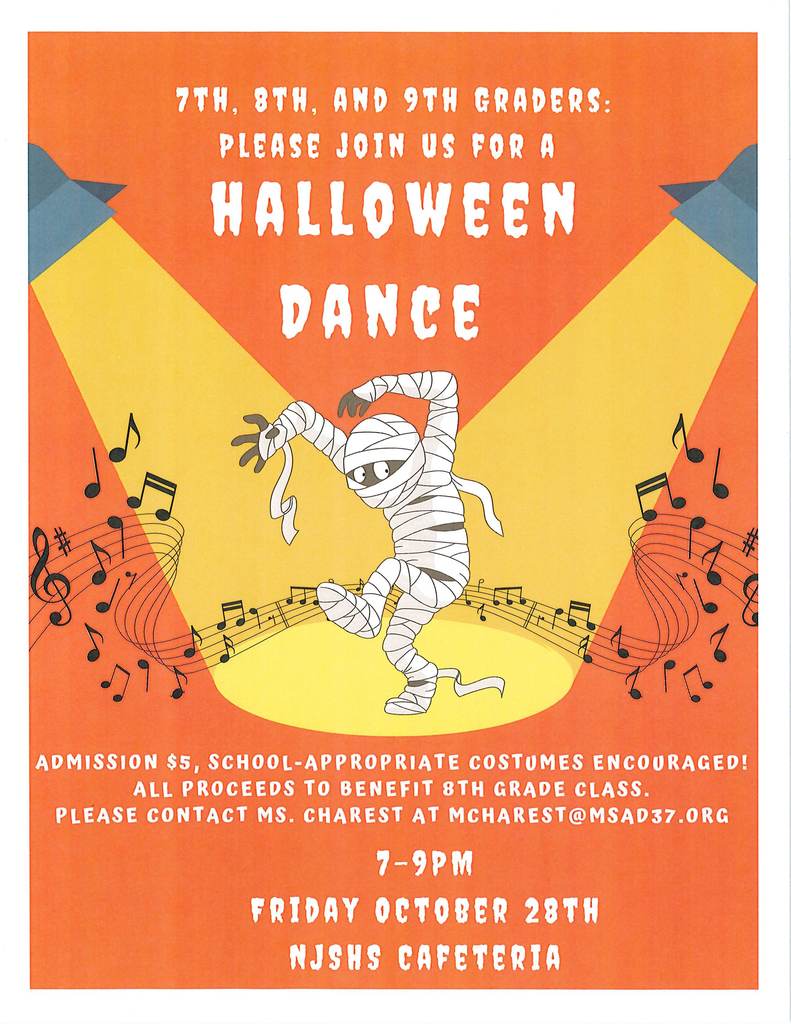 FROM THE NHS JR/SR PARENT SUPPORT GROUP: JOIN us in the NHS Library for our PTSG meeting! EVERYONE IS WELCOME! October 19th, 5:30pm We are trying a new way to connect online, if you cannot join us in person. Join with Google Meet MEETING LINK meet.google.com/xci-uouo-mhw (US) +1 402-735-0302 PIN: 795937368 Wednesday Oct 19, 2022 ⋅ 5:30pm – 6:30pm (Eastern Time - New York)When

The Girls' High School Soccer Game scheduled for today (October 18th) has been postponed. It will be played on Wednesday, October 19th at 3:30. The Boys' DAC Championship Soccer Game, featuring Machias at Narraguagus, will be played on Wednesday, October 19th at 1:30.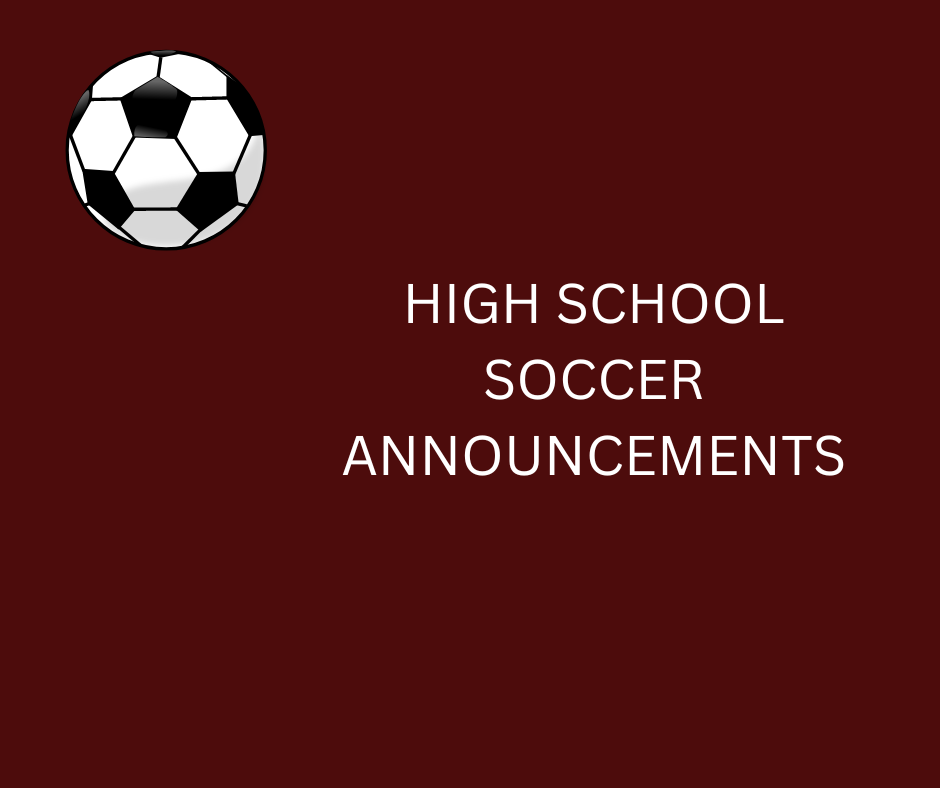 The EdGE 7th Grade trip scheduled for Tuesday, October 18th has been postponed. It will be rescheduled at a later date. The 7th Grade group scheduled for Thursday, October 20th will go as planned. The Baseline Trip for all 8th Graders has been moved to Friday, October 21st.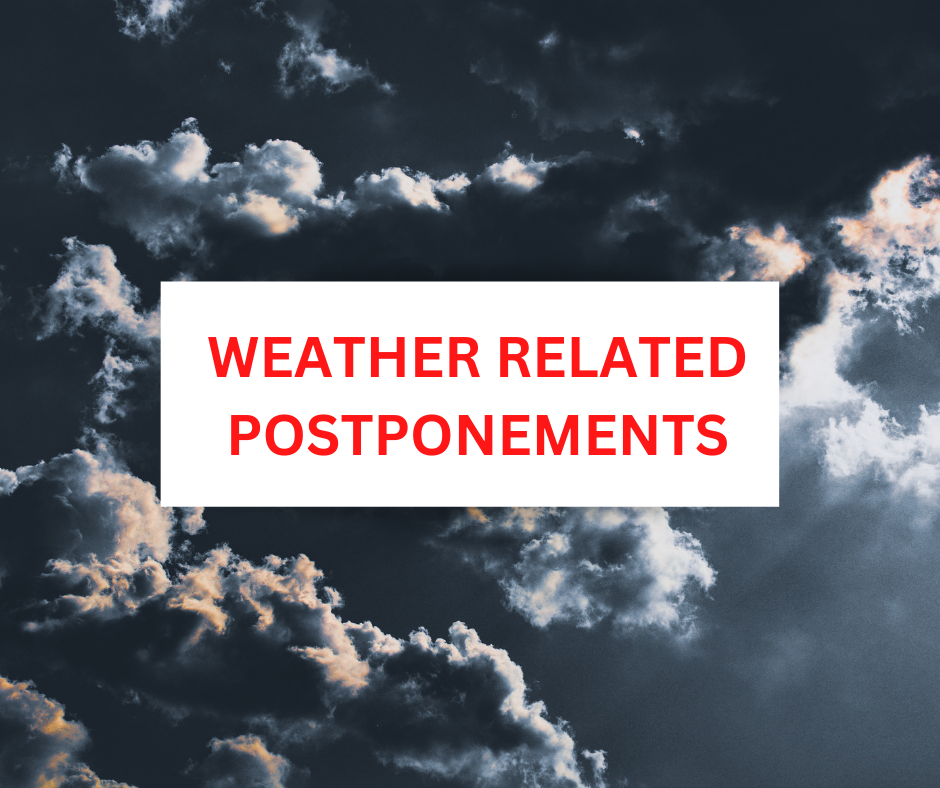 The Baseline Walk for 8th graders will be postponed until Friday 21st due to weather.

On Wednesday, October 19th, Narraguagus will be hosting the DAC Volleyball Championship. Games will start at 3:00 and all other times are tentative. Please do not arrive before 2:30 as school does not dismiss until 2:25. Admission is $5 for adults and $3 for students and seniors.

The Class of 2023 will be hosting a Lobster Dinner on October 22nd, from 4-8pm. Each meal is $20 and includes: a lobster roll, bag of chips, potato salad, blueberry crisp, and a drink. A substitution of 2 hot dogs for the lobster roll is only $10. Enjoy your meal in the cafeteria, or take it to go! RSVP with any senior, or call the high school to save a plate.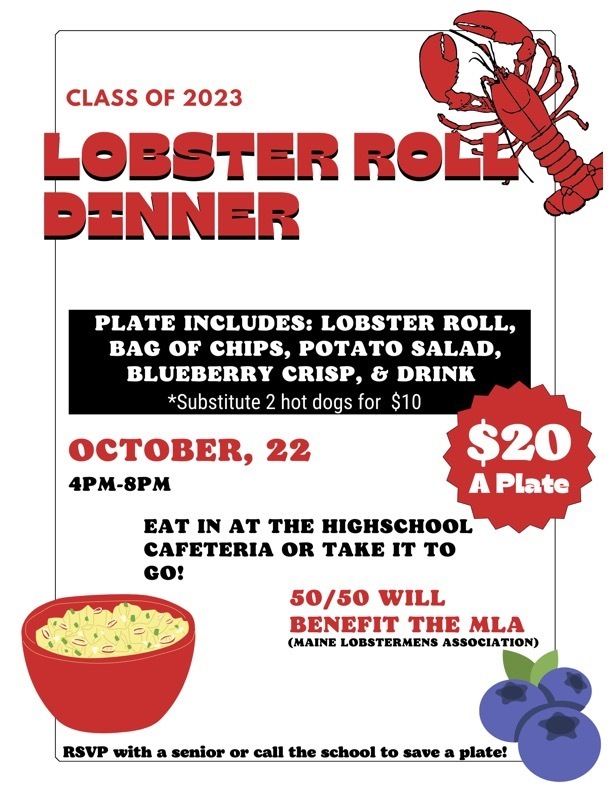 Hear Ye, Hear Ye! Please join us next Saturday, Oct 22 for our first ever Renaissance Faire! Please check out the flyer for details. Hope to see you there!

NWEA Testing will take place at NJSHS on Friday, October 14 th and Monday October 17th for 7th, 8th, and 10th grades. This is state mandated testing that we are required to do. Please make sure your child attends school on these days, gets a good night sleep and eats breakfast. If you have any questions, please call the school. 483-2746 Las pruebas de NWEA se llevarán a cabo en NJSHS el viernes 14 de octubre y el lunes 17 de octubre de 2022 para los grados 7º, 8º, 10º. Estas son pruebas mandadas por el estado que estamos obligados a hacer. Asegúrese de que su hijo asista a la escuela en este día, que duerma bien por la noche y que desayune. Si tiene alguna pregunta, llame a la escuela. 483-2746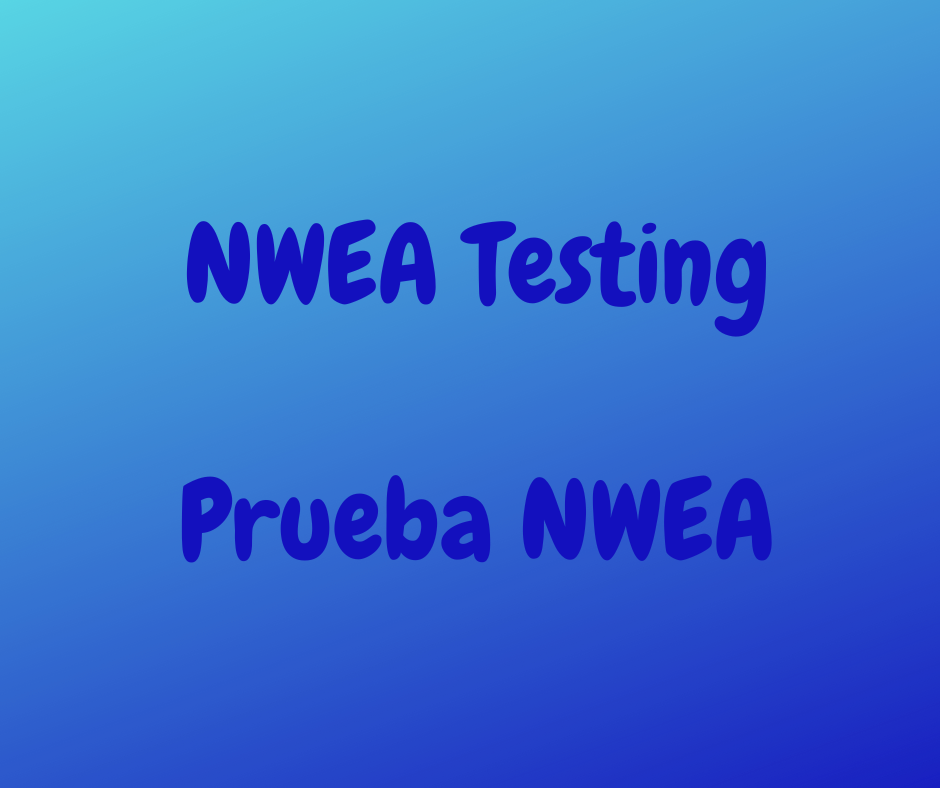 The boys soccer game scheduled for Friday, October 14th, will now be played on Thursday, October 13th at 2:30 at Jonesport-Beals High School. The start time for the girls volleyball games on October 18th is now 3:30. The start time for the girls soccer game on October 18th is now 3:30.