The Knights are back at it today in quarter final action! They will be playing Mattanawcook Academy in Lincoln at 1:30 TODAY. The bus will leave at 9:30. The Lady Knights are still waiting to see who they play. GOOD LUCK TO BOTH TEAMS. LET'S GO KNIGHTS!!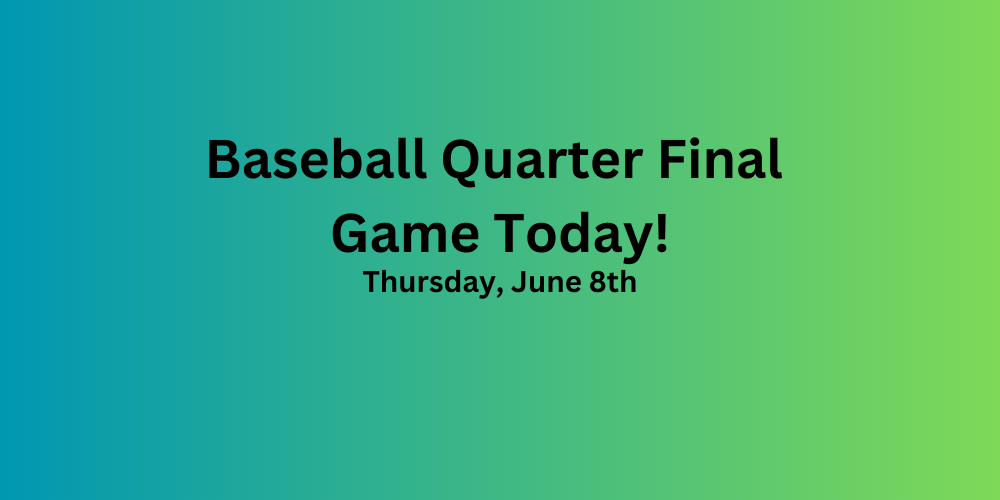 Congrats our softball team on their win over Dexter! Times of the games for both the baseball and softball will be announced when they are scheduled. Stay tuned!

Congratulations to the boys baseball team for their win!!

The Lady Knights softball team will play at home against Dexter on Wednesday, June 7th at 4:30.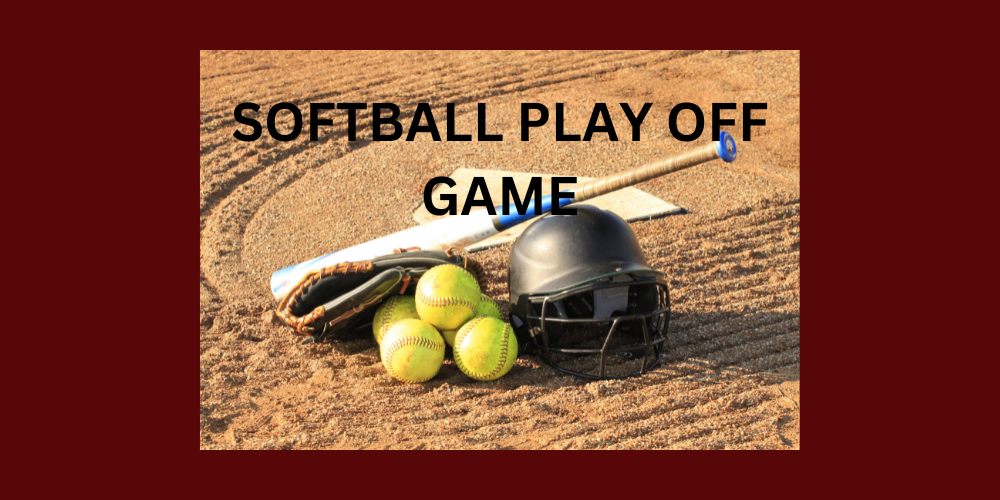 The high school baseball game scheduled for tonight has been rescheduled for tomorrow, June 7th at 3pm in Guilford. The bus will leave at 11am.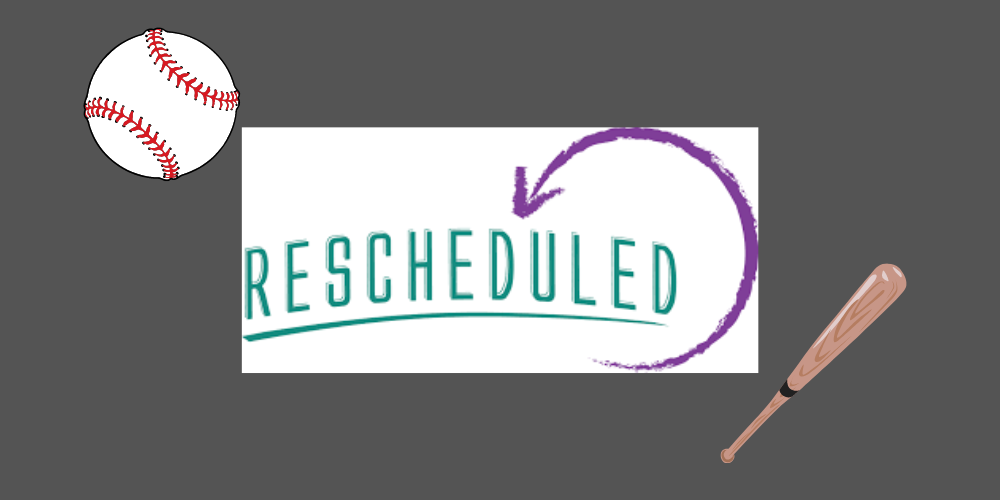 The boys high school baseball team will travel to Guilford to take on Piscataquis Community School in play off action today (June 6th). The game will start at 4:30. The bus will leave at 12:30.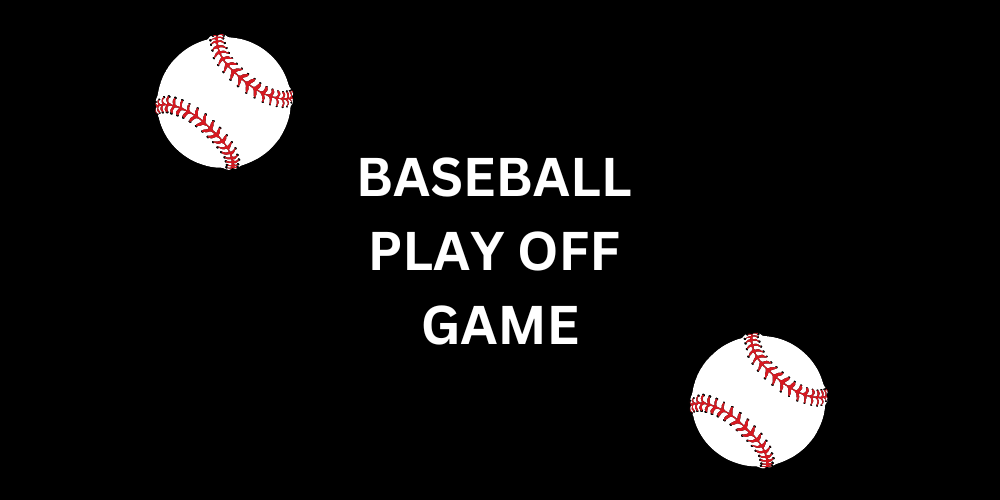 The high school softball scrimmage scheduled for today (June 5th) against Machias has been cancelled to do weather.

Frame Your Luck Raffle You can win over $530 worth of gift cards, scratch offs, & cash. Buy tickets from any sophomore - $1 each or 6 for $5. The Drawing is Monday, June 12. You will be notified if you are the winner. All proceeds to benefit the class of 2025. * Raffle fully sponsored by the parents & friends of the class of 2025.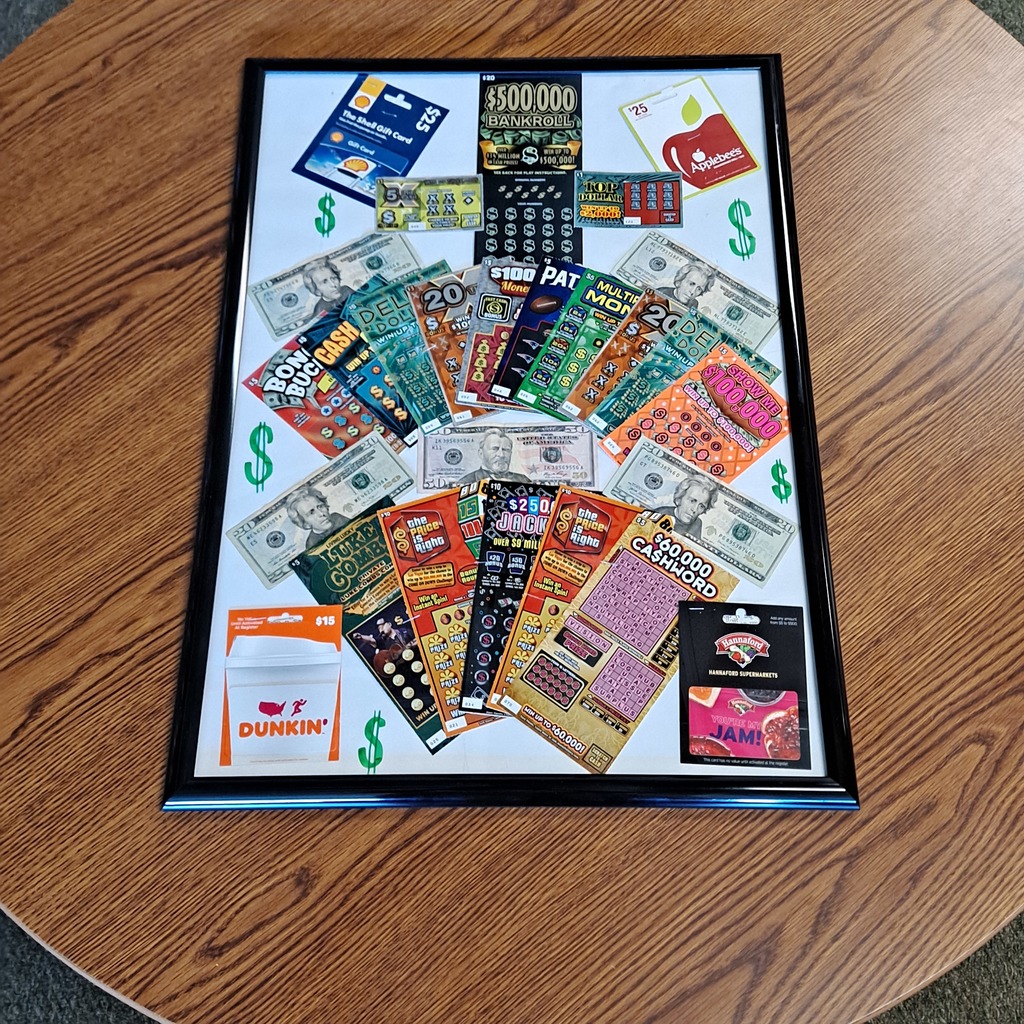 Attention Students! Our last week of school is almost here, and it is time to prepare for the end of year spirit days! See the flyer for the theme of the day and join us in celebrating the end of another year!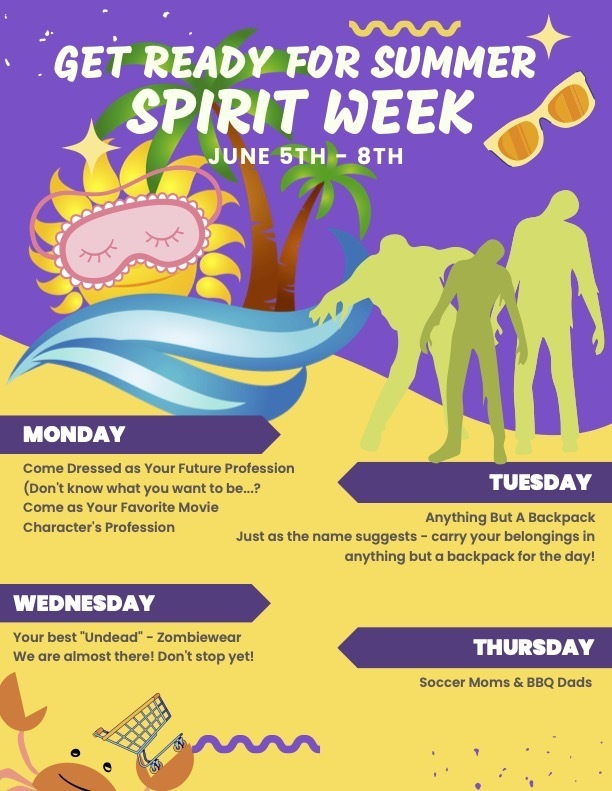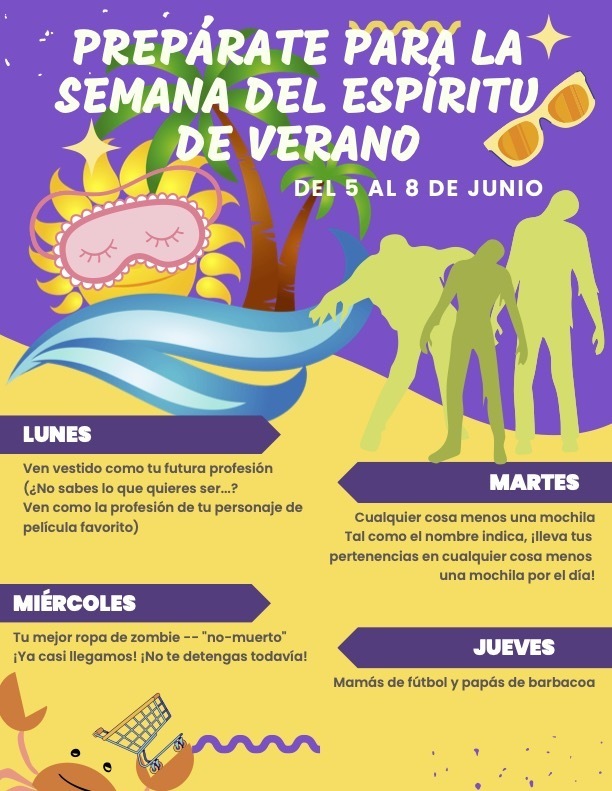 PLEASE NOTE: The high school Spring Athletic Banquet time has been changed from 6:00 to 6:30, due to a scheduling conflict with the Harrington Elementary Spring Concert. Invitations were sent in the mail with progress reports and all other information remains the same.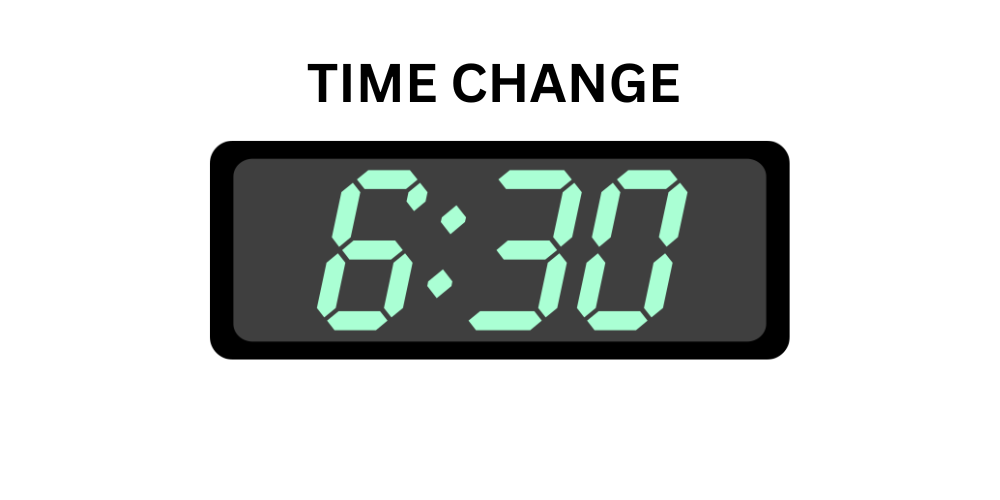 Frame Your Luck Raffle! The parents of the class of 2025 are raffling off a fabulous prize! One lucky winner will take home a picture frame filled with *scratch tickets, gift certificates and ca$h! All proceeds to benefit the NJSHS class of 2025. Tickets are $1.00 each or 6/$5.00 and will be available for sale on Monday, May 22, 2023. To purchase tickets, please see any member of the sophomore class or contact Elizabeth Holub, class advisor or Sheila Wallace. The drawing will be held on Monday, June 12, 2023. *Raffle fully sponsored by the parents and friends of the class of 2025.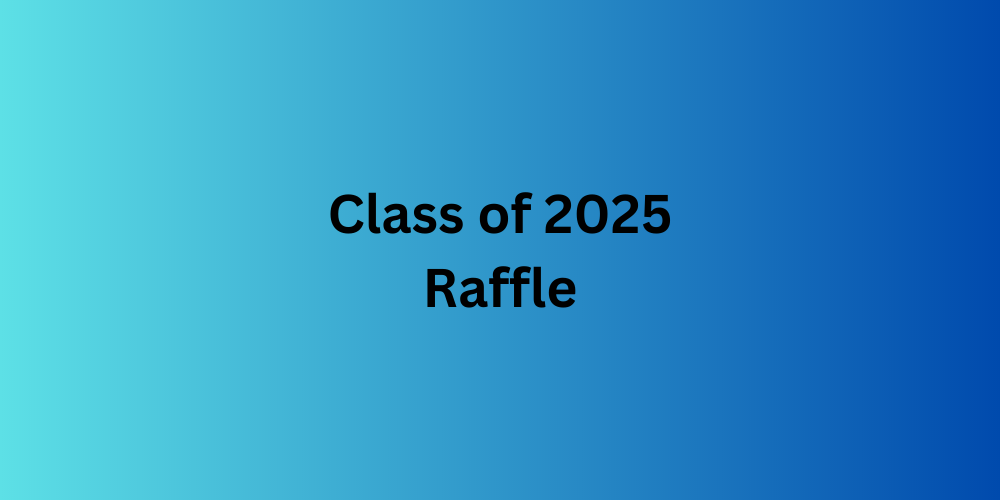 The Memorial Day Ceremony will be held on May 26th at 9:00 am. Veterans and community members are invited to join us in honoring the sacrifice of our nation's heroes.

Updated Spring Sports Schedule for the high school sports. Please note, the yellow highlights.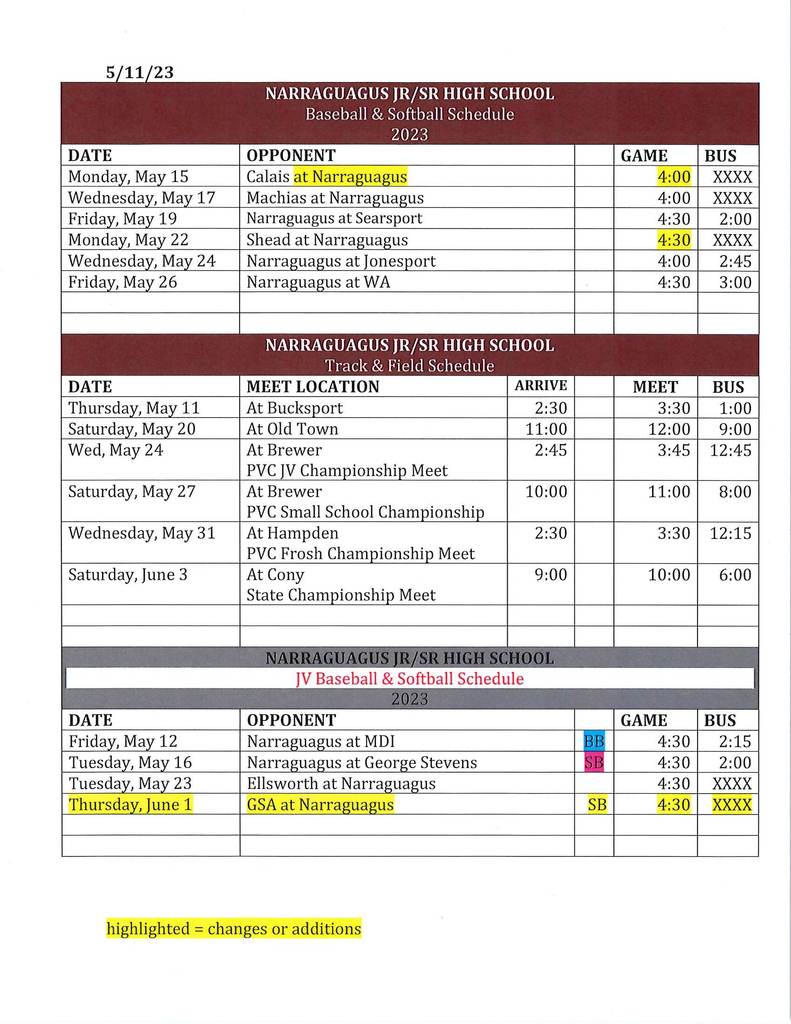 Join us tomorrow, Friday May 12th, at the Schooner Gallery in Milbridge for the 8th Annual Student Art Exhibit! The opening reception will be at the gallery from 4:00 pm until 6:00 pm . If you are unable to make the reception, no worries! The exhibit will run through Monday, June 5th. Prepare to be awed! Hope to see you on May 12th.

NWEA Testing will take place at NJSHS on Wednesday, May 10th and Thursday, May 11th for 7th, 8th, and 10th grades. This is state mandated testing that we are required to do. Please make sure your child attends school on these days, gets a good night's sleep and eats breakfast. If you have any questions, please call the school. 483-2746 Las pruebas de la NWEA se llevan a cabo en NJSHS el miércoles 10 de mayo y el jueves 11 de mayo para los grados 7, 8 y 10. Estas son pruebas obligatorias mandadas por el estado que estamos obligados a hacer. Por favor, asegúrese de que su hijo asista a la escuela en estos días, que duerma bien en la noche anterior y que desayune. Si tiene alguna pregunta, llame a la escuela. 483-2746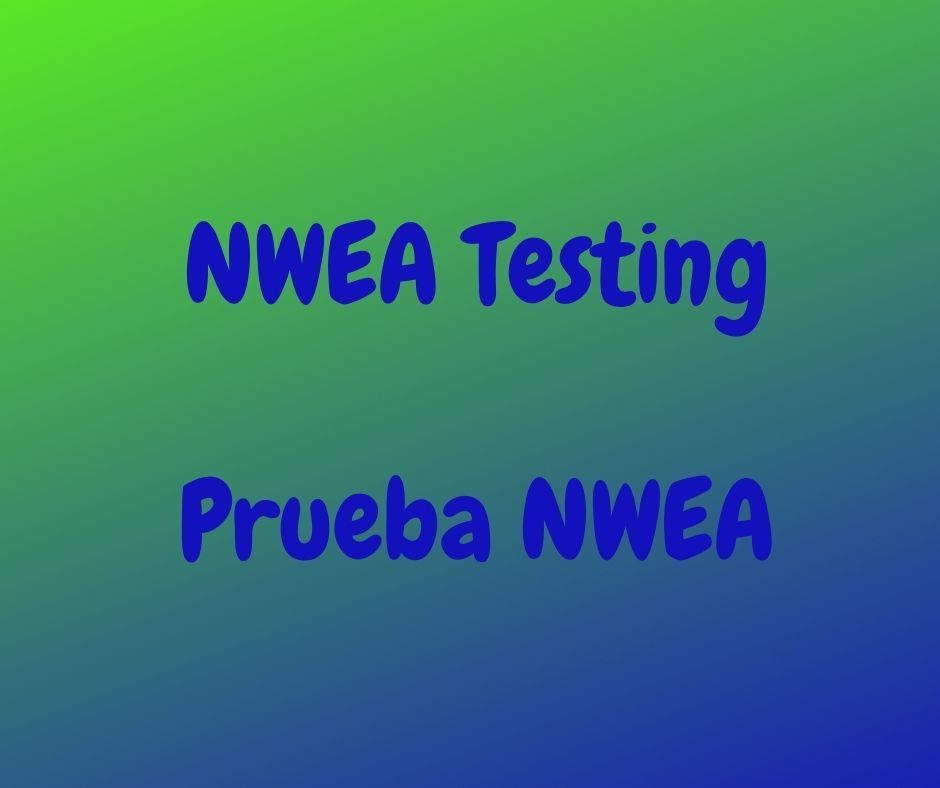 The Freshman Class is selling raffle tickets on a "Spring Into Summer" basket. Tickets can be bought from any member of the class. You can also email their class advisor, Mr. Thompson, at
hthompson@msad37.org
.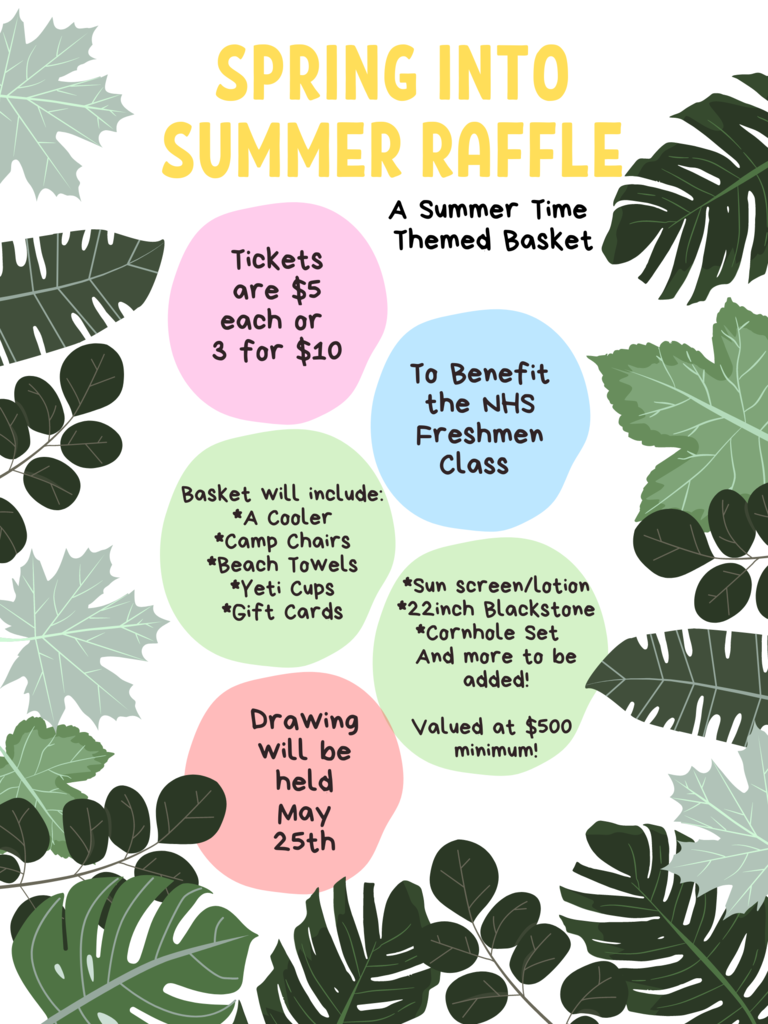 May 4, 2023 - High school baseball and softball games scheduled for today have been cancelled. Baseball will now play on Saturday, May 6th at 2:00 in Machias. The bus will leave at 12:15. Softball will play on Tuesday, May 9th at Machias at 4:00. The bus will leave at 2:15. JV Softball scheduled on May 9th has been cancelled. The JV Baseball game will still be played.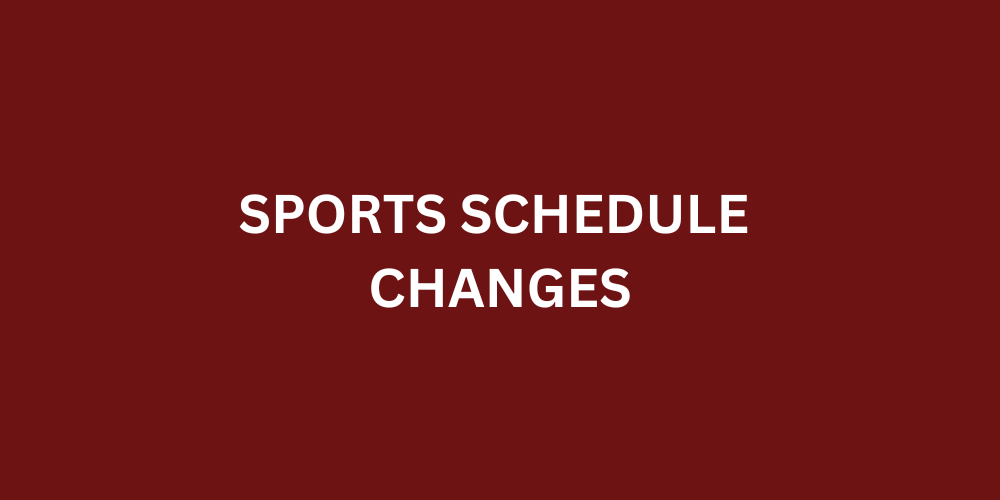 Friday's (5/5/23) JV baseball and softball games against Ellsworth have been cancelled.

Today's (May 3, 2023) Jr High Baseball & Softball games against Machias are canceled.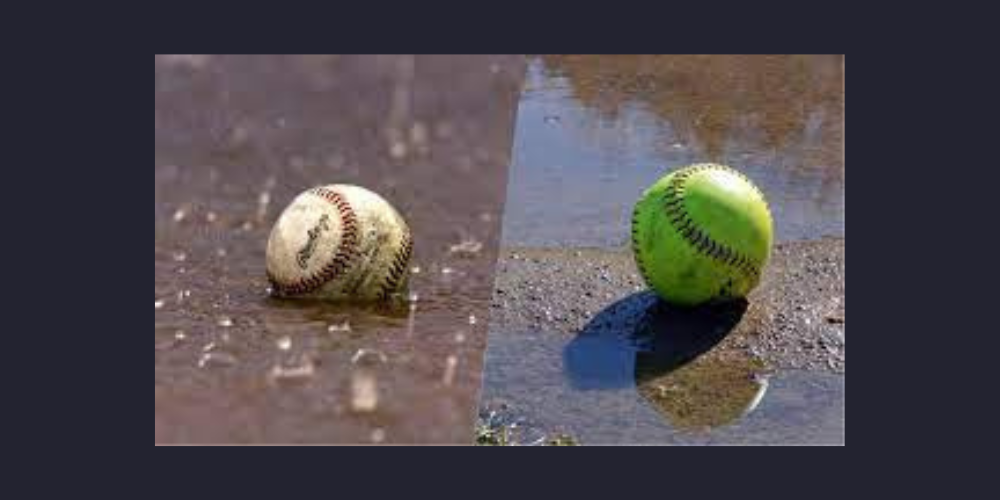 Today's high school baseball and softball games have been cancelled due to the weather. Make up day is tomorrow, May 2nd at 2pm. The JV baseball and softball games on Friday, May 5th will now start at 4. The bus will leave at 2.