Baseline Walk Who: All 8th Grade Students Date: October 19th (rain date October 21st) Time: Students will leave after school has started and return before the end of the day Where: Students will start on the bus to ride to Jonesboro and end on the baseline, before returning to school A bag lunch will be provided. Students will need to wear comfortable shoes for walking outside and appropriate clothing for being outdoors all day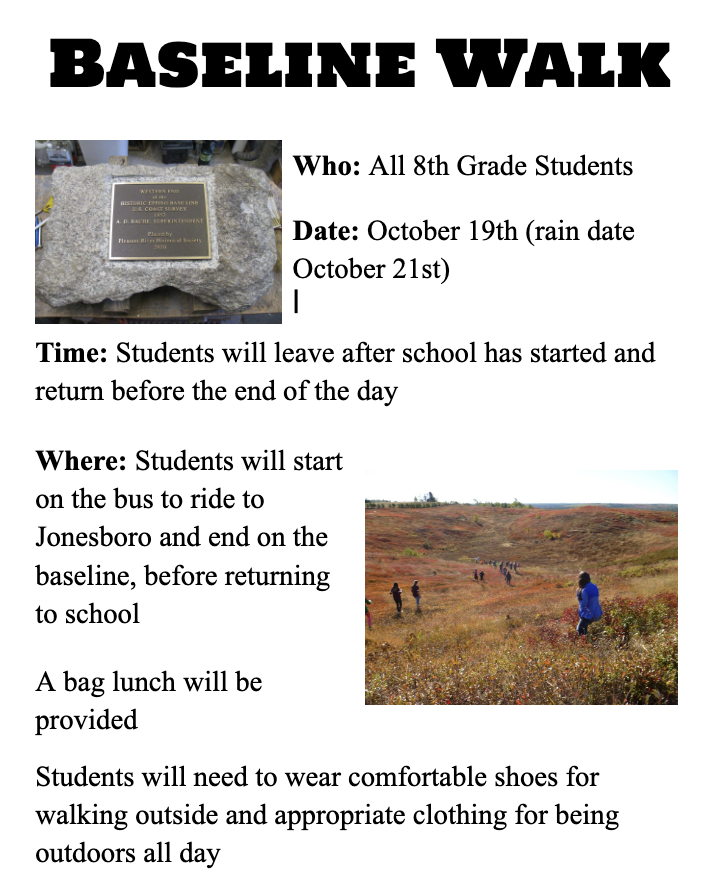 Congratulations to Jonathan Ramirez-Garcia for scoring his 100th career goal! He scored the goal in the home game versus Shead on 10/11. Way to go Johnny!

The Student Government is partnering with the American Red Cross for a Blood Drive. When: Monday, Nov. 7th from 2-6:30 Where: NJSHS Cafeteria If you would like to donate, please contact
cfoote@msad37.org
. You can also visit redcrossblood.org or call 800-RED-CROSS


The Spirit of Narraguagus Committee is looking for a bagpiper for the Renaissance Faire on October 22nd. Please contact
spiritofnarraguagus@gmail.com
for more information.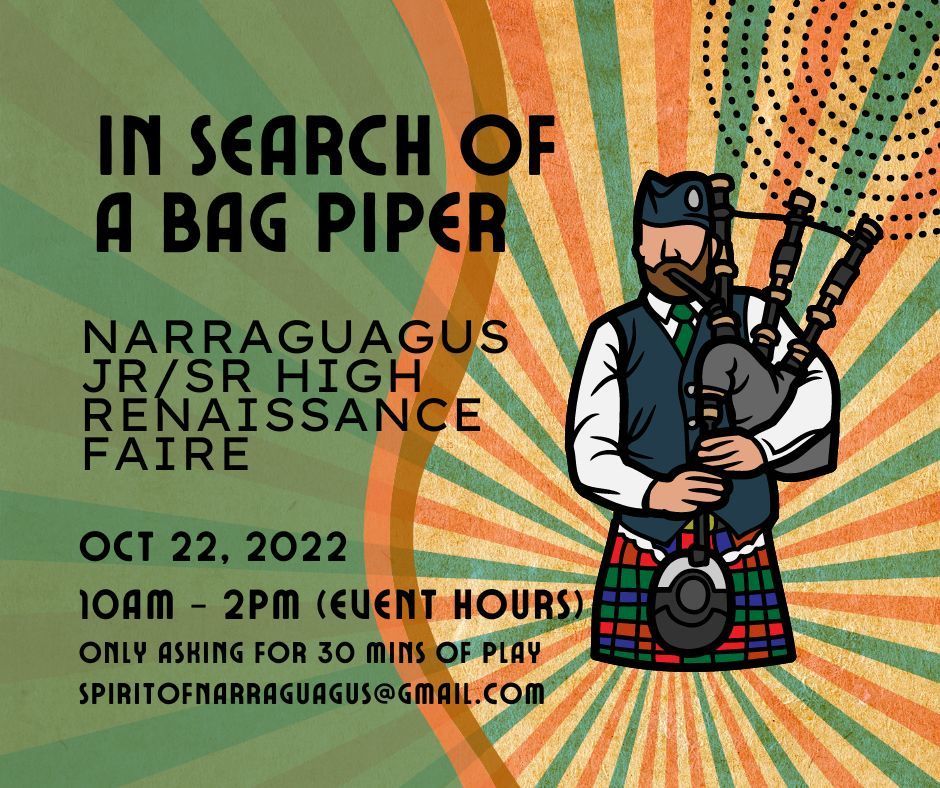 JMG brought in a few more donations for their Taters and Gravy fundraiser, bringing the total to 474.89!! Thank you for everyone who donated! Great job JMG students!

JMG raised a total of $422.74 for the Taters & Gravy fundraiser!!! Thank you a to everyone who helped make this fundraiser a success!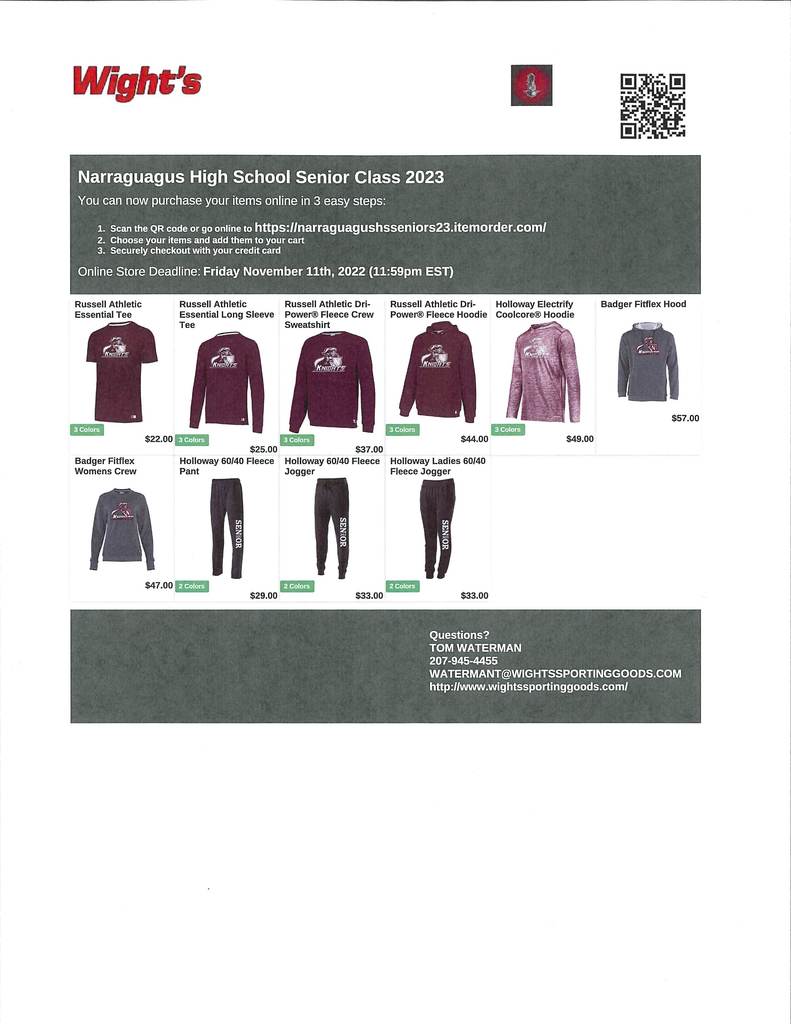 The Class of 2023 is having a calendar raffle for the month of November. Calendars are $20 and can be purchased from any member of the senior class. Each day features a prize of at least $50, with some days almost $200! There are multiple chances to win, as the winner for each day goes back into the drawing. To increase your chances of winning, you can purchase more than one calendar to have your name in the drawing more than once.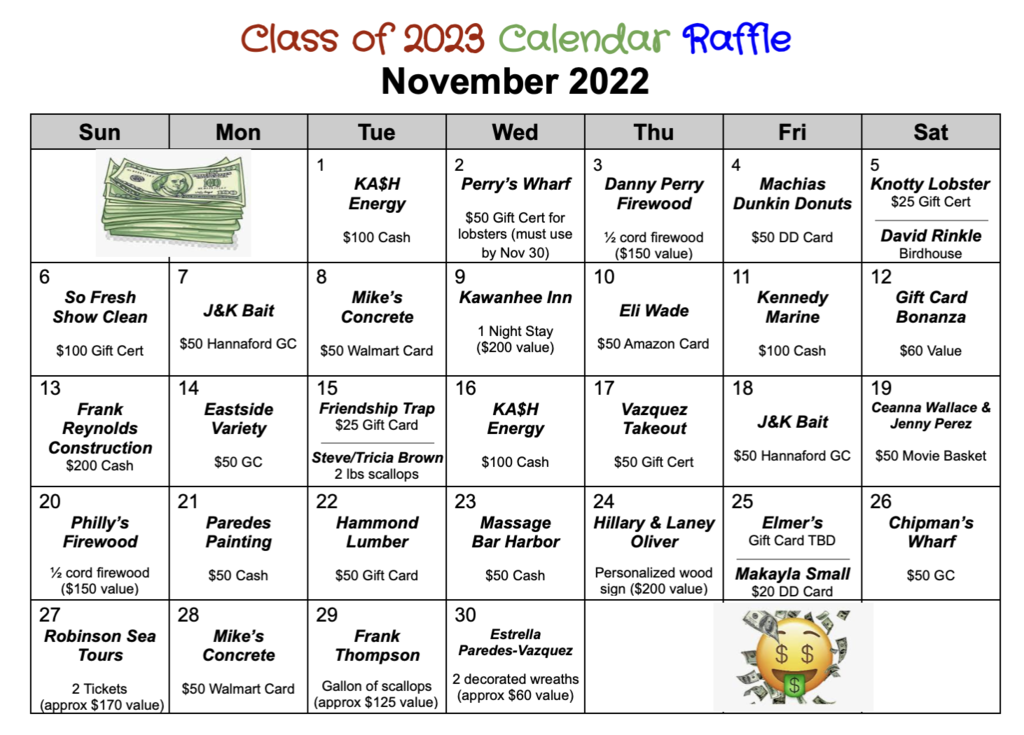 Attention Vendors and Crafters!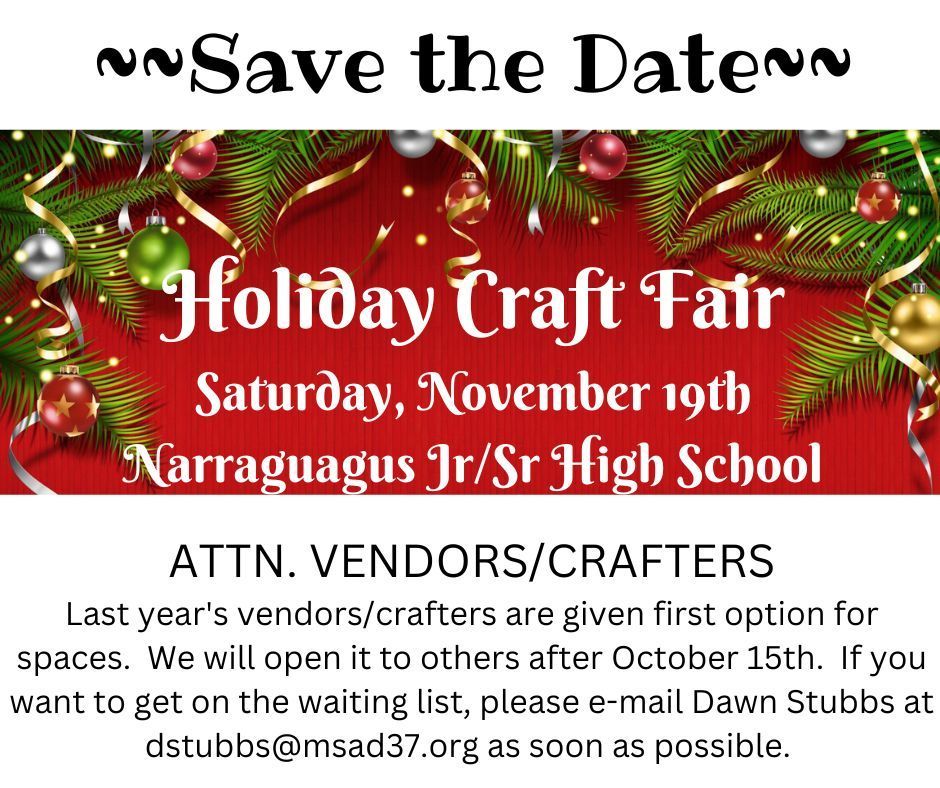 Our Turkey is feeling quite fabulously about the fancy new feathers! We can't wait to keep adding! Thank you to all who have donated! Remember Friday is PJ Day - bring a dollar and sport those PJ's!!"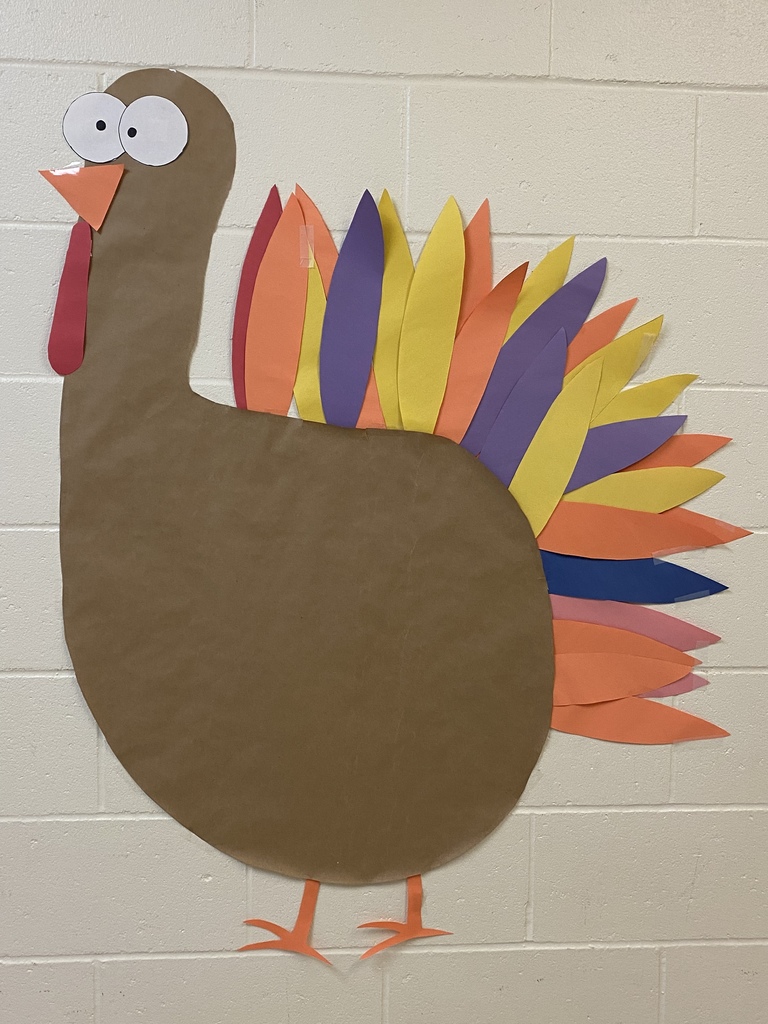 Many thanks to Dean McGray at Signs By Dino for our new vinyl lettering that was added to the mats at the end of the gym just before school started! It looks fantastic!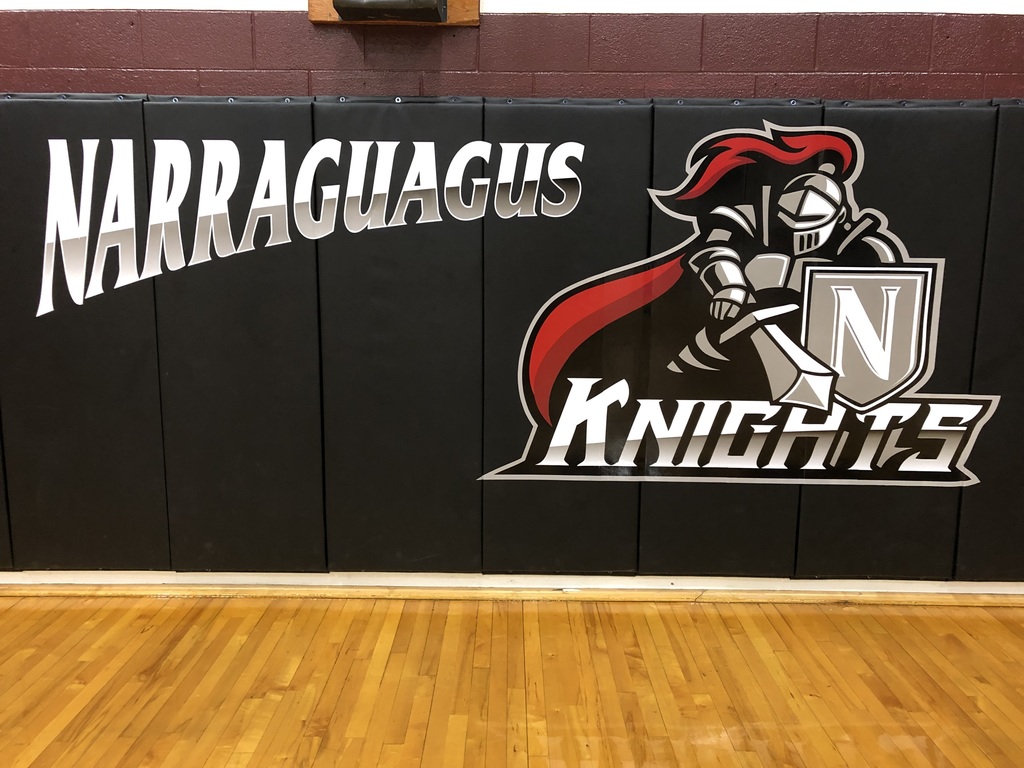 Thank you to Chipman's Wharf for the new pencils!

The jr high volleyball game scheduled for Tuesday, October 4th has been postponed and rescheduled for November 2nd at 5pm.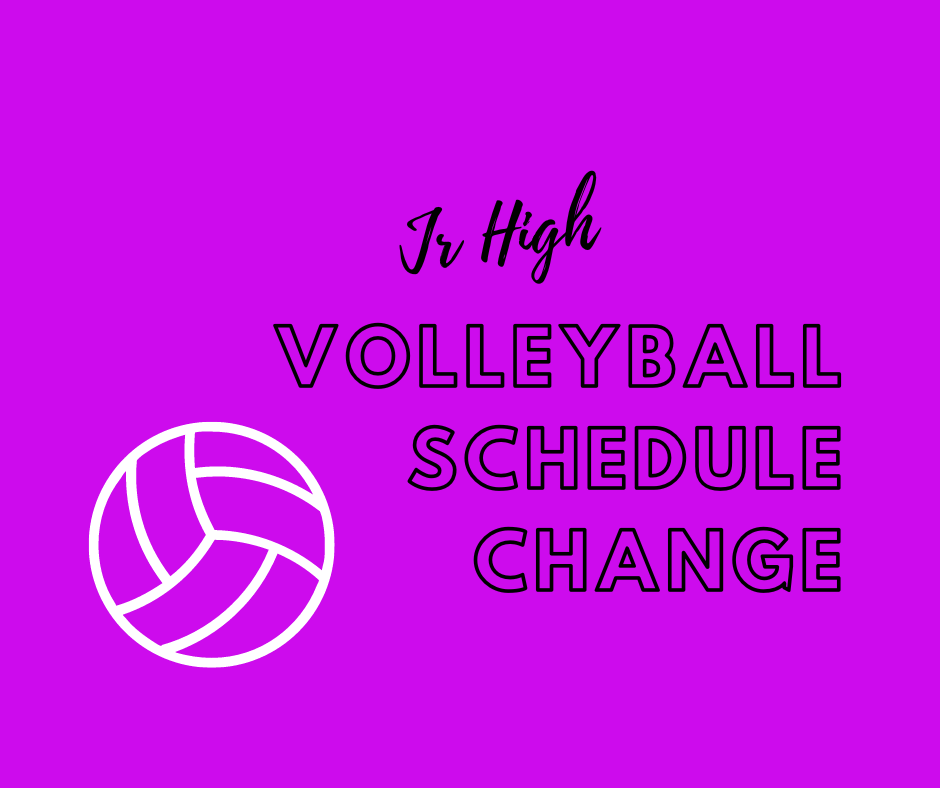 Today's (9/23) Junior High Volleyball games are cancelled. They will be rescheduled and that date will be announced at a later time.

Jr High Cross Country has been cancelled today (Sept 22). There will not be a make up date. Next race will be Sept 29th.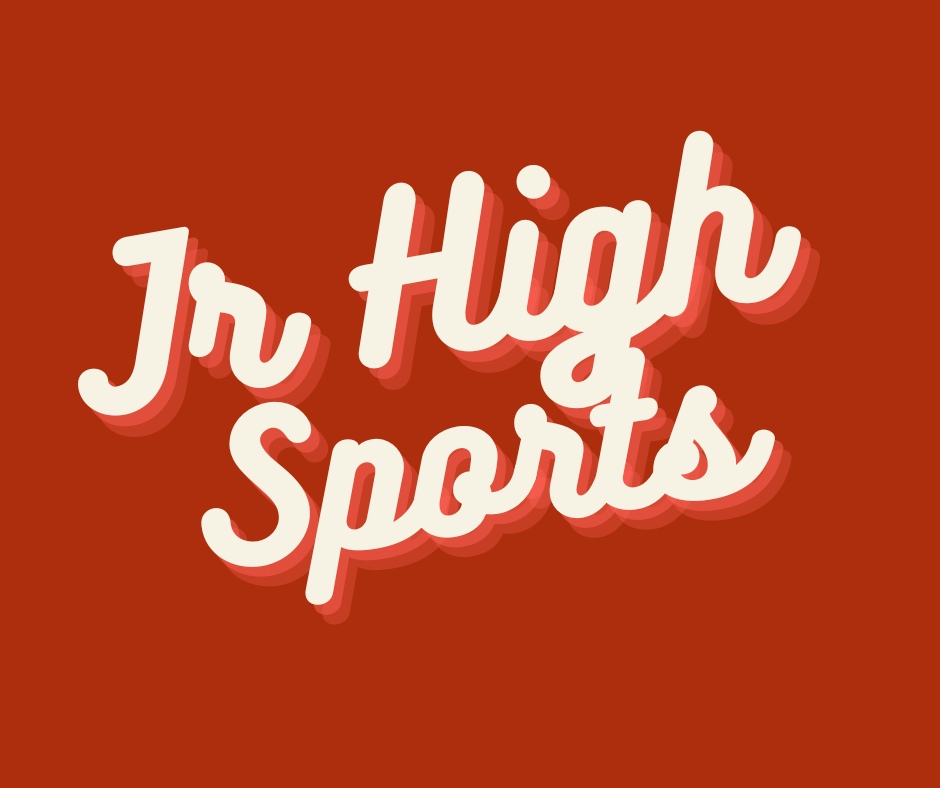 REMINDER - OPEN HOUSE is tonight (Wednesday, September 21st) from 6pm - 7pm. Parents and students are invited to come meet the teachers, get a tour and have a brownie sundae. There will be people available to help with Powerschool too!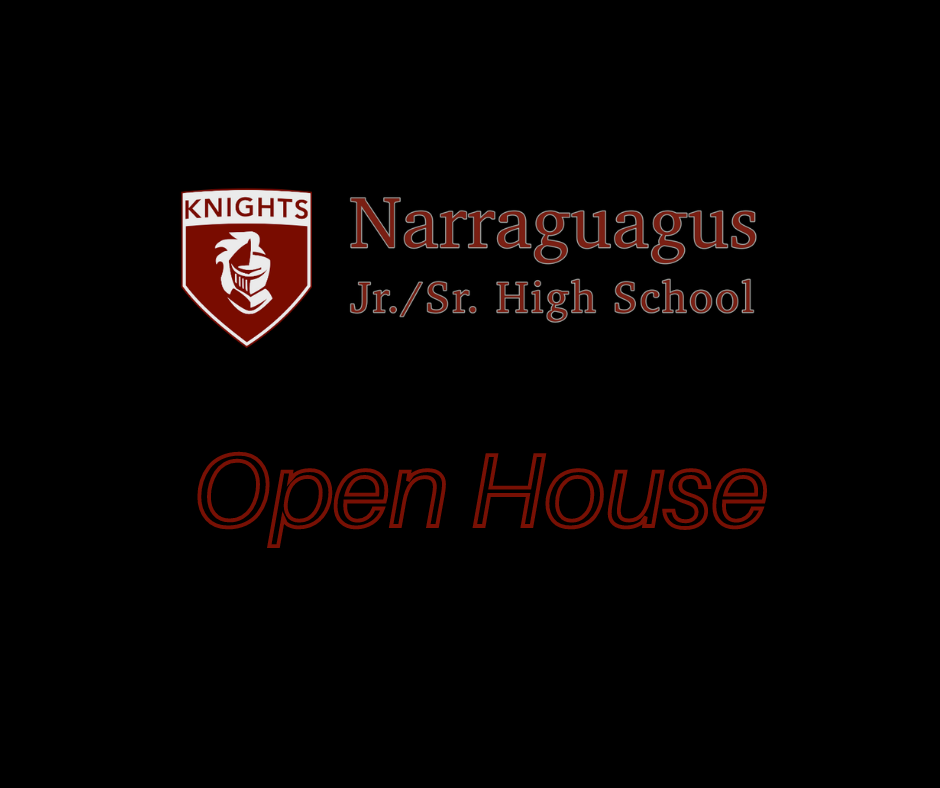 September 22nd golf meet has been postponed until Friday, Sept 23rd. The high school girls' soccer game for September 22nd has been moved to September 24th at 11.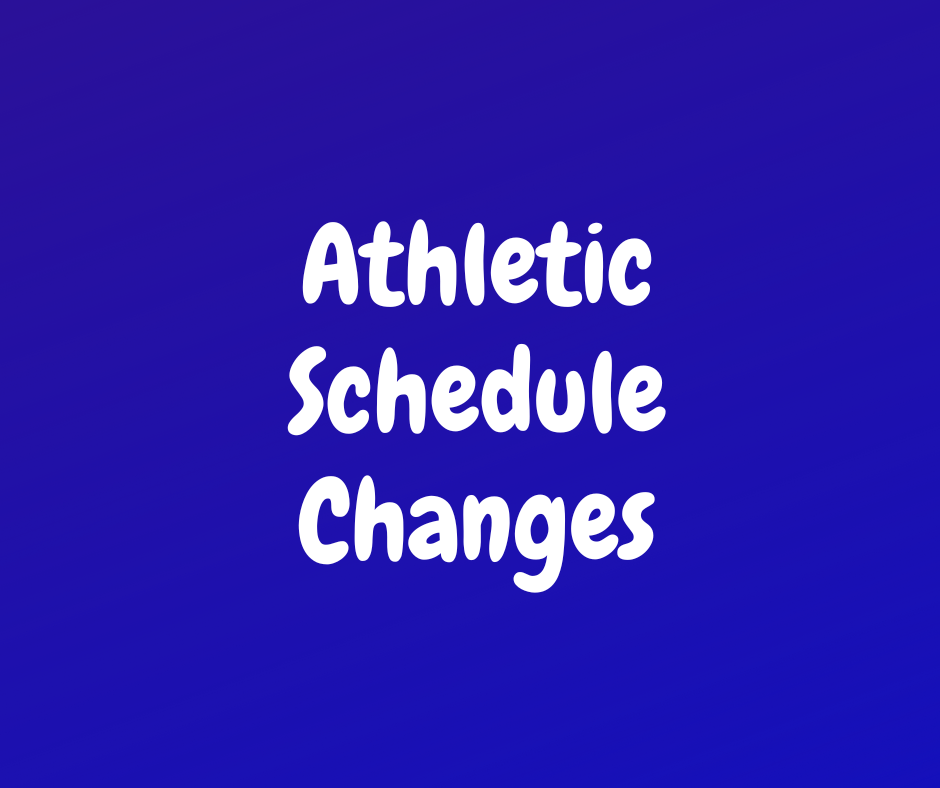 We are hopeful that RSU/SAD 37 may have an opportunity to offer beginning band lessons, junior/high school band, and chorus at Narraguagus. If you have a student that would be interested in participating, please have them sign-up in the office. If you have questions, you may call the school at 483-2746.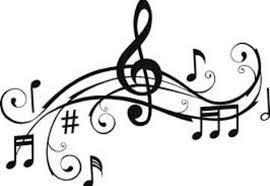 Today's (September 20, 2022) golf meet has been postponed due to weather. Make up day is Tuesday, September 27, 2022.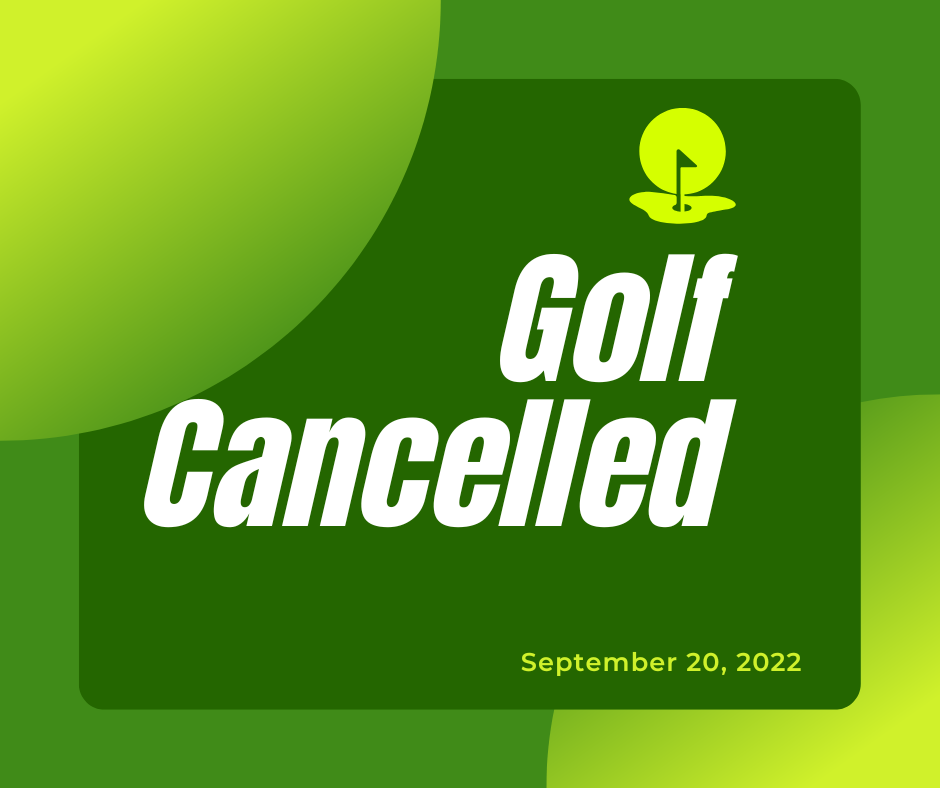 Today's high school volleyball games has been cancelled and will be played on Friday, September 23rd, starting at 3pm. The high school cross country team's meet scheduled for tomorrow has been postponed until Saturday, September 24th. Start time is noon.