Don't forget to join us this evening for the Pie and Dessert Auction at the boys basketball games! Games start at 5:30. All proceeds benefit the athletic department.

Tonight's high school boys basketball games will start at 5:30 and 7:00 due to transportation issues.

The DAC Cheering Competition will be held Saturday, January 21, 2023 at Calais High School starting at 6pm. Admission is $5. If you can't make it to Calais, you can watch live through the Calais School Department Facebook page.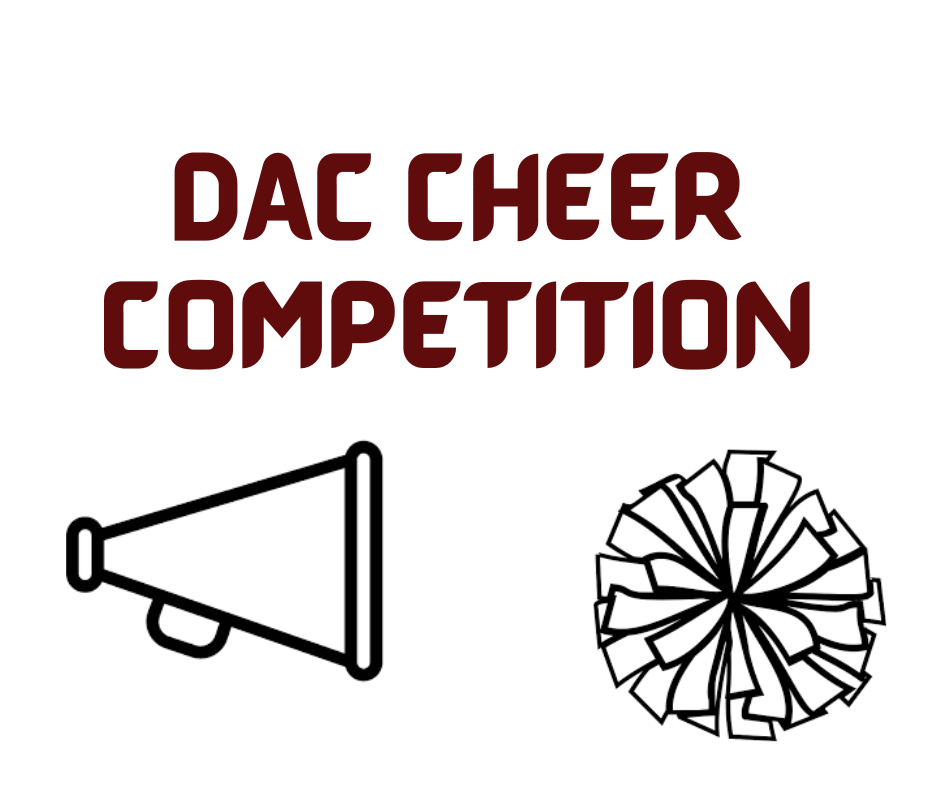 The pie and dessert auction that was scheduled for Monday has been rescheduled for Wednesday, January 18th during the boys games with Calais. Games start at 5 and 6:30. Hope to see you there!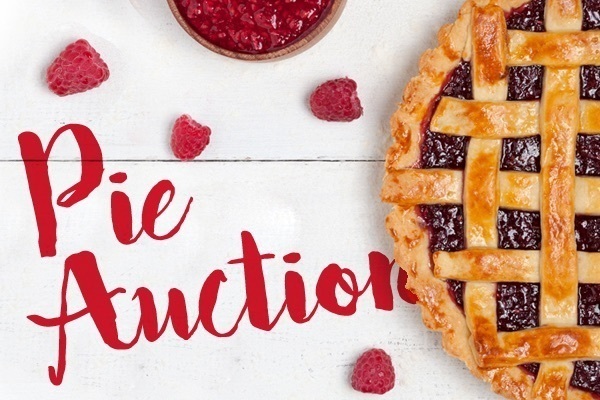 There will be a 2 hour delay today, Tuesday, January 17, 2023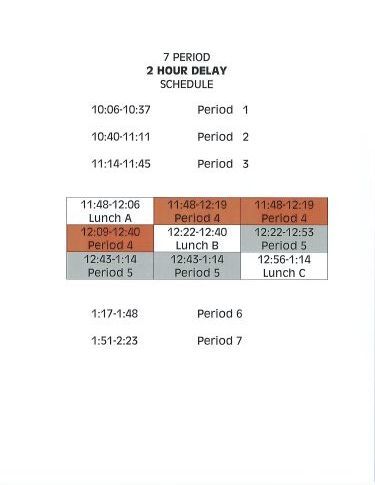 It's time for the annual pie auction to benefit the Athletic Department!! Monday, January 16th, during the boys' and girls' games an assortment of pies, fudge, and cakes will be auctioned off to the highest bidder. Games start at 1:00 with the JV girls, Girls Varsity plays at 2:30, Boys JV at 4:00, and Boys Varsity at 5:30. Game times are approximate. Join us for an exciting day of basketball and take home a delicious dessert!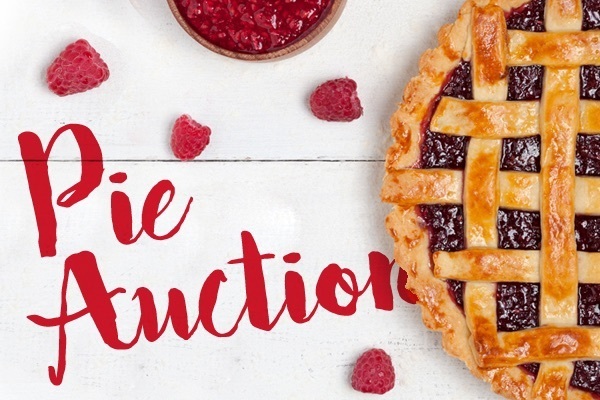 Due to a transportation conflict, the Lady Knights' games scheduled with Calais on Thursday, January 12th will be played at 5:30 and 7:00.

Attention class of 2025 parents and students; There will be a meeting on Monday, 1/16, in the high school library from 11:00 to noon for anyone interested in discussing fundraising plans for the sophomore class. Please contact me if you would like to attend remotely via Google classroom and I will send you a link -
eholub@msad37.org
. Hope to see you there - Elizabeth Holub, Class of 2025 Faculty Advisor.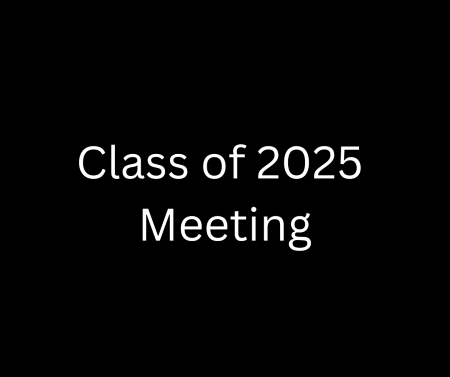 RESCHEDULED - The games that were postponed yesterday due to weather have been rescheduled. The Knights will take on the Woodland Dragons at the Cross Insurance Center on Friday, January 13th. The girls varsity game will start at 5:00 and the boys game will start at 6:30.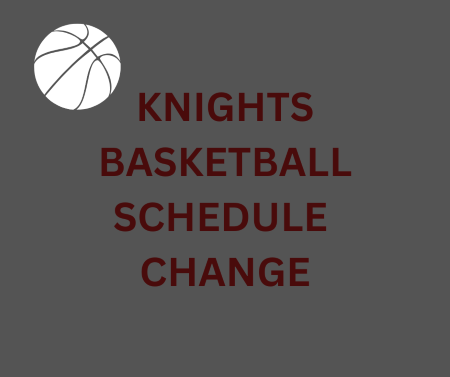 UPDATE!! Thursday, January 5, 2023 - Schools will be CLOSED today in MSAD 37 instead of just delayed as previously posted. Have a safe day!

There will be a 2 hour delay today, Thursday, January 5, 2023.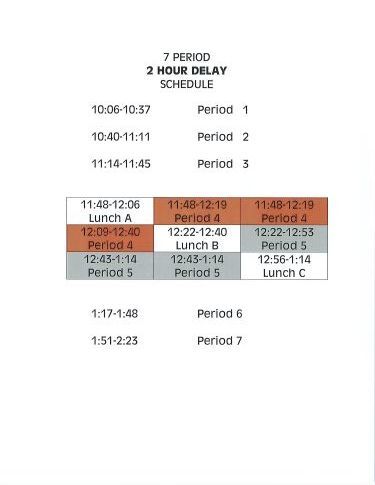 High school winter sports pictures are being taken today. All ordering will be done online. Go to pictureday.207photo.com, enter the access code: NHSWINTER2223 and leave your contact info and you will be sent a link via e-mail when images are uploaded. Then order within 3 days for Free Shipping on orders over $20.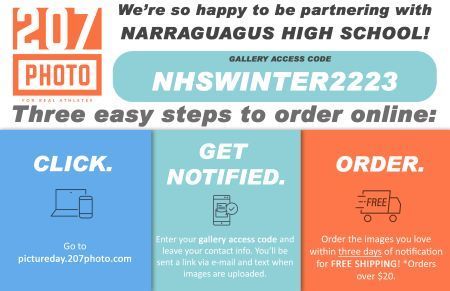 The boys high school basketball games scheduled for FRIDAY, December 23rd have been moved to THURSDAY, December 22nd. The jv game will start at noon and the varsity game will follow at approximately 1:30pm.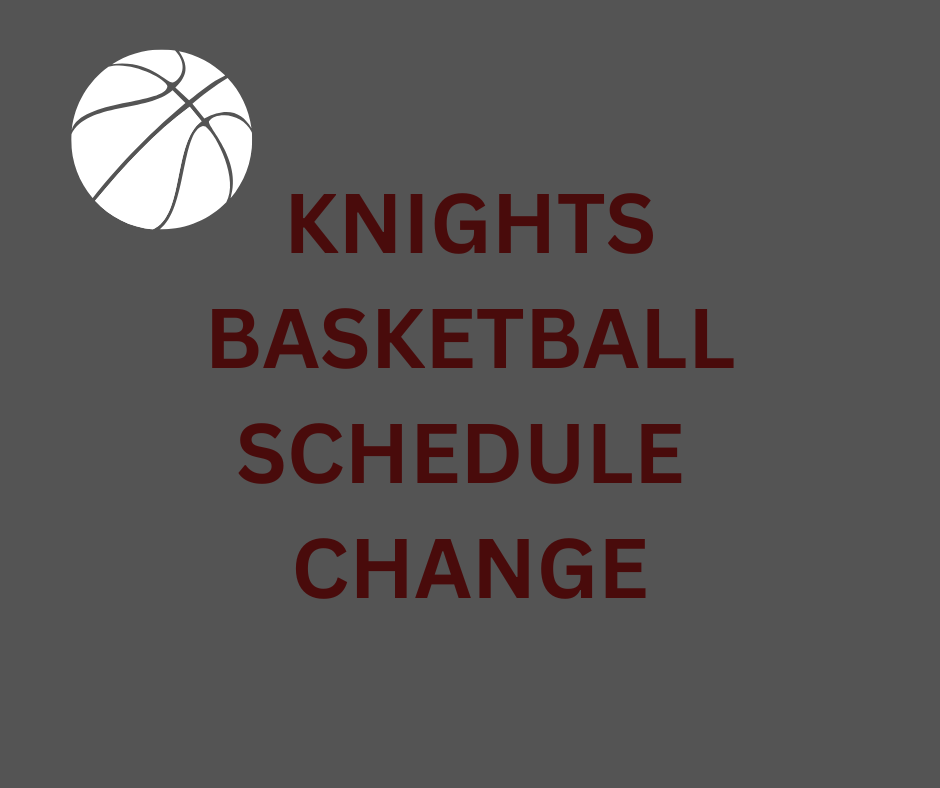 The Jr High basketball games featuring Milbridge Elementary and Cutler scheduled for tonight have been cancelled. The games will be rescheduled at a later date.

For those of you who use PowerSchool, they recently updated their server, which means you will need to update your PowerSchool App. You can update by going to the App Store , search PowerSchool and download. If this does not work, please delete the app and then reinstall. If you have any questions, you can call the school at 483-2746.


Congratulations to our last batch of winners in the Class of 2023 Calendar Raffle! On 11/22/22, Mike McDonald won a $50 gift card from Hammond Lumber. On 11/23/22, Melissa Rumery won $50, donated by Massage Bar Harbor. On 11/24/22, Juanita Dorr won a personalized wood sign donated by Hilary and Laney Oliver, while Marion Baron won a $50 gift card from Cherryfield Feed & Seed. November 25th's winner, Mary Helen Davis, won an Elmer's Discount gift card. On the 26th, Vanessa White won a $50 gift card from Chipman's Wharf. Eli Wade won tickets for 2 on Robertson Sea Tours on the 27th. On 11/28/22, Tyler Tenney won a $50 gift card donated by Mike's Concrete. Tiffany Strout won a gallon of scallops donated by Frank Thompson on November 29th. Today's winner, Maureen Mosher, won 2 decorated wreaths donated by Estrella Paredes-Vazquez. The Class of 2023 wishes to thank all that donated prizes and those that bought calendars. You are all very appreciated!


What is 'Guagus grateful for? A Lot! The students in JMG and the Student Government sponsored a huge display to express gratitude. Both the student body and teachers/staff posted what they are grateful for.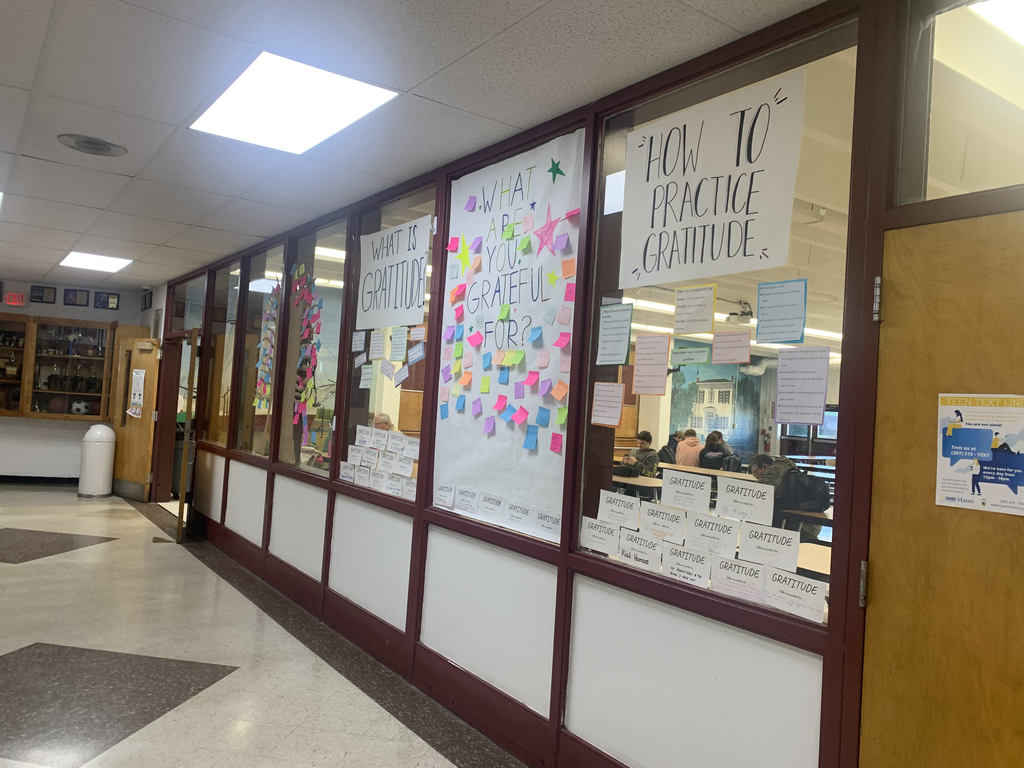 High School Basketball has officially started. Mark your calendar so you don't miss a game.